Tether Drops All Commercial Paper from Reserves in New Transparency Push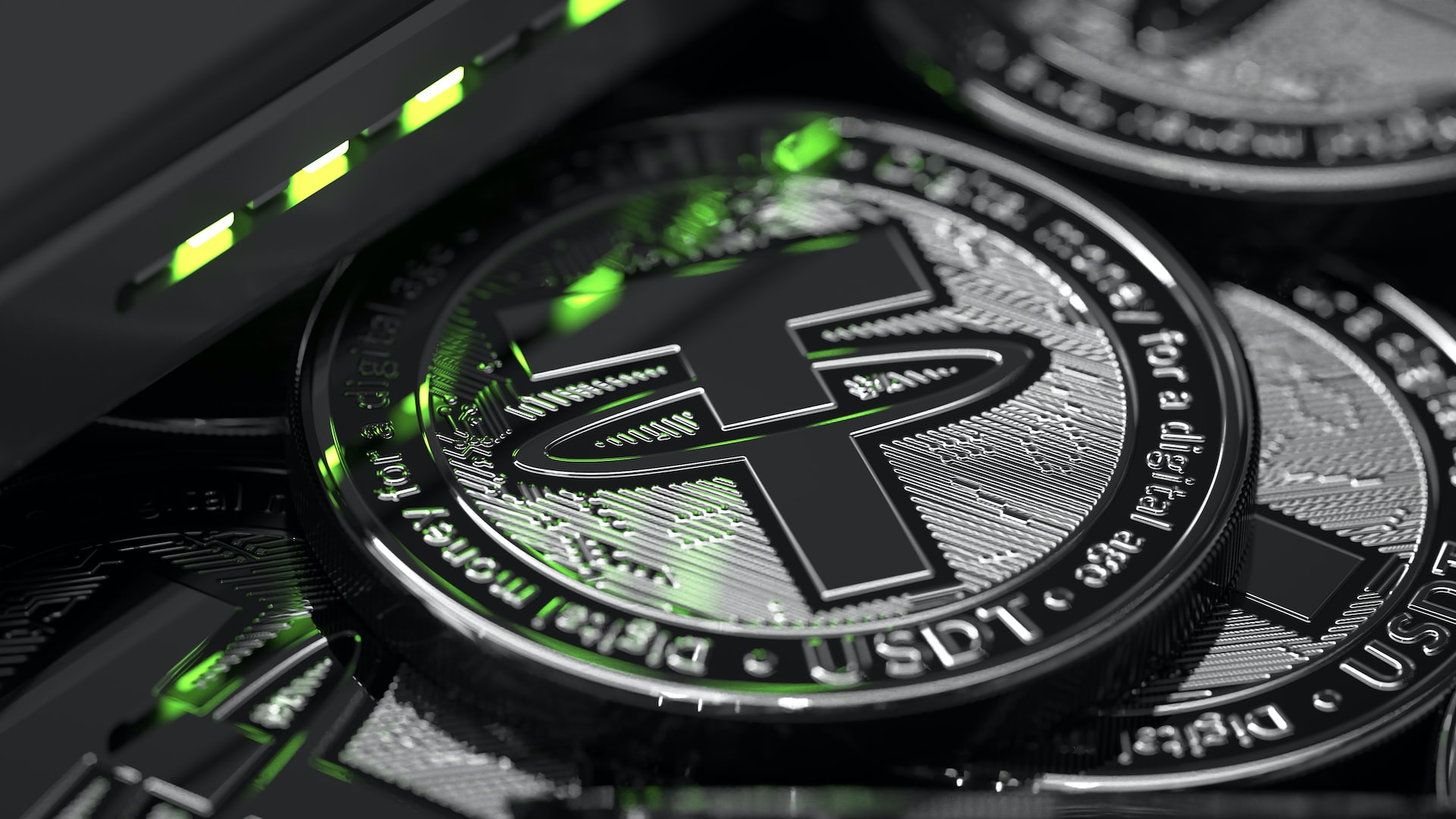 The stablecoin issuer Tether has finally eliminated its exposure to commercial papers, replacing them with much more liquid and secure US Treasury Bills.
According to an announcement from Tether, the move to eliminate its commercial paper holdings and replace it with US Treasuries is part of a push to increase transparency and confidence among users of the popular USDT stablecoin.
"Reducing commercial papers to zero demonstrates Tether's commitment to backing its tokens with the most secure reserves in the market. This is a step towards even greater transparency and trust, not only for Tether but for the entire stablecoin industry," Tether said in the announcement.
Members of the crypto community welcomed the news from Tether on Thursday, with for instance VanEck strategy advisor Gabor Gurbacs writing on Twitter that USDT's backing "looks less risky to me than most bank balance sheets."
Tether's plan to reduce its holdings of commercial papers has been known for a long time, and the news announced on Thursday means that this work has now been completed, with commercial paper holdings finally reduced to zero.
Tether has in the past been criticized for what some see as a lack of transparency, in particular with regards to a lack of formal audits of its reserves. Among those who have questioned Tether's practices is the Wall Street Journal, which in an article from August 27 pointed out that although Tether has promised an audit since at least 2017, it has yet to happen.
Responding to the article at the time, Tether called the claims made in it "disinformation." It said its disclosures "have been the most honest and transparent in the market," and that "everyone knows that we have not had an audit and they know we are working towards one."
Tether is the most popular stablecoin in the world today with a market capitalization as of press time of $68.4 billion.
---