Tether is Fully Backed, Always Redeemable for USD 1 , Co-Founder Says
Disclosure: Crypto is a high-risk asset class. This article is provided for informational purposes and does not constitute investment advice. By using this website, you agree to our terms and conditions. We may utilise affiliate links within our content, and receive commission.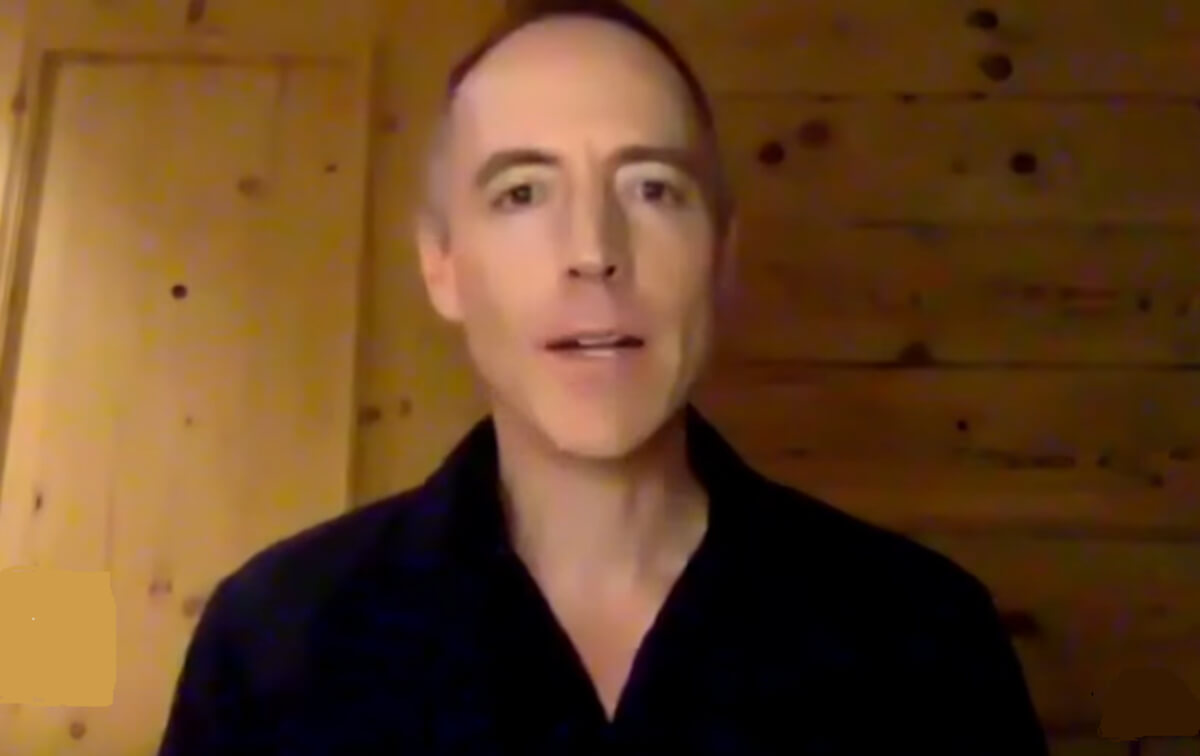 "I strongly believe that [tether] is fully backed, and you will never have any issues redeeming it," Tether co-founder and BLOCKv CEO Reeve Collins has said.
Speaking in an interview with CNBC on Monday, Collins said that the popular stablecoin tether (USDT) is "still backed 1:1" by reserves, although he noted that this backing is no longer just cash in a bank account.
Collins further reassured viewers that "if there ever is a liquidity crunch or 10 billion dollars that are trying to be redeemed," tether will honor its promise to redeem.
Still, Collins admitted that an issue could in theory arise if all of the circulating tether tokens are redeemed at the same time, given that the stablecoin is backed by a variety of financial instruments that could take time to liquidate.
However, the chances of this ever happening, in reality, are slim, according to Collins.
"I firmly believe they will always be able to liquidate at a dollar, because I doubt that a 100% of their reserves are going to be called upon at any one time," Collins, who no longer works for Tether, said.
Asked what amount of the reserves can be called upon at one time for tether to be able to redeem tokens, Collins said, "I don't have the answer," but added that USD 10bn was "just called upon and instantly redeemed without a problem."
"That's the best use-case and best testament to how valid that asset is," he added.
Further in the interview, Collins called algorithmic stablecoins, such as the now-failed terraUSD (UST), "experiments" that may or may not work. "In this instance, it didn't work," he said, calling it "a tragedy" for those who used it.
Asked why USDT traded as low as 95 cents in the aftermath of the UST collapse, Collins said that that was only the case "on third party exchanges" because those markets are based on supply and demand.
"However, the point of tether is if you want to redeem it at 1 dollar, you always can redeem it for 1 dollar at tether.io […] tether itself has never lost its peg, you can always redeem it for a dollar," Collins said.
____
Learn more:
– Tether in the Spotlight After USD 9B Worth of Redemptions
– Tether's Reserves

– Market Panic Puts Tether Peg Under Pressure
– USDT vs. USDC vs. UST: How Do They Compare?

– Tether Co-Founder Reacts to Peter Thiel's Comments On 'Enemies' of Crypto
– Tether Is a Bigger Indicator of Whether The Crypto Market Can Stabilize, Says Kate Rooney
---