Steem Drama Heats Up as Tron's Justin Sun Threatens Vitalik Buterin
Disclosure: Crypto is a high-risk asset class. This article is provided for informational purposes and does not constitute investment advice. By using this website, you agree to our terms and conditions. We may utilise affiliate links within our content, and receive commission.
Founder of Tron (TRX), Justin Sun, said he "will personally 100% sponsor anyone who was harmed by the DAO incident" and is seeking damages from Vitalik Buterin, Co-founder of the competing and more popular blockchain platform, Ethereum (ETH).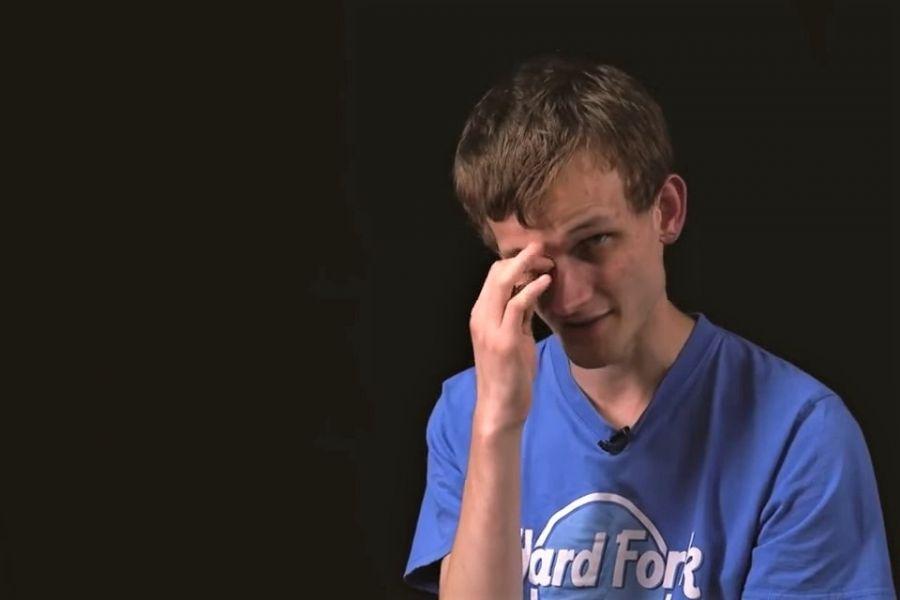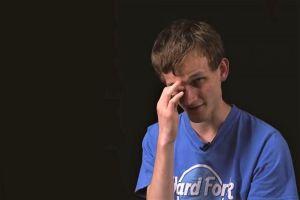 Sun made his promise as he and Buterin were exchanging words over the ongoing Steem (STEEM) drama, specifically the upcoming hard fork that will result in USD 7 million seized from certain users' wallets.
Forking Steem
"WARNING: Steem witnesses are going to execute a hard fork within 24 hours which will remove approximately 23.6M STEEM from 65 accounts," said Steempeak (a site based on Steem). "The funds will be transferred to an account named "community321″, the ownership of which has not been revealed." The account itself was created on May 8.
Steem hard fork is expected to happen today, which means that c. USD 7 million worth of coins at the current price would be seized from "accounts that pose a direct threat to the Steem blockchain or seize the legitimate assets of Steem holders," as current Steemit witness group Triple A said in an interview.
Vitalik Buterin responded to the situation with a question whether Steem users should be moving to Hive (HIVE), that forked from Steem earlier this year, getting a direct reply from Justin Sun.
Burning steam
Jameson Lopp, CTO at crypto security specialist Casa described Sun's move as "the rise of anarchy" and states that the most impressive part in this saga is that "those who dissented exited the network they considered compromised and created one that was EVEN MORE VALUABLE." As a reminder, Justin Sun bought the Steemit application built on top of the Steem blockchain. Certain major exchanges provided their support at the time, though retracting it soon after. Wanting to escape Sun's control, and also prevent him from taking over a large amount of stake, the so-called Steemit Inc ninja-mined stake, some accounts were deactivated to prevent them from voting, and a part of the community built and moved to another blockchain, Hive, two months ago.
"This is exactly the correct take," commented Buterin on Lopp's post. "A chain is its maintainers' responsibility, not their property. And that responsibility can be taken away at a moment's notice."
Sun didn't stay quiet, writing in his response that a proper context for the hard fork is necessary. Steemit and Sun himself are not involved in it, he said, adding that he learned about it from the news as well. "I have sympathy for current Steem witnesses. The Hive witnesses did this to them first and took all their assets," he tweeted. He also claimed that millions of dollars were stolen by Hive witnesses and that his team is working with the law enforcement to get the funds back.
Sun went a step further, commenting on Blockstream engineer Grubles's post of USD 72 million in ETH obtained by a DAO hacker per the DAO smart contract – Sun stated he will personally sponsor people to seek damages from Buterin.
Meanwhile, a list has been circulating online of potentially affected users, allegedly leaked by a Steem insider, and confirmed with the GitHub code, with people wondering if exchanges will support this hard fork.
Furthermore, in a letter sent in the name of the users that would be affected by the fork, litigation funding company JPB Liberty warned all exchanges that, should they implement the hard fork, they "may become an accessory to criminal offenses including grand larceny and securities fraud as well as expose yourself to civil liability for damages." They add that they're investigating a class action lawsuit against all knowingly involved in the Steem hard fork.
At 8:34 UTC, STEEM is trading at USD 0.23. It appreciated 44% in a day and 81% in a week.
___
Other reactions:
__
___
Learn more: "Tron Is Better Than Ethereum!" A Bitcoin Game
---