Sovereigns Will 'For Sure' Fight Against Private Crypto – Paul Tudor Jones
Disclosure: Crypto is a high-risk asset class. This article is provided for informational purposes and does not constitute investment advice. By using this website, you agree to our terms and conditions. We may utilise affiliate links within our content, and receive commission.
As cryptoassets fight a bloody battle for survival and the top, the authorities will, as they did before, lead their own fight against private cryptocurrencies, said prominent hedge fund manager and bitcoin (BTC) bull Paul Tudor Jones. Nonetheless, crypto is still young, and BTC, in particular, may head "north," possibly becoming the one precious crypto, accompanied by "industrial" altcoins, he said.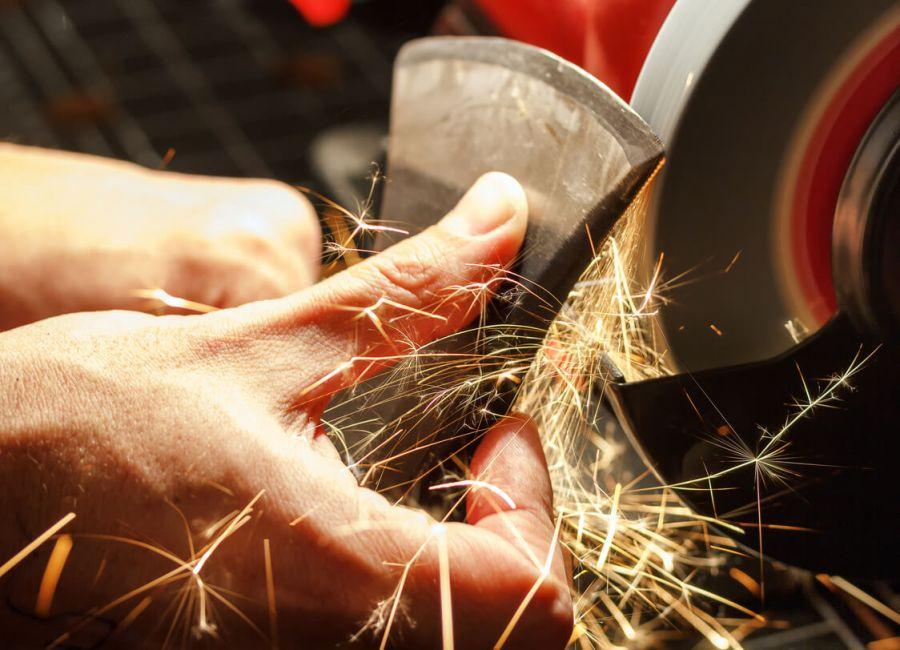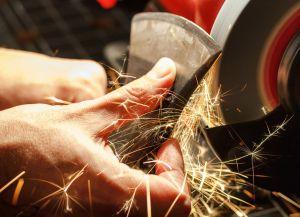 "For sure you're gonna see sovereigns fight back against private cryptocurrencies" as the competition for survival increases in the digital world, said Tudor Jones in a recent interview with Yahoo Finance. He compared this fight to the one gold had experienced a century ago in the US, which resulted in a ban in 1933.
But gold had appeal, added the entrepreneur, "because it was the one thing that was constant," particularly when one takes into account the state of fiat – that, "when you think about the geopolitical shake-up in the past 20 years it's hard to understand what the future of […] any particular currency is going to be," he said. Therefore, while crypto's role, and particularly that of bitcoin, is yet to be determined, the number one coin is bound to go higher in a couple of decades, Tudor Jones argued. He said:
"I think crypto's going to have a crazy rocket ship ride up and down along the way but my guess is that something like bitcoin in particular will be substantially higher 20 years from now than where it is right now, and who knows what role it has in the monetary system."
As reported, popular generalist investor and Swan Bitcoin, a BTC investing app, advisor, Lyn Alden, recently argued that regulatory hostility is still a risk to watch out for while the market capitalization of BTC is sub-USD 1tn. However, according to her, as a lot of big players, be it companies or individuals, even politicians, are now involved with crypto, it will only become more difficult for the global governments to ban it.
Being so young, BTC is undervalued. More precisely, Tudor Jones said that it has "the wrong price for the possibilities that it has," and that bitcoin's USD 361.2bn market capitalization is "the wrong market cap" when compared to "many trillions" in equity market, fiat, and gold. He said that bitcoin reminds him of the internet stocks of 1999 when the Internet was in its infancy. "No one knew how to value it because of the world of possibility that lay ahead."
That said, every sovereign will end up using a digital currency, according to the Tudor Investment Corporation founder. "What you can be certain of is that probably 20 years from now, our kids and grandkids, whatever, all of us, will be using some type of digital currency. Digital currency will be used by every sovereign. They'll have their own digital currency, whatever. They'll be very, very, very commonplace at that point."
In that world, where cash might be gone, Tudor Jones said he doesn't know where bitcoin, or altcoins like ethereum (ETH) fit, but presumes that "it's going to be a lot like the metals complex" – there may be precious crypto (perhaps BTC, due to its finite supply), while others would be industrial crypto, while some may be transactional crypto too.
Meanwhile, Fidelity Digital Assets President Tom Jessop doesn't think that the world's first crypto is a true store of value now, but he stated that doesn't stop the investors. Jessop was quoted by Reuters as saying that: "We use the word 'potential store of value' as bitcoin is still extremely volatile, and by any standard perhaps would not achieve the mantle of a true store of value. […] But aspirationally it is, and that's one of the reasons why so many investors are now thinking about this space constructively."
At the time of writing (9:47 UTC), BTC is trading at USD 19,370. It remains unchanged in a day and it appreciated nearly 16% in a week.
Watch the whole interview with Paul Tudor Jones below:
___
Learn more:
Stablecoins Get Another Headache In US, Ethereum Camp Feels Attacked Too
ECB President Touts Digital Euro, Bashes Bitcoin, Stablecoins
Response to Ray Dalio: Banning Bitcoin Is a 'Game of Whack-a-Mole'
Regulators May 'Disallow Trading on DEXs Entirely,' Investor Warns
Coinbase CEO Warns of 'Rushed' Wallet Regulation, Bitcoin Drops Below USD 17K
This Is How G20 Might Keep Crypto And Stablecoins at Bay
---