South Korea to Amend Public Service Ethics Act, Mandating Disclosure of Cryptocurrency Holdings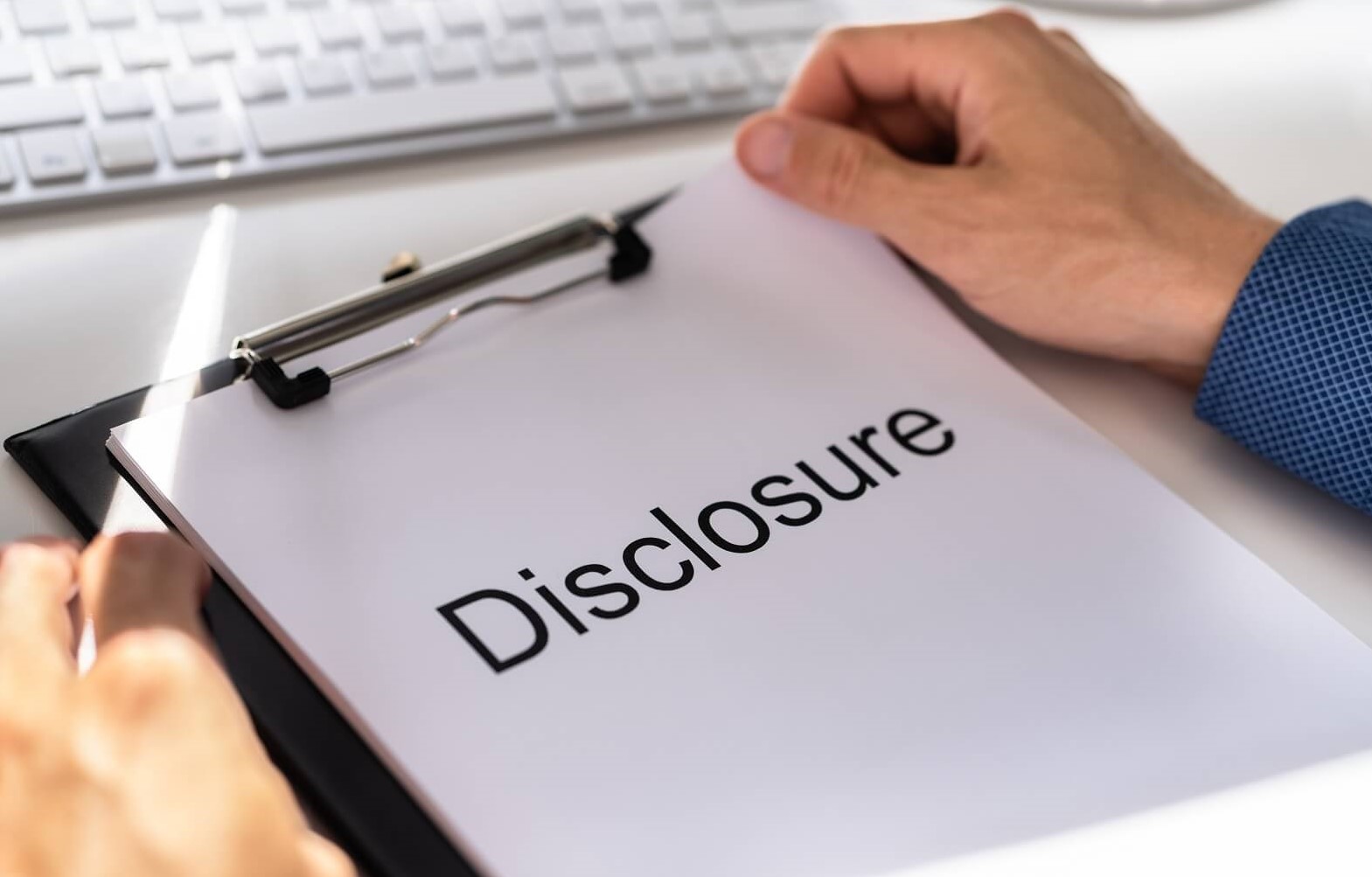 The South Korean government has drafted an amendment to an existing law, which would require public officials to disclose their cryptocurrency holdings.
According to the draft, public officials are abusing their positions, as well as the fact that the current Public Service Ethics Act does not specifically require them to disclose their digital asset holdings in addition to real estate, cash, or stock holdings worth over $7,500.
It asked that,
"Unlike deposits and securities, all virtual assets must be registered regardless of the amount."
Additionally, there are plans to specify relevant details such as the method of calculating or displaying the value of a digital asset.
There is also a note on receiving "information from the virtual asset operator with the consent of the person" when registering property.
The draft, submitted on May 19, is currently in the 'committee review' stage. It should be submitted for a final vote in a plenary session on May 25.
Abusing official position
Digital assets are not subject to registration and reporting, the draft says.
Therefore,
Certain public officials are "abusing a superior position in accessing various investment information to unfairly protect property. There is concern that it can be used as a tool for proliferation or concealment."
The draft explains that,
"Recently, it was found that an active member of the National Assembly has a large amount of virtual assets, but it is missing from the disclosure details of the lawmaker's property, which is pointed out as a loophole in the law."
As reported in early May, lawmaker Kim Nam-kuk found himself in hot water after being accused of performing suspicious crypto trades worth about KRW 6 billion ($4.5 million).
The politician was accused of withdrawing his crypto holdings from an exchange shortly before the country implemented the so-called crypto travel rule in March 2022, which obliged owners of crypto assets to carry out real-name transactions.
If true, this may constitute insider trading, implying that he acted on the knowledge of a forthcoming legal change.
Kim claimed that he had not cashed out but transferred crypto to a different exchange - but also, notably, that he was not required to report his crypto holdings under the disclosure obligation of the country's public service ethics act.
As the so-called 'Coin Gate' fallout continued, it was reported in mid-May that the National Assembly's Political Affairs Committee co-created a resolution that would create a "voluntary" system whereby officials are requested to report cryptoasset holdings - which, many opined, could become a mandatory protocol.
And many argued that Kim may not be the only MP involved in Coin Gate: MP Yoon Han-hong, a member of the Political Affairs Committee, called for a probe into "all 300" sitting MPs.
Just days ago, the Justice Ministry hit out at claims that Minister Han Dong-hoon "refused to disclose information" about whether or not he owned crypto. It claimed that "the cryptoasset holding status of public officials who work with cryptoasset [regulation]" and all "public officials belonging to the Ministry of Justice" is checked bi-annually.
It had begun to check officials in this manner in 2021, it said, with the most recent check conducted in January this year.
____
Learn more:
- South Korean Prosecutors Buy Blockchain Analytics Tools in Bid to Bust 'Crypto Money Laundering'
- South Korean Regulator 'Not Meeting SEC to Talk About Crypto's Securities Status'

- South Korean Crypto Exchanges Set to Renew Banking Deals
- Samsung and Bank of Korea Partner for In-Depth Offline CBDC Payments Research
---