SOL Jumps Almost 40% as FTX Announces Solana-Based Project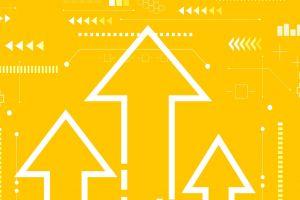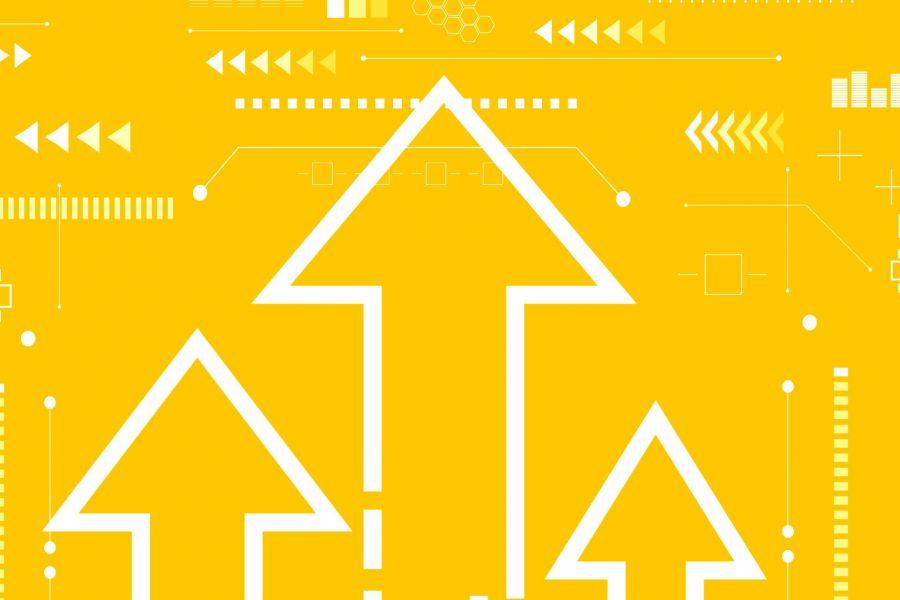 Solana (SOL) has rallied in double digits today following the news that its blockchain has been used as a basis for a new ecosystem project.
At pixel time (13:19 UTC), SOL, ranked 150th by market capitalization on Coingecko, trades at around USD 2 and is up by almost 40% in a day and 118% in a week.
SOL price chart: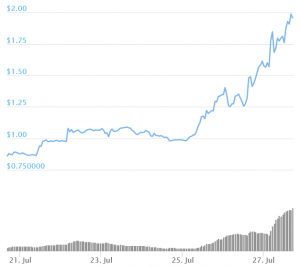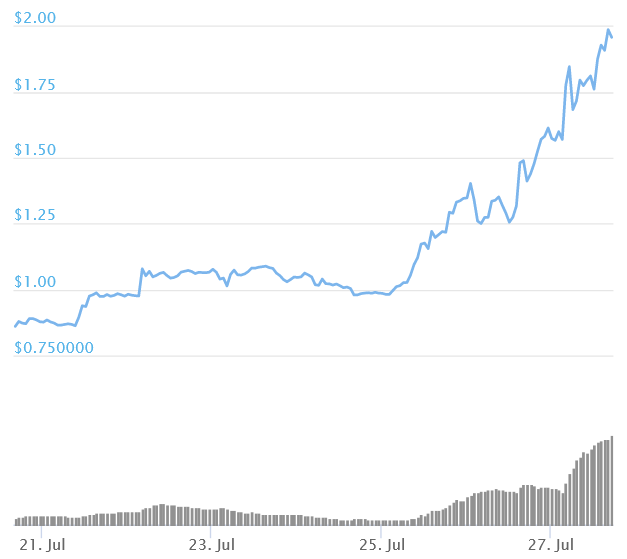 Following several months of 'immersion' in the decentralized finance (DeFi) ecosystem, experiments, feedback, and revisions, "an antidote to DeFi struggles" has been announced, tweeted today Sam Bankman-Fried, CEO of Alameda Research, a quantitative trading firm and parent company of crypto derivatives exchange FTX.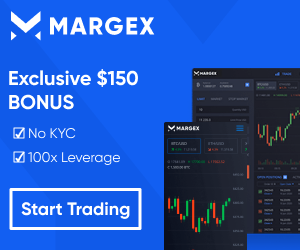 The CEO described the new Project Serum as a fully trustless, cross-chain compatible, decentralized ecosystem built from the ground up on the Solana blockchain.
A cross-chain protocol allows for tokenization and swaps, which means that Serum natively lives on Solana, but it's interoperable on Ethereum (ETH), Bankman-Fried said.
14) Toss in some cool new stablecoin designs, tokenized products, a fast, secure risk engine, and a fully modern exchange and financial ecosystem can live entirely on the blockchain.

Together these let Serum's users have the experience they're used to on a centralized exchange.

— SBF (@SBF_Alameda) July 27, 2020
It comes with a Solana-based Serum (SRM) token. 100% of net fees go to a burn of SRM, said the CEO, with holders getting discounts on fees, while SRM can be staked on nodes to help optimize the network's performance.
This leads to the next introduction - MegaSerum (MSRM), or 1,000,000 SRM tokens stacked together, with limited supply and bonus rewards.
The website also mentions SerumBTC and SerumUSD.
Serum and SRM token "will start rolling out over the next few weeks," wrote the CEO.
The fact that the main chain has 0.50 second confirm times means that you can provide liquidity way more smoothly. There's not DEX there yet but once there is, it'll be way easier to make on.

Also something tells me that Serum will have some liquidity providers.

— SBF (@SBF_Alameda) July 27, 2020
Solana shared that SOL is open for deposits and trading on FTX, in various markets including spot, perpetual, and dated futures.
The Cryptoverse has also reacted to the news, calling it a "massive validation" for Solana, as well as a "huge endorsement." Tushar Jain, Managing Partner at Multicoin Capital - a Solana investor - tweeted that "Solana's competitors look to sharding as their scaling solution. But sharding state also shards liquidity," adding that "Solana scales without sharding which will be key for the future of DeFi."
I remain skeptical because I think Ethereum has too much of a lead. But if ETH 2.0 and L2s continue to be delayed, developers will need to migrate to another platform.

Rejecting this risk to Etheruem is no different than BTC maximalism. BTC didn't build in time and people left

— Tyler Reynolds (@tbr90) July 27, 2020
I was getting really tired of everyone around me complaining about gas fee every single day the past two weeks. I… https://t.co/VC1E2BX2jS

— Melody He (@melmelmelting)