Singapore-Based Cosmose AI Adopts Near's Crypto Solution, Company Now Valued at $500 Million
Disclosure: Crypto is a high-risk asset class. This article is provided for informational purposes and does not constitute investment advice. By using this website, you agree to our terms and conditions. We may utilise affiliate links within our content, and receive commission.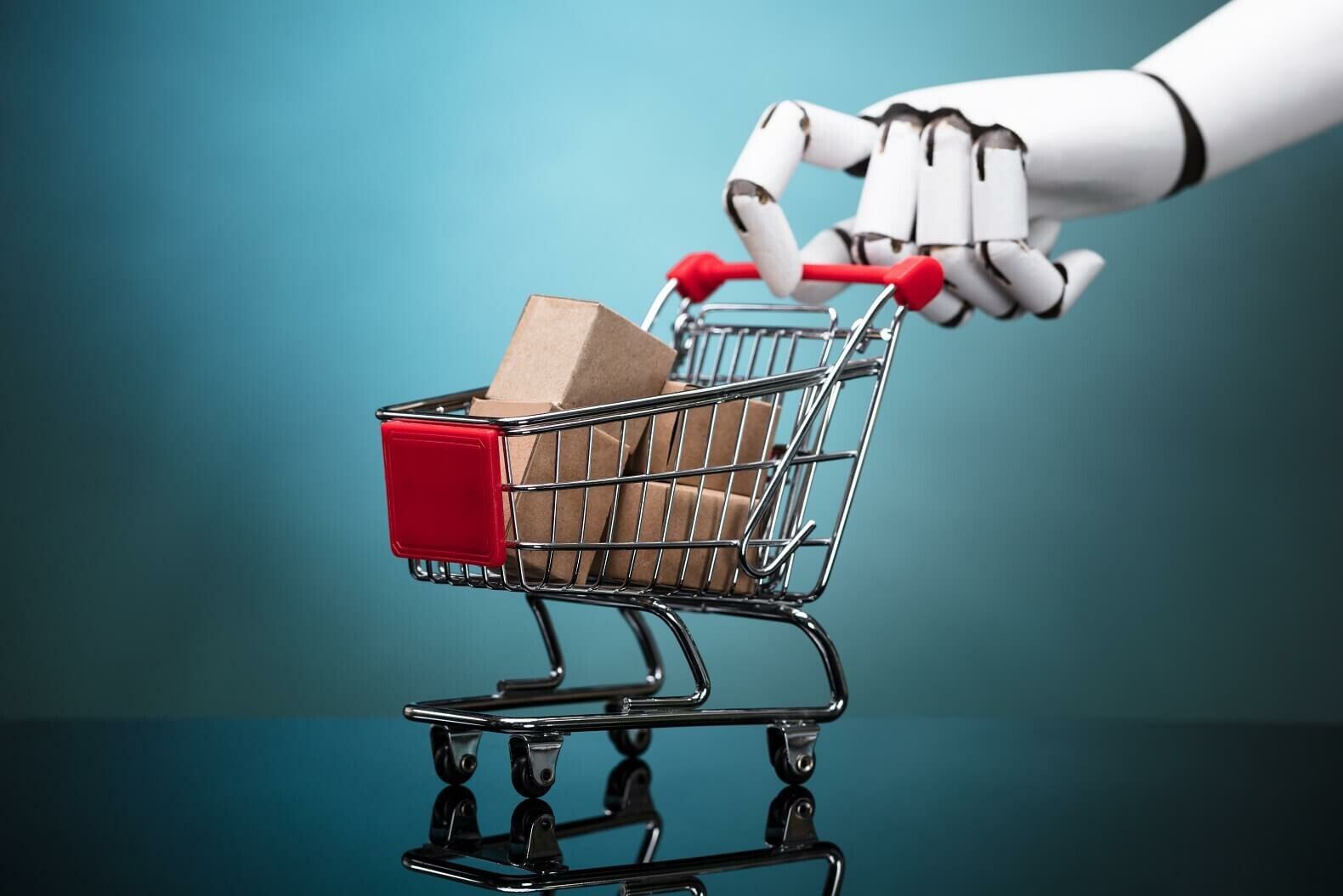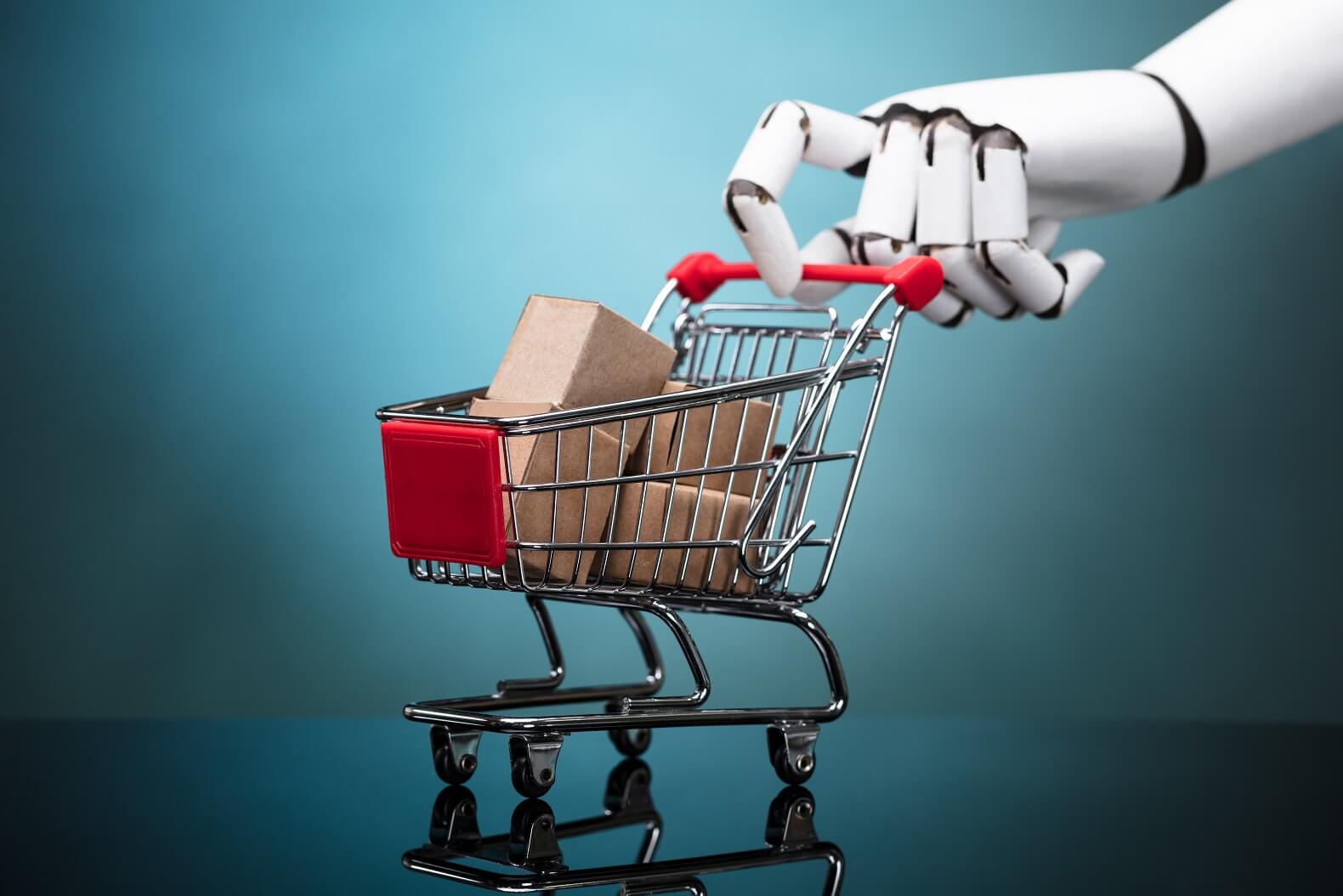 Cosmose AI, an AI-driven retail analytics firm, has entered into a strategic partnership with the Near Foundation, a Swiss non-profit organization focused on the governance and development of the NEAR protocol.
The undisclosed investment from the foundation has raised Cosmose AI's valuation to $500 million.
Founded in 2014, Cosmose AI specializes in using AI analytics to predict offline shopping patterns and foster online engagement with customers.
The company gathers insights from smartphone data, helping increase foot traffic in over 20 million retail locations across Asia.
Cosmose AI's clientele includes renowned brands such as LVMH, Richemont, L'Oréal, and Estée Lauder.
In addition to traditional analytics, the company offers AI-generated recommendations aimed at saving users time, money, and promoting environmental sustainability.
This latest investment marks a significant milestone for Cosmose AI, which previously had a valuation of $100 million in 2020 after securing $15 million in a Series A funding round led by Tiga Investments, OTB Ventures, and TDJ Pitango.
The company said that,
"With this new investment, Cosmose is set to apply Web3 principles and further advance the AI-driven retail ecosystem. […] Cosmose will continue to innovate within the Web3 ecosystem to create seamless experience for shoppers and increase sales for retailers."
Processing Online Payments (Without Blockchain) is 'Absolutely Crazy'
The partners are building a payment system that allows users to shop with crypto at low transaction fees, thus saving money for buyers and sellers alike, TechCrunch reported.
"I'm not sure if you know how expensive and slow it is to process online payments. It's absolutely crazy," Miron Mironiuk, Founder and CEO of Cosmose AI, told the news outlet.
It includes additional fees paid by the customer and charged by intermediaries.
Blockchain is a solution to these problems. Near is meant to make online payments faster and cheaper for consumers and vendors served by Cosmose.
The #NEAR Foundation has partnered with Cosmose AI to personalize retail with #Web3 experiences 🛒

Learn all about "Shoppertainment" and how #NEAR's tech is set to be used here:

Note: This post may or may not have been written by AI 🤖 https://t.co/yS7rx0RMBQ pic.twitter.com/PIvrUDMyEx

— NEAR Protocol | NEARCON | November 7-10 | Lisbon! (@NEARProtocol) April 24, 2023
Cosmose said it would leverage the power of Web3 to ensure that users maintain complete control over their data and benefit from the ecosystem that they help create, therefore ensuring "the highest level of privacy for users."
Two of the company's products, Cosmose Media and KaiKai, will "advance Web3-driven innovations" through this partnership.
KaiKai, an app that allows users to find products close to them and pay through the app, is leveraging NEAR Protocol. It created its crypto, Kai-Ching, to be used for payments, cash-back, and rewards.
Per the Cosmose CEO, for certain products, KaiKai lowers annual transaction costs 50 times compared to PayPal or Stripe.
"Imagine how much you could save if all payments are moved to blockchain," Mironiuk said.
He added that more than 50% of the KaiKai app's users are Gen-Z, who are "super comfortable" with using crypto because they know they "own it," Cryptodaily reported.
According to the announcement, the company has been building on Near since 2022.
"Together we'll build a future where one billion users benefit from the ecosystem they're part of, with complete control of their data and superior AI-driven personalization," Mironiuk said.
Marieke Flament, CEO of the Near Foundation, added that,
"The company has already been building on NEAR testnet for some time and with this additional support, Cosmose will have many more opportunities to grow and expand their offerings with Web3 in a way that is sustainable, transparent and infinitely scalable."
Near and Cosmose are also reportedly working on a system that enables users to see how they are being tracked, including location data and time spent in a store.
Meanwhile, Cosmose said it expanded its product offerings and geographical footprint since the 2020 fundraise, making the platform available to customers in mainland China, Hong Kong, Singapore, Japan, and Southeast Asia.
____
Learn more:
– AI and Crypto Combine: Oncyber Unveils GPT-Powered Custom Metaverse Worlds – How Does it Work?
– eBay to Launch 'Digital Wallet', Teases 'Fractionalization'

– Amazon Drops NFT Bombshell: Official Email Teases Digital Tokens and Platform Gallery
– Amazon and 4 Others to Work on Digital Euro Prototype

– ChatGPT is Helping This New Project Take Crypto Search to The Next Level – A Game-Changer for the Industry?
– Shopify Not Allowed to Pause Crypto-related Lawsuit

– 9 Reasons Why Your Business Should Accept Bitcoin
– Who Accepts Ethereum as Payment? 8 Places You Can Spend ETH
---