In SEC emails, Ripple's XRP Still Doesn't Meet SEC's Security Standards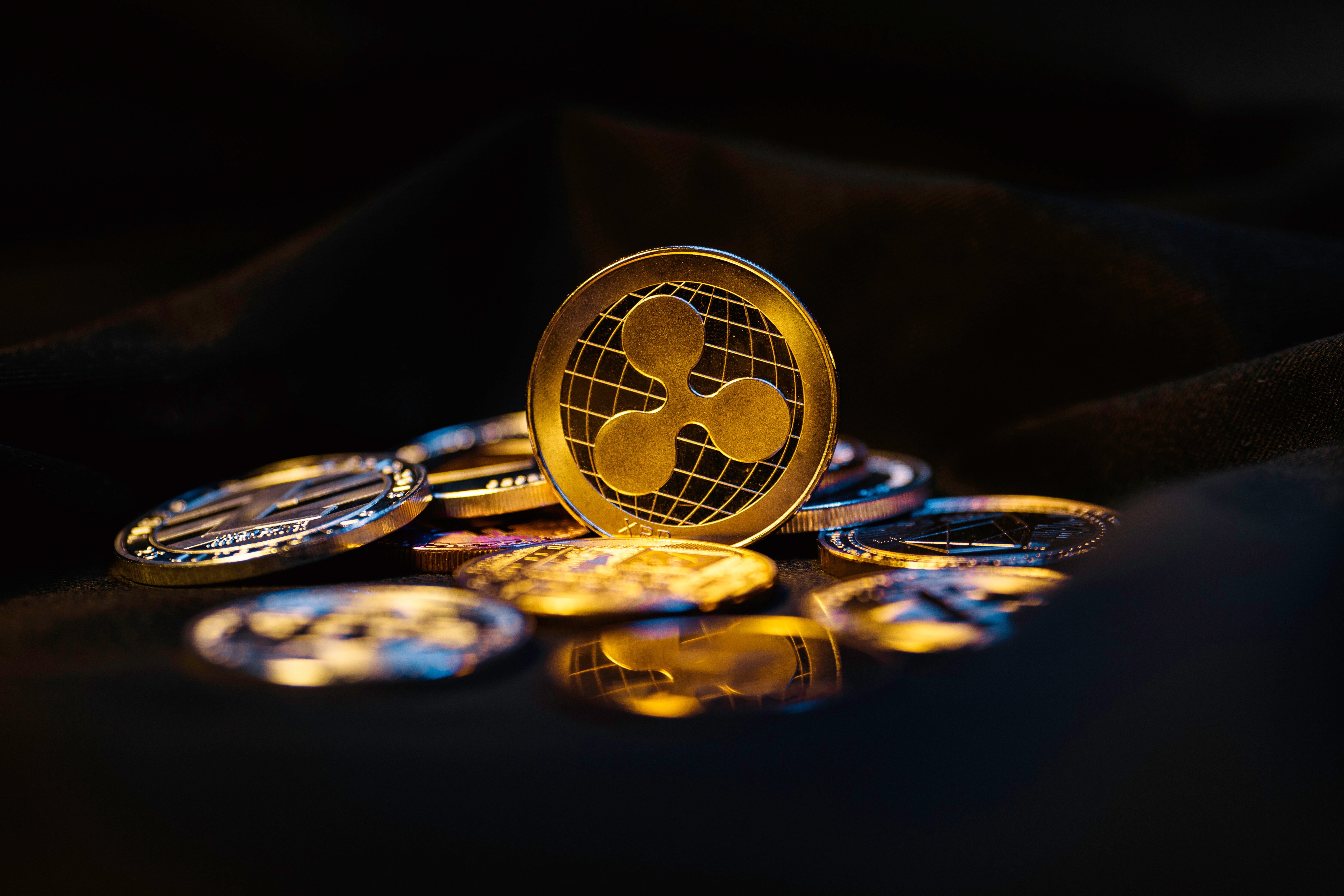 XRP, the cryptocurrency once issued by US fintech firm Ripple, has never fully met the Security and Exchange Commission's (SEC) definition of a security, a citation from what some believe is an SEC email suggests.
According to an excerpt of the email, which was released by pro-Ripple lawyer John Deaton on Twitter this weekend, the SEC might have been aware that XRP did not pass the so-called Howey test, which is used by the government to determine whether an asset should be regulated as a security or not.
"[There are] reasonable grounds to conclude that XRP does not satisfy all elements of the Howey Analysis and is therefore not a 'security' for purposes of the federal securities laws," the email said.
It also added that it in the author's view is "more likely than not" that XRP is not a security, and thus will "not be subject to regulatory oversight by the SEC."
The text is reportedly taken from internal communication at the SEC, but it is unclear who exactly wrote the part about XRP not satisfying the Howey test.
Still, in the tweet where he shared a screenshot of the document with the email excerpt found in the footnote, Deaton called the revelation "HUGE."
Commenting under the tweet, Bill Morgan, who is another lawyer in the pro-Ripple camp, said the text referenced in the screenshot was most likely written by a SEC attorney, given how many people at the agency were involved in the case.
Shortly after, however, Deaton tweeted again, saying the text might not have been written by an SEC official, given that Ripple has never used it in its defense.
"Maybe it's not a direct quote from an SEC official but it's an SEC official referencing someone else's analysis of XRP in the emails w/Hinman," Deaton wrote, before adding in a separate tweet that if it was written by a senior SEC staffer it would likely have been part of Ripple's defense in court.
"[…] it's still very helpful because if it's in the email chain about the drafts of the speech, it shows XRP being referenced at least by implication," Deaton finally wrote.
---