Savedroid's Exit Scam Was a PR Stunt
And not even a good one.
After sending its investors in a frenzy by taking their website down and having their founder take a photo at the airport and another of a beer with a caption of "Thanks guys! Over and out," Savedroid seemed to be the latest in a line of scammy Initial Coin Offerings (ICOs), this one costing their investors around USD 50 million, or EUR 40 million.
On Thursday, the startup has published a YouTube video telling their investors that they're "not gone" and apologizing for "the drastic campaign which we pulled off."
"We did that to convey a very important, very serious message which we believe the whole ICO and crypto industry are concerned with for the future," the founder says in the video. He clarifies that since there's "so much scam out there," he wants the markets to be sustainable by sending "this very drastic message" of how easily they could have gotten away with somebody's hard-earned money.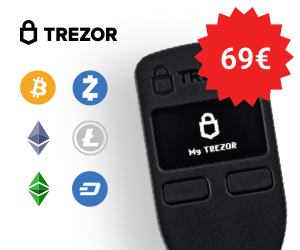 The community agrees that this stunt was more than dumb: the comments on the video, mostly in German, condemn their choice: "In finances, only three things count: trust, trust and only trust. - a Tobias Baumgarten quote" says one commenter.
Others agree that the startup has betrayed their supporters, "without thought for image and seriousness." The commenter explains, "With this action, you have won fewer friends than supposedly hoped for, but I wish you all the best."
Germans are praised for their level-headedness, so a rage-filled reply was hardly expected - but their cold, disappointed comments and reactions sting less than someone breaking their keyboard in red-hot anger. Whether Savedroid can recover from this stunt is yet to be seen.