Russian Central Bank Proposes Crypto Use and Mining Ban, Bitcoin Moves Up
Disclosure: Crypto is a high-risk asset class. This article is provided for informational purposes and does not constitute investment advice. By using this website, you agree to our terms and conditions. We may utilise affiliate links within our content, and receive commission.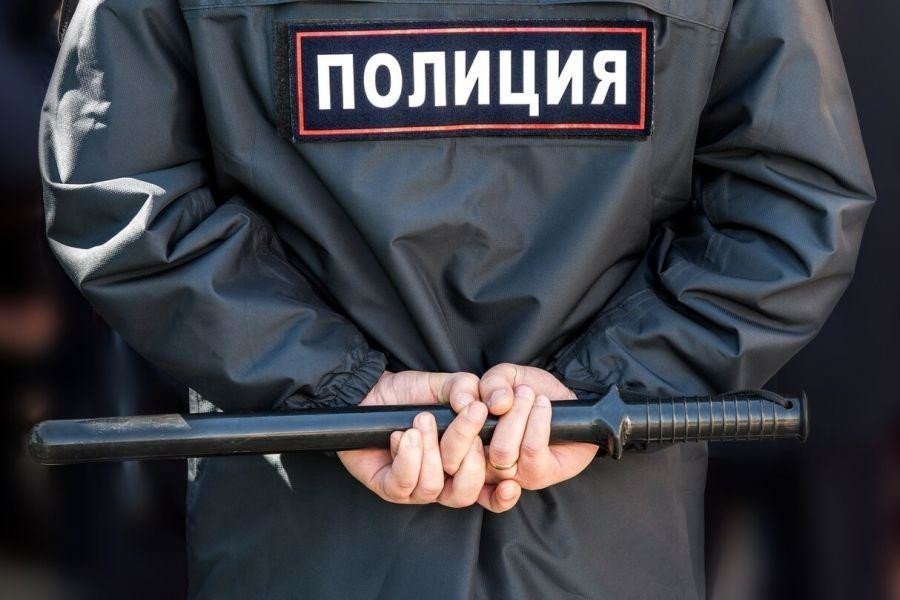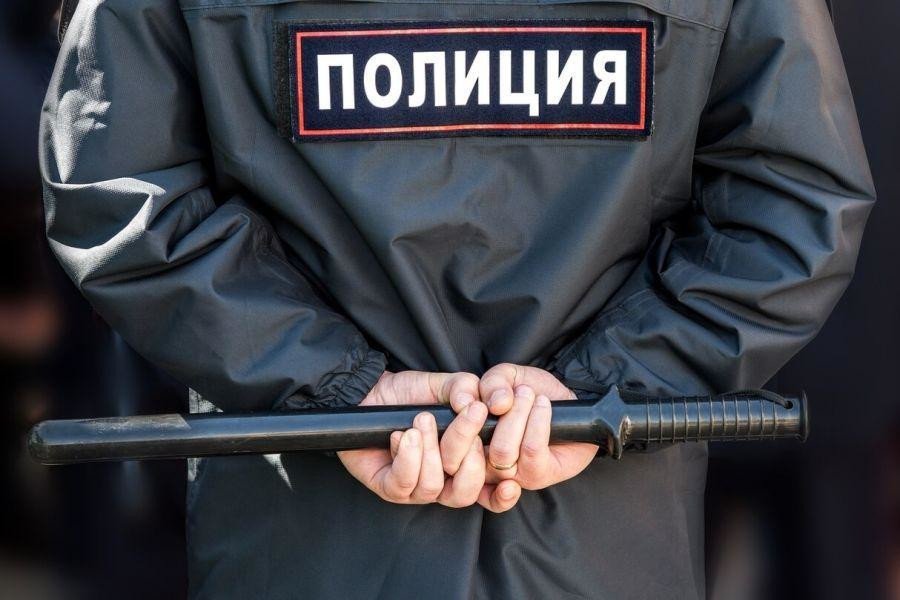 The central Bank of Russia today proposed banning the use and mining of cryptoaassets on the country's territory. The proposed ban encompasses crypto exchanges.
However, despite the news, bitcoin (BTC) moved up. At 16:49 UTC, BTC trades at USD 43,324 and is up 3% in a day, trimming its weekly losses to less than 2%.
The bank is citing threats to financial stability, economic security, and monetary policy sovereignty to justify this move.
The bank's report argues that the crypto growth is the product of speculative demand, that these assets resemble financial pyramid schemes, and that market bubbles may form which would endanger both the users and the Russian financial system.
"Potential financial stability risks associated with cryptocurrencies are much higher for emerging markets, including in Russia," the report said, adding that this is due to "the traditionally higher propensity for saving in foreign currency and an insufficient level of financial literacy."
Therefore, the proposal encompasses financial institutions and prevents them from dealing with crypto. Because these measures would aim to block transactions revolving around purchasing or selling crypto for fiat, the ban would include crypto exchanges in the country as well.
Furthermore, the report claims that mining is jeopardizing the country's energy supply, as well as its green energy plans, among other things.
"The Central Bank of Russia has no plans to put a ban for the use of cryptocurrencies on individuals as Elizabeth Danilova – head of the Department of financial stability of the Central Bank of Russia has remarked in her press conference dedicated to public consultations 'Cryptocurrencies: trends, risks, measures'. Currently, there are no talks about a ban for cryptocurrency ownership for the citizens in Russia," Islam Shazhaev, the CEO of OneBoost, a digital asset management company, said in an emailed comment.
Russia is considered to be the third-largest crypto miner in the world, preceded by the US and Kazakhstan, especially after the exodus of miners from China following its own ban.
"Russia only hosts a little more than 10% of Bitcoin's current mining power. When and if the ban is finally enforced – which could still take some time – Russian miners may be forced to move their operations elsewhere but any effect of this development on Bitcoin's price will be extremely short-lived," Anto Paroian, Chief Operating Officer, at crypto hedge fund ARK36, said in an emailed comment.
He stressed that the crypto market seemed initially undeterred by the news of the ban and the major assets, including BTC, continued to post modest gains throughout the day.
"This suggests that the development will not rattle the markets in the same way as China's ban on crypto did last year," Paroian added.
However, according to Max Gokhman, Chief Investment Officer at AlphaTrAI, sometimes we see these situations where crypto news is surprisingly slow to filter into prices.
"Perhaps some HODLers are hoping the policy won't be signed into law, but to me this seems likely push BTC further down toward the USD 30,000 level that it's likely to hit before the next cyclical rally," he told Bloomberg.
Also, Larisa Yarovaya, associate professor of finance at the University of Southampton, told the same news agency that it might be harder for Russian miners to move their businesses to Kazakhstan considering current political situation.
Bloomberg cited "people familiar with the issue," saying that, unlike in China, the Russian ban would not apply to assets held abroad by Russians, while those with offshore bank accounts will be able to trade crypto.
The central bank is a well-known crypto skeptic, while multiple Russian officials in the government and parliament have different opinions about crypto. For example, Russian Foreign Minister Sergei Lavrov suggested that crypto could play a part in ousting the US dollar in trade deals. Also, last October, Russian President Vladimir Putin made a surprisingly positive-sounding statement about crypto – claiming that it has a "right to exist" – and added that it could one day find a niche in economies "as a means of accumulation."
_____
Learn more:
– Crypto Anonymity Must End, States Top Russian Policymaker
– Time to 'Resolve All Crypto Issues' Says Russian Parliament

– No Progress on Russian Crypto Law until February 2022 at the Earliest, Says Duma Chief
– Russia to Ban Funds from Crypto Investment, Experts Warn of 'Blurry' Legal Status
___
(Updated at 15:40 UTC with a comment from Islam Shazhaev. Updated at 16:51 UTC with additional comments.)
---