Robinhood Now Limits Crypto Trading Too
Popular trading app Robinhood confirmed that it is now limiting crypto trading due to "extraordinary market conditions."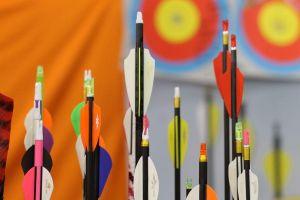 "Due to extraordinary market conditions, we've temporarily turned off Instant buying power for crypto. Customers can still use settled funds to buy crypto," Robinhood spokesperson told CNBC, adding that they'll "keep monitoring market conditions and communicating with our customers."
Robinhood reportedly has around 13m users.
The app supports bitcoin (BTC), bitcoin cash (BCH), bitcoin SV (BSV), dogecoin (DOGE), ethereum (ETH), ethereum classic (ETC), and litecoin (LTC).
As reported, BTC rallied today as the world's richest person Elon Musk endorsed the most popular cryptocurrency. Also, DOGE skyrocketed by almost 280% today.
___
Learn more:
Robinhood CEO Denies Being Directed to Halt GME Buying
Robinhood Moves To the Rich Side as Crypto Enters Its 'Netscape Moment'
---