Research: Bitcoin Dropped Due to Bitcoin Futures Launch
Disclosure: Crypto is a high-risk asset class. This article is provided for informational purposes and does not constitute investment advice. By using this website, you agree to our terms and conditions. We may utilise affiliate links within our content, and receive commission.
Bitcoin's fall from almost USD 20,000 is directly tied to the launch of a futures market, according to research from the San Francisco Federal Reserve published on Monday.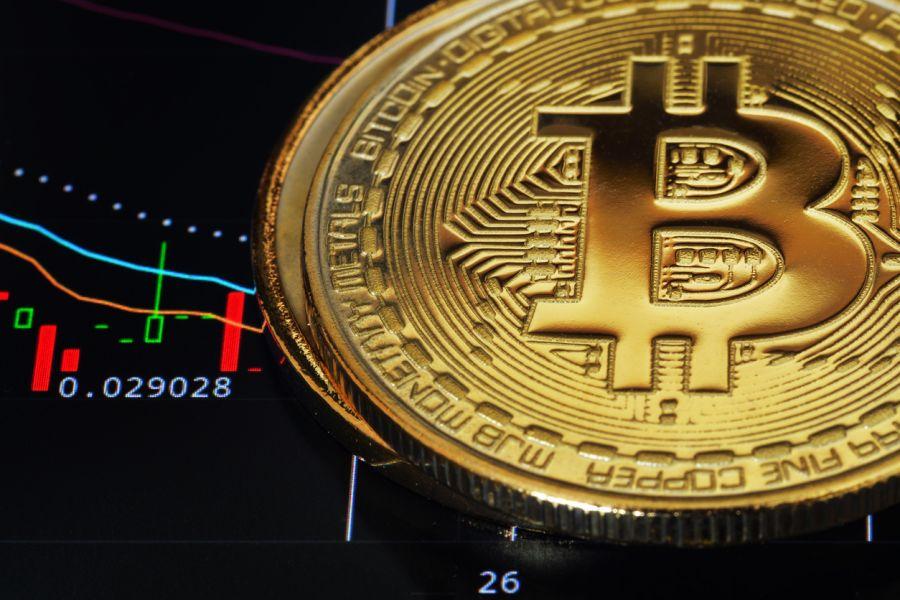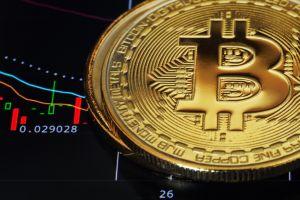 "The rapid run-up and subsequent fall in the price after the introduction of futures does not appear to be a coincidence. It is consistent with trading behavior that typically accompanies the introduction of futures markets for an asset," four researchers wrote in the bank's most recent Economic Letter.
They add that until futures existed it was extremely difficult, if not impossible, to bet on the decline of Bitcoin prices. The cryptocurrency rose more than 1,300% in 2017 as optimistic investors continued to bid up. "The pessimists, however, had no mechanism available to put money behind their belief that the bitcoin price would collapse. So they were left to wait for their "I told you so" moment," the researchers explain.
As for why it was a gradual fall rather than an overnight collapse, researchers said it could be a lack of attention or willingness to enter the market on the first week of trading. Future prices and demand could be helped by any traditional financial institutions becoming more willing to accept Bitcoin, and official recognition and regulatory acceptance of Bitcoin as a means of payments, they wrote.
Once speculative demand by optimists and pessimists balances out, the research offers some insights into where the fundamental price of Bitcoin could go. "Given that there is no actual asset that backs the value of Bitcoin […] what will eventually determine the "fundamental" price of Bitcoin is transactional demand relative to supply," explains the text. Until then, the price is most likely to remain its old volatile self.
Futures contracts, also referred to as futures, are standardized exchange-traded financial derivatives that provide an agreement between a buyer and a seller to buy or sell an asset at a predetermined price on a predefined date.
Each futures contract represents a specific amount of the underlying asset and futures can be either cash settled or come with physical delivery. In the case of bitcoin futures, the underlying asset is the digital currency bitcoin.
---