Reports That IRS Won't Tax Staking Rewards Create Legal Confusion in US; UK Taxman Updates Its Own Guidance
Disclosure: Crypto is a high-risk asset class. This article is provided for informational purposes and does not constitute investment advice. By using this website, you agree to our terms and conditions. We may utilise affiliate links within our content, and receive commission.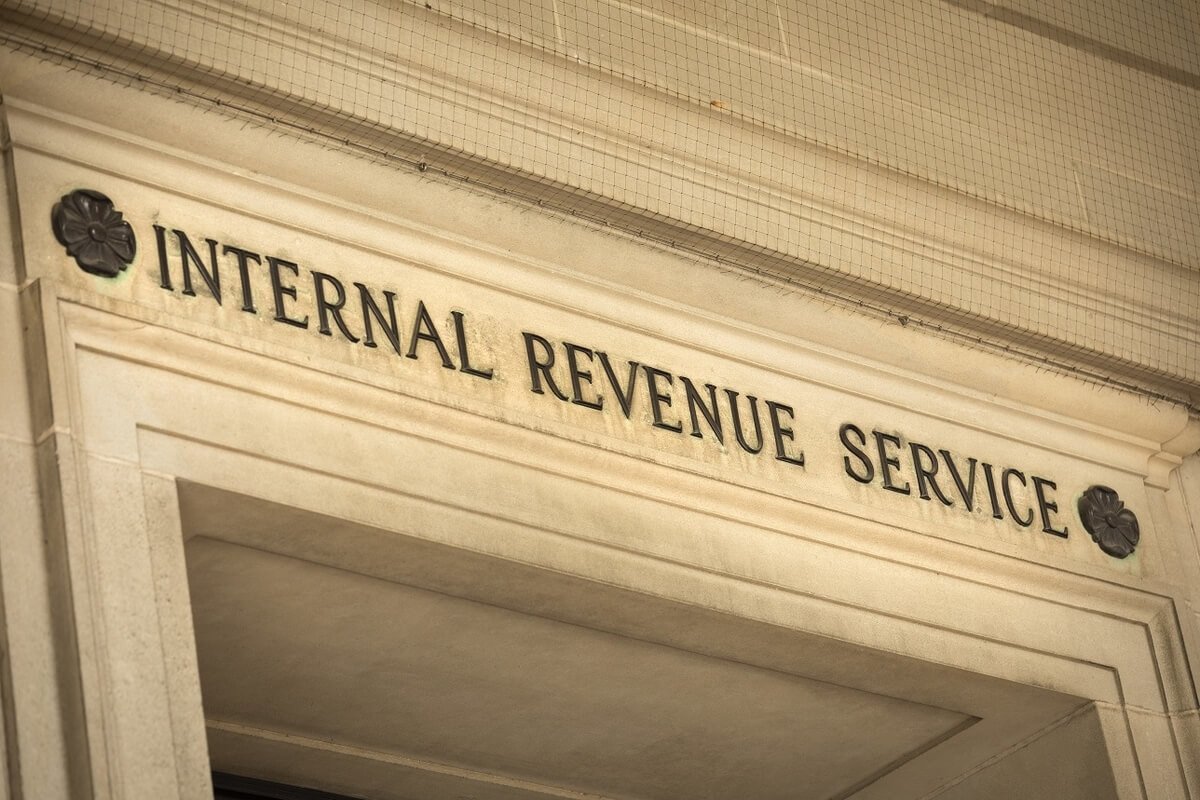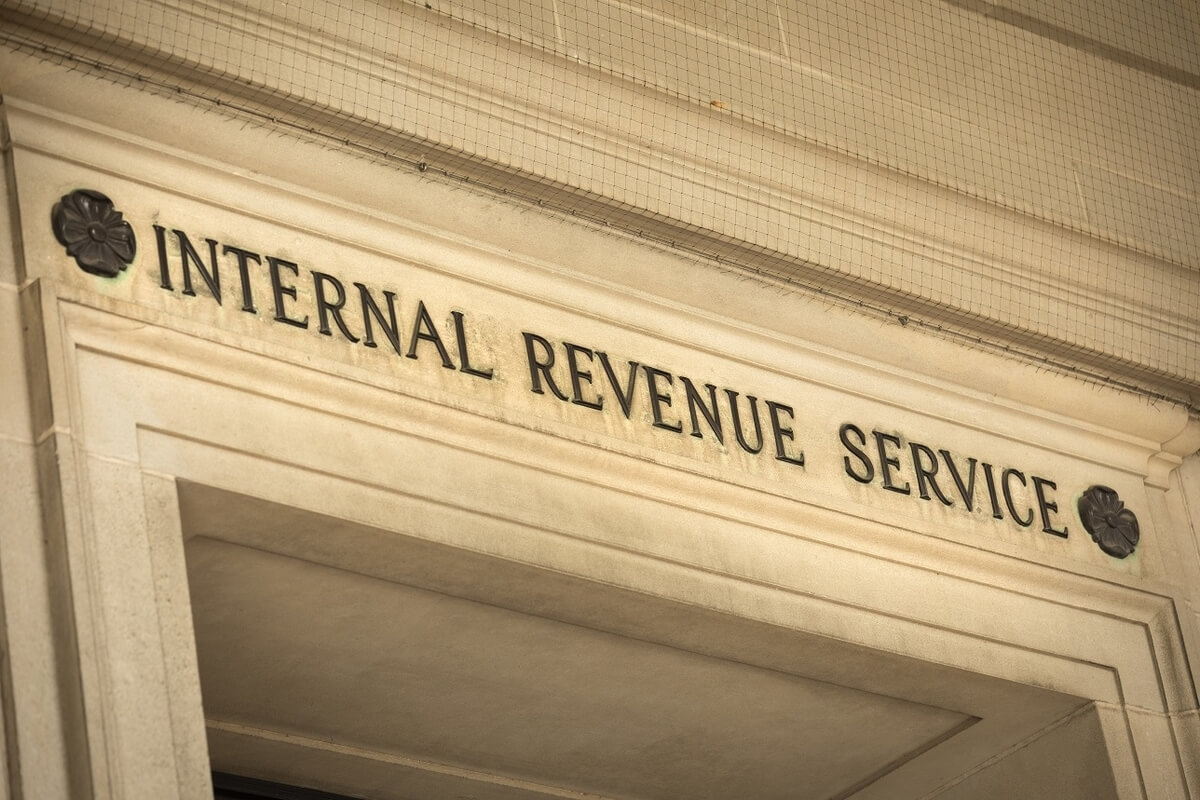 Legal confusion has broken out in the United States after media outlets reported on a legal case whereby the Internal Revenue Service (IRS), the United States tax body, is allegedly set to refund a couple's tezos (XTZ) crypto staking tax bill. But one prominent lawyer says the reporting around the case – which some claim could be a new landmark – amounts to "clickbait", while others warn that this may be a settlement to avoid setting precedent.
The media outlet Blockworks claimed to have got the "scoop" on the case, which was also reported by Forbes. They claimed that "in court filings expected to be made public Thursday," the IRS was set to "refund USD 3,293 in income tax plus statutory interest" to a couple based in Nashville. The duo, named Joshua and Jessica Jarrett, had been forced to pay the aforementioned amount on the XTZ 8,876 they had obtained via staking.
The couple had paid but objected to the bill – and in May last year took their case to the civil courts claiming that tokens acquired through proof-of-stake (PoS) methods were in fact "new" forms of "property" rather than conventional "income." Unless they are converted into a "readily accessible form of wealth," the couple had claimed "no taxable event has occurred" in the eyes of the IRS.
However, the confusion appears to have arisen in the IRS' alleged response – which will not be made public until later today. Blockworks claimed that the IRS "has offered to refund" the Jarretts, in what appears to be a legal settlement, rather than an official ruling.
The same media outlet added that the "decision" was "set to clarify the tax treatment of staked cryptocurrency."
It claimed that the decision was a "win for cryptocurrency stakers and miners."
However, some lawyers have suggested that media outlets may have been overly keen to read more into the move than the IRS intended. They pointed out that such a "refund" "offer" is effectively a settlement offer, rather than a ruling. As such, it may not have legal precedent status.
Indeed, the crypto tax specialist TokenTax claimed the IRS may have actually decided to settle in a bid to avoid setting a precedent.
Meanwhile, Josh Jarrett took to Twitter to confirm that he had indeed received the offer from the tax body, explaining that "at first glance," it "seemed like great news." He noted that it "indicated the government didn't want to defend the position" that the tokens he had received via his and his partner's staking efforts "were taxable income."
However, he had "refused the offer" from the IRS, explaining:
"I know that until my case receives an official ruling, I have no certainty they won't try to tax me again."
Josh Jarrett also shared a copy of a letter his lawyer had submitted to the Department of Justice (DoJ)'s tax arm. The lawyer wrote:
"As the question will arise for the Jarretts again in subsequent tax years, they would remain at risk even if they accepted the proffered refund. Notably, [the DoJ's tax department] stated on [a call with the legal firm] that the IRS has not yet processed any refund for the Jarretts. Therefore, the Jarretts reject the proffered refund and intend to continue vindicating their rights in court."
Jake Chervinsky, the Executive Vice President and Head of Policy at the Blockchain Association replied that Josh Jarrett's bid to "seek binding precedent for us all" was praiseworthy, adding that "Josh and his legal team" were "fighting the good fight."
Also, the Washington-based crypto lobbying group Coin Center stressed that this case should not be interpreted as merely a positive development for proof-of-stake validators, it's good news for Bitcoin (BTC) miners as well.
"To be clear, that does not mean that block rewards can or should be tax-free, simply that they should be taxed like crops, minerals, livestock, artwork, and assembly line widgets: they should be taxed when they are sold, not when they are created," they said.
"The IRS doesn't just lay down in court, especially in cases that could affect millions of taxpayers on a very basic point of law. It means they've got a losing argument. For the sake of fair tax administration, and American innovation, I hope the IRS follows this up quickly with clear guidance that staking rewards aren't taxable income," said Alison Mangiero, Board Member and acting Executive Director of the Proof of Stake Alliance.
UK taxman's updates
Meanwhile, in the UK, the country's tax agency Her Majesty's Revenue and Customs (HMRC) has updated its guidance on the taxation of returns from decentralized finance (DeFi) lending and staking in PoS networks.
The return is taxed depending on whether it is considered capital or revenue, which further depends on how the transaction is structured, said the regulator. The "answer may not always be clear", it admitted, due to the nature of the space and "the various operating models."
The tax regulator said that,
"The lending/staking of tokens through [DeFi] is a constantly evolving area, so it is not possible to set out all the circumstances in which a lender/liquidity provider earns a return from their activities and the nature of that return. Instead, some guiding principles are set out."
Digital assets trade association CryptoUK said in a statement that this update "will significantly alter the way that these assets are classified and treated." They described the updates as inconsistent, as it differs from the Government's and other regulatory bodies' approach, which will result in "friction for crypto investors, […] undue reporting requirements for the consumer, and […] tax compliance confusion."
Ian Taylor, Executive Director of CryptoUK, said that,
"This treatment of crypto lending and staking creates an unnecessary burden for any crypto investor who will now be required to include details of any lent assets […] on their tax returns and will have to carry out additional reporting which could require individuals to report hundreds or even thousands of transactions. This is out of step with the Government's stated aim for the UK to be open and attractive as a destination for investment and innovation post Brexit."
____
Learn more:
– Crypto Tax Trends in 2022: Increased Reporting, Updated Rules, and a Wealth Tax Debate
– IRS Says It Is Fighting 'Mountains' of Crypto & NFT 'Fraud' and Celebrity Shills

– Romania, Latvia Mull Changes To Crypto Regulations, Taxes
– India Fuels Crypto Legalization Hopes With Tax Plans, WRX Skyrockets

– South Korean Presidential Candidates Pledge Lower Taxes for Crypto Traders, End to ICO Ban
– Crypto Anonymity Must End, States Top Russian Policymaker
__
(Updated at 15:53 UTC( with additional comments from Josh Jarret, Jake Chervinsky, Coin Center. Edits made for space and clarity. Updated at 15:57 UTC with a comment from Alison Mangiero.)
---