Reddit Asks Ethereum Community for a Scaling Solution
Disclosure: Crypto is a high-risk asset class. This article is provided for informational purposes and does not constitute investment advice. By using this website, you agree to our terms and conditions. We may utilise affiliate links within our content, and receive commission.
Reddit is working on scaling its recently added Ethereum (ETH) crypto rewards system, and has asked its own community to lend a hand.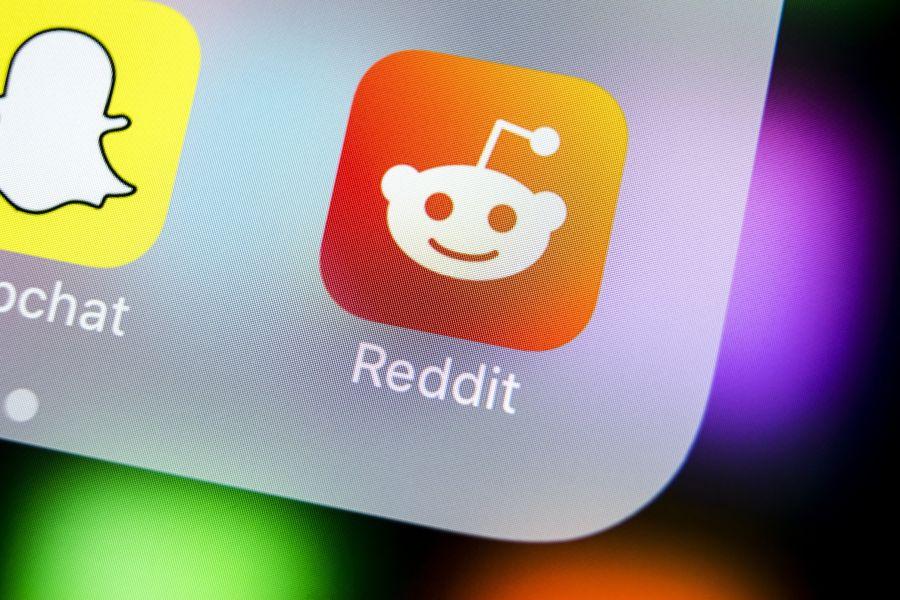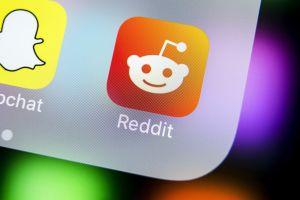 "Ethereum" and "scaling" are words that are often paired together. But as the network moves towards its second iteration, named Ethereum 2.0, also known as Serenity, there are suggestions that any social media giant using the blockchain network needed to do some scaling of its own.
In what it calls the "Great Reddit Scalling Bake-Off," Reddit has called on some 466,000 members of the r/ethereum subreddit to help with this conundrum by sending in their own demos until July 31 this year, or providing their feedback on each others' demos.
However, the platform was keen to iterate that this is not a competition. While "some fame" will be earned, says Reddit, there will be no prizes offered.
The aim, says Reddit, is to find a scaling solution that will allow it to bring the token reward to the mainnet.
The company wrote,
"Our goal is to find a solution that will support hundreds of thousands of Community Points users on mainnet today, and can eventually scale to all of Reddit (430 million monthly users)."
Reddit launched its Community Points program, built on the Ethereum blockchain, back in May. It was constructed specifically to cater for the members of the the FortNiteBR and CryptoCurrency subreddits. Their point rewards are called "Bricks" and "Moons," respectively.
In total, these two groups have some 2.3 million subscribers, which is but a tiny fraction of the website's reported 430 million users.
Over the past month, per the announcement, there have been 17,500 Community Points holders, 20,000 transfers, and 800 new subreddit memberships detected.
Reddit is, therefore, searching for a way to expand the program outside these two groups.
The company added,
"Please note that all demos need to simulate Community Points usage for 100,000 users."
The blog post states that Reddit already looked into some promising scaling solutions, and that most existing scaling solutions "focus on the exchange use case, which favors optimizing for transfers." The company adds that "many of these designs don't take into consideration the costs of obtaining tokens or entering the scaling system, which can be significant."
The post goes on to list a number of requirements for the demo, including a live proof of concept, documentation, decentralization, interoperability, usability, security, etc.
It adds that users maintain full ownership and control of their points.
The demos will be reviewed and updates shared by September. "While we don't expect any novel scaling projects, we hope that you, the Ethereum scaling expert, can show us how to scale Community Points," said Reddit.
Most comments thus far seem to be positive. Some users were concerned about the lack of prize, however.
A user named Cabrill wrote,
"I think they just realized it's not economically feasible to implement the project at the proposed scale and intend to abandon it/leave it on testnet if the Ethereum community can't find a solution. Think of it not as a contest but as an issued challenge."
Others disagreed, like Stevvo, who said that Reddit is "a multi-billion dollar company, asking users to fix an engineering problem for free."
Meanwhile, many have offered their thoughts on the challenge, others discussed additional questions, and many more offered detailed explanations on what might solve the problem and how to go about it. Either way, the Ethereum community appears keen to resolve the issue, offer a solution, and thus promote the network's adoption.
At pixel time (8:30 USD), ETH is trading at USD 228. It has dropped by 2.27% in the past 24 hours and 3.66% over the past week.
__
Learn more: Cryptoverse Upvotes and Downvotes Reddit's Experiment on Ethereum
---