Prominent Crypto Players Increasingly Angry With Heavily-Backed BitClout
Disclosure: Crypto is a high-risk asset class. This article is provided for informational purposes and does not constitute investment advice. By using this website, you agree to our terms and conditions. We may utilise affiliate links within our content, and receive commission.
The criticism against what turned out to be one of the most controversial crypto projects this year (so far) is heating up. Many high-profile players are growing increasingly angry with the new, high-profile-investors-backed project called BitClout.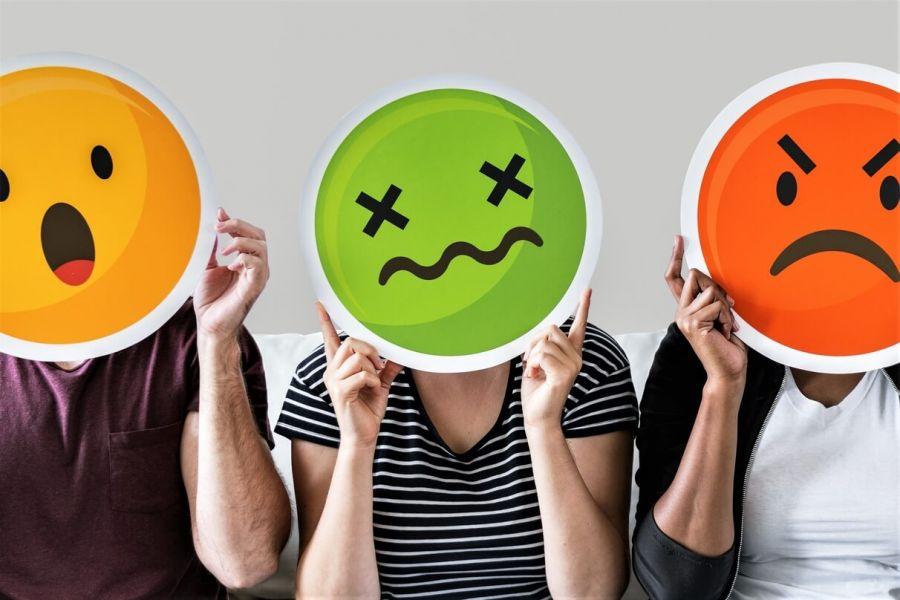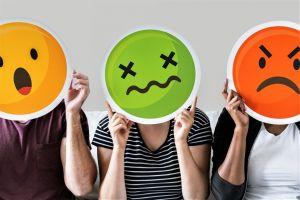 Source: Adobe/Rawpixel.com
The first question that was in many people's tweets in the past day was 'what's BitClout?' The questions grew in number as many well-known Cryptoverse residents started finding their own profiles on this new blockchain-based social network – and they didn't create them.
At the core of this social crypto-exchange is that users are selling and buying social coins representing the identities of people whose profile it is, that is, they're based on these people's reputations. "Every profile on the platform gets its own coin that anybody can buy and sell", says BitClout, and these are called Creator Coins.
Profiles of 15,000 people have already been scrapped from Twitter and pre-loaded into the platform, "meaning that you can buy and sell their coins even though they're not on the platform yet," they said. The owner of the Twitter account associated with a profile can claim it.
Additionally, while one needs the network's coins to do anything there, they first need to convert bitcoin (BTC) into BitClout, but apparently can't trade it back.
Some prominent individuals with profiles on BitClout include Messari CEO Ryan Selkis, as well Anderson Kill Partners Stephen Palley and Preston Byrne. Some of them have already asked for their profiles to be taken down, stating that the sites' creators "do not have my consent to monetize my name, likeness and reputation." Palley added: "Even better, you should pull down the site completely and get written consent from people first."
Byrne in particular was vocal about this and the sites' supporters' claims that BitClout is a decentralized version of Twitter, arguing that it's far from decentralization. He referred to these Creator Coins as "shitcoins," and noted that "a good chunk of legal cryptotwitter is looking at the issue." Byrne's profile seems to have been taken down and currently can't be found on BitClout.
https://www.twitter.com/prestonjbyrne/status/1374142435731836931?s=20
Meanwhile, BitClout has some big names behind it, as Coinbase, Sequoia, a16z, Social Capital, DCG, Pantera, Huobi, Winklevoss Capital, North Island Ventures, and others reportedly invested in it.
But criticism rose against them too, with some, like Bitcoin strategist at the Kraken exchange Pierre Rochard, arguing that this is funding a scam, and others, like Unchained Capital's Parker Lewis, joking that, to prove their conviction, investors should sell their BTC and buy BitCloud.
But as for it being a scam, The Breakdown Podcast host Nathaniel Whittemore argued that "it's not a scam in the sense of them going to rug pull and fuck you." Instead, he said, "it's an unholy mashup of Silicon Valley style growth hacking, sociopathy that sometimes stumbles into a good social network, and crypto."
Lastly, there are those worried about potential privacy implications once profiles are claimed.
I wanna see that BitClout privacy policy since once you claim your coins you're linking financial transactions to your Twitter account and blockchains being what they are suddenly you can sus out exchange accounts, offline wallets… but nobody wants you to think about that.

— Bryce (@BryceWeiner) March 23, 2021
"Clearly, the platform is fraught with moral and ethical conundrums, but hey, this is crypto. Apparently, Chamath Palihapitiya and Ashton Kutcher have already claimed their accounts, but I could easily see Elon Musk and/or Kim Kardashian, along with a dozen or so other social influencers, coming out with a class-action lawsuit," Quantum Economics founder and CEO Mati Greenspan, said.
He stressed that that American singer Ariana Grande, for example, already has USD 1.14m worth of bitclout-based tokens, however, there doesn't seem to be any way to withdraw them.
__
Other reactions:
lol

— Matthew Graham (@mattyryze) March 23, 2021
March 22, 2021
__
the difference between bitcoiners and shitcoiners is nearly perfectly exemplified by the difference between sphinx and bitclout pic.twitter.com/V02ypEdcnP

— PRIMAL.NET/ODELL (@ODELL) March 22, 2021
__
Bitclout is everything opportunistic & greedy about crypto. A project that leverages decentralization theatre to mask dystopian social constructs.
Some ideas sound cool in Silicon Valley chats but scale into a Black Mirror episode blindly unaware of real world consequences

— Maya Zehavi (@mayazi) March 21, 2021
__
https://t.co/qrLMfeWy8G

It's been around for about a decade.

It's non-monetized because DUH https://t.co/fd63flJ9qN

— Bryce (@BryceWeiner) March 23, 2021
__
Irony: intention of the original Tweet (or at least Bitclout's input to @fintechfrank) was to legitimize Bitclout, but this proves is A) Bitclout won't refute the red flags and B) VCs want to dump on retail

This is crypto's GME moment. Don't support Bitclout. Enjoy the bags VCs

— Rich Sanders [Jan/3➞₿🔑∎] (@Raindropactual) March 23, 2021
__
https://www.twitter.com/masonic_tweets/status/1374219325414940678?s=20
Hear me out – maybe Bitclout is a wealth re-distribution experiment. The biggest VC mega funds invest money just so the 61,000 people can sue them

— Maya Zehavi (@mayazi) March 23, 2021
___
(Updated at 11:35 UTC with a comment by Mati Greenspan.)
---