'Profit-Taking Has Completed' – Will The Market See Bullish Bitcoin Signals?
Disclosure: Crypto is a high-risk asset class. This article is provided for informational purposes and does not constitute investment advice. By using this website, you agree to our terms and conditions. We may utilise affiliate links within our content, and receive commission.
As bitcoin (BTC)'s price is trying to move higher again, a number of bullish signals have appeared on the crypto sky, according to insiders – while a popular analyst argues that the profit-taking is over. (Updated at 15:01 UTC with an announcement from MicroStrategy.)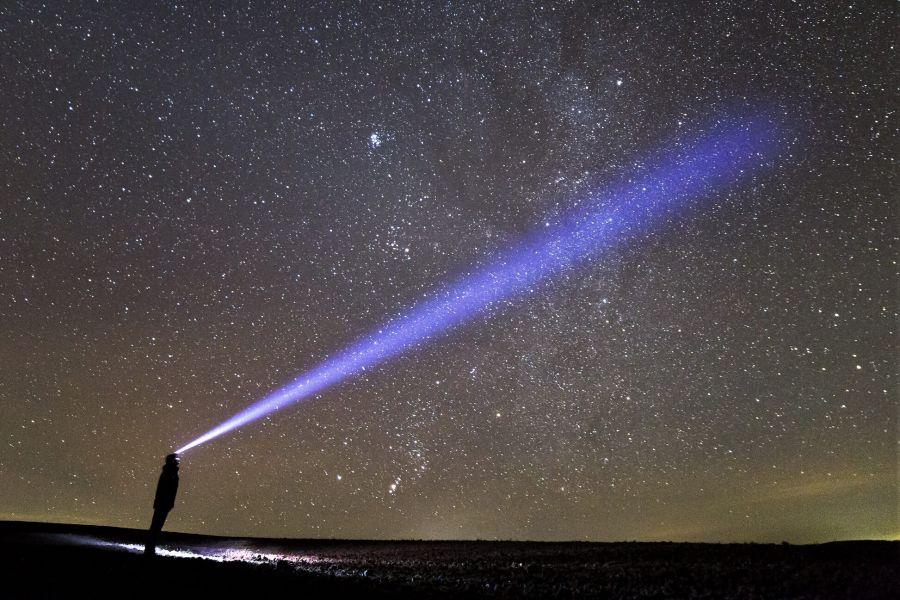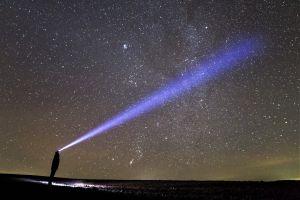 Earlier today, BTC jumped to almost USD 35,350 before it corrected lower again. At pixel time (14:00 UTC), BTC trades at USD 34,656 and is up by 3.4% in a day and 7% in a week.
Meanwhile, once selling starts, "the selling pressure begets more sellers taking their profits while it's still there. Profit-taking has now completed," said crypto researcher and analyst Willy Woo in a recent weekly report by on-chain analysis firm Glassnode.
Per Woo's "bullish" comment, "the market has completed a full purge of overheatedness."
Pointing to a SOPR (Spend Output Profit Ratio) chart, Woo argues that in order for it to go lower, investors would need to sell at a loss, and in order for them to be willing to do so, we'd need to enter a bearish phase, which is "very unlikely as we are bounded by the [USD] 29k price floor."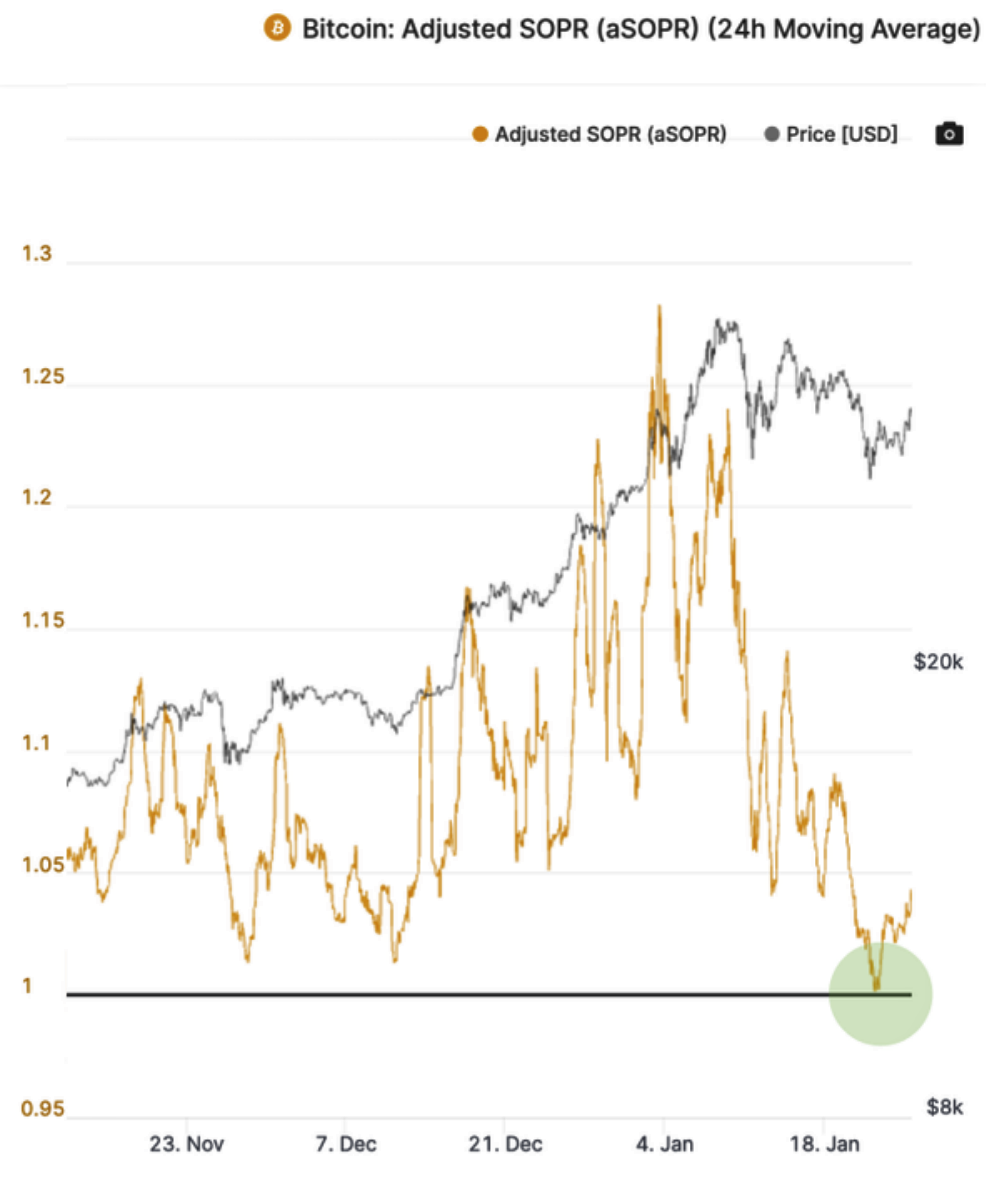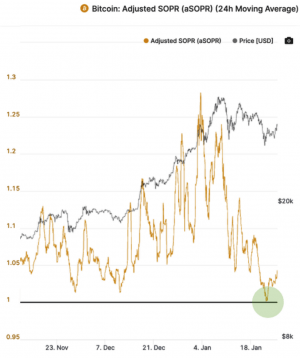 Meanwhile, per Glassnode, investors were confident the price would rise further, and concluded that it's unlikely that investors would be selling at a loss now.


Furthermore, the firm yesterday reported that the Bitcoin network activity reached an all-time high. More than 22.3m unique addresses were active in the network sending or receiving BTC, they tweeted, which is the highest monthly number in Bitcoin's history.
There are some other bullish signs reported, however. Analyst Byzanite General noted that global BTC spot reserves are at the lowest point since the macro bottom in December 2018, saying "spot reserves dropped pretty hard yesterday (which is bullish)." This sudden outflow, he argues, is mostly because of crypto exchange Coinbase.
Connected to this is the amount of BTC flowing out of Coinbase in a single day. Per crypto data firm CryptoQuant's CEO Ki Young Ju, over BTC 15,200 (USD 529m), left Coinbase Pro yesterday. "It's likely to be OTC [over-the-counter] deals from institutional investors," he said, and added: "I believe this is the strongest bullish signal."
That said, investments and advisory firm Guggenheim was approved for the purchase of USD 500m worth of BTC yesterday. As reported, in late November, Guggenheim filed to the American Securities and Exchange Commission (SEC) to reserve the right to invest as much as 10% of its USD 5.3bn Macro Opportunities Fund in the Grayscale Bitcoin Trust. This filing became effective on January 31. Major institutional investors such as MicroStrategy and Ruffer Investment already used Coinbase to buy BTC worth hundreds of millions USD. (Learn more: Crypto Traders Smell Institutional-Grade Bitcoin Price Manipulation)
Meanwhile, MicroStrategy announced today that they purchased additional "approximately 295 bitcoins for USD 10m in cash, at an average price of ~ USD 33,808 per bitcoin." According to the CEO, Michael Saylor, now the company holds BTC 71,079, acquired for USD 1.145bn at an average price of USD 16,109 per BTC. This stash is now worth USD 2.47bn.
Social club
Meanwhile, social media has been exerting an increasing and occasionally unexpected influence on the markets, first the crypto and now the traditional one too.
More and more prominent people are stirring the waters with their crypto posts. For example, US senator Cynthia Lummis, was praising bitcoin today again:
Furthermore, BTC briefly rallied on Friday after billionaire Tesla founder Elon Musk added the BTC symbol to his Twitter bio.
"The mini-bubble encapsulates current market conditions: crypto is increasingly becoming a potent mix of social media-fueled hype and endorsements from billionaires," crypto intelligence firm Coin Metrics said today in their newsletter.
Speaking of Musk, the world's richest person announced a break from Twitter, saying "Off Twitter for a while," sans providing a reason. During an interview on Clubhouse recently, Musk also said that BTC is on the verge of getting a broad acceptance by the "conventional finance people," and that he must be careful when talking about crypto because his words could move the market.
Additionally, MrBeast, a YouTuber with 50 million-plus subscribers who wants to send BTC to the literal Moon, recently tweeted about this crypto again, asking his 9.2m followers if they hold any BTC or other crypto.
CNBC reports that while hedge funds are shorting bitcoin by more than USD 1bn (meaning, betting the price will go down), individual investors are buying BTC and other cryptoassets, betting the price will go up. This, they argue, is reminiscent of the recent GameStop stock saga, driven by the r/wallstreetbets subreddit, stating that "bitcoin could be the new GameStop."
___
Learn more:
Elon Musk Sees 'Broad Acceptance' For Bitcoin
Retail Investors Flock to Coinbase While It's Preparing For a Direct Listing
Bridgewater's Ray Dalio Sends Stronger Bitcoin Signal
Ethereum Rally Fuelled by DeFi, Can Bitcoin Get Some of This Fuel Too?
{no_ads}
---