Pro-Bitcoin Senator Lummis Explains Why Crypto Is Not The Problem On Terrorist Financing
Disclosure: Crypto is a high-risk asset class. This article is provided for informational purposes and does not constitute investment advice. By using this website, you agree to our terms and conditions. We may utilise affiliate links within our content, and receive commission.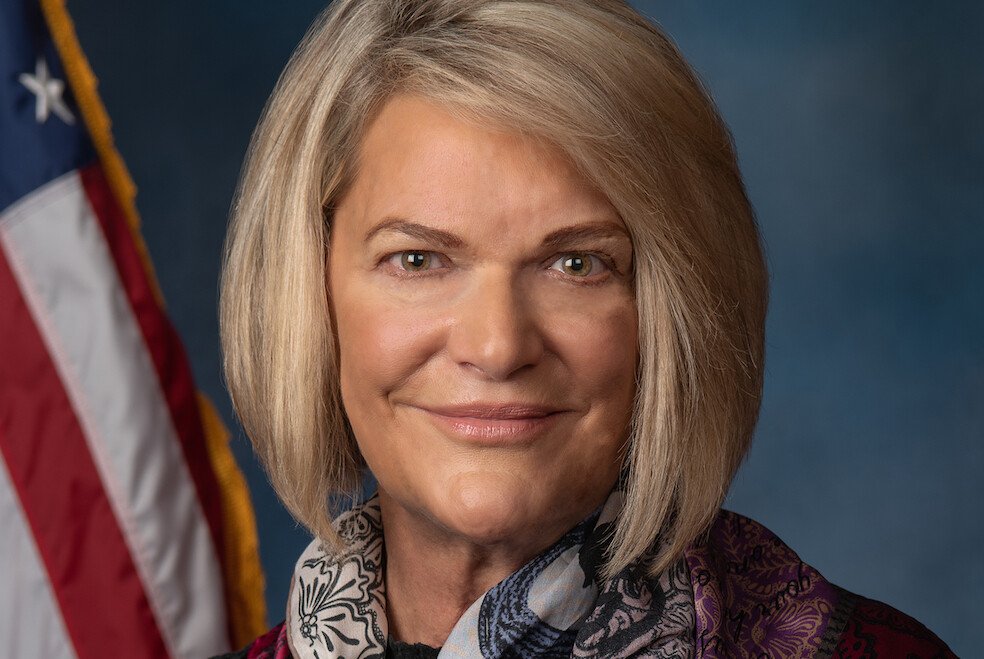 U.S. Senator Cynthia Lummis (R-WY) corrected the record on crypto and terror financing on Tuesday after calling for crackdowns on crypto firms supporting sanctioned groups just days earlier.
In a post to Twitter, the Bitcoin-supportive politician highlighted how crypto's share of illicit financial activity worldwide is nearly invisible next to all financial crime put together.
"Meticulous reporting by Chainalysis found that crypto assets account for just $20 billion, less than 1% of the more than $2 trillion in global illicit finance activity every year," wrote Lummis.
An inaccurate report last week claimed Hamas raised nearly $100 million via crypto assets.

In reality, it was less than $500,000.

This encapsulated the misconception that crypto is a tool for illicit finance when it accounts for less than 1% of global illicit finance activity. pic.twitter.com/7brB3tmxoV

— Senator Cynthia Lummis (@SenLummis) October 31, 2023
Last Thursday, Lummis co-signed a letter to US Attorney General Merrick Garland calling for charges against Binance, a major offshore crypto exchange on which over 100 accounts have been associated with Hamas terrorists since 2021.
The senator also called for investigations into stablecoin issuer Tether, which she said is "well known for knowingly facilitating violations of applicable sanctions laws." While urging action where appropriate, she stressed that not all crypto firms should be cast with the same non-compliant brush.
The False Crypto Terror Report

The senator's statements come on the back of a recent letter to the White House signed by over 100 members of Congress, asking the administration to clarify and establish its efforts to reign in blockchain-based terrorist financing.
The letter cited a report from the Wall Street Journal earlier this month that claimed Hamas terrorists had raised nearly $100 million using crypto over the past few years, of which cited data from blockchain forensics firm Elliptic.
Elliptic later released a report stating that there is "no evidence to support the assertion that Hamas has received significant volumes of crypto donations," and that the Wall Street Journal had misinterpreted its data.
While the financial outlet has since corrected its statements, Senator Elizabeth Warren (D-Mass) – a notorious crypto cynic – has only doubled down on her criticisms.
"It's not about one report," Warren told PunchBowl News on Monday. "It's about the whole structure of crypto that attracts some of the worst people around the world to move value around in a way that they cannot do through the ordinary banking system."
In her Tuesday post, Lummis referenced a Cato Institute report about how the "anti-crypto community" tends to scapegoat crypto assets for illicit financial activity. She stated:
"Make no mistake, crypto assets are NOT the problem. Bad actors, who exist in every sector, are."
---