US Senators Cynthia Lummis and Kirsten Gillibrand Propose Legislation to Regulate Digital Assets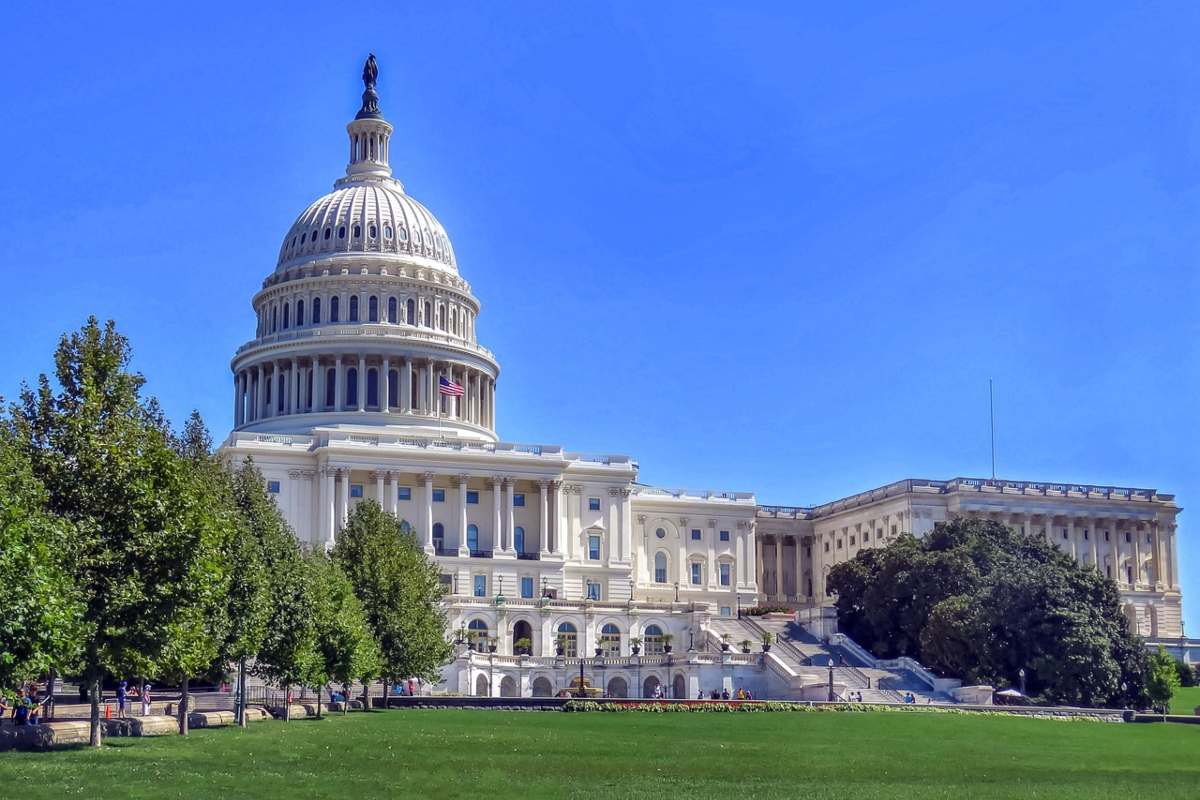 US Senators Cynthia Lummis and Kirsten Gillibrand are set to propose a new bill today to regulate cryptocurrencies and other digital assets in the country.
Lummis and Kristen will reintroduce their Responsible Financial Innovation Act amid the ongoing debate about the future of digital asset regulation.
The latest digital assets bill will aim to classify most crypto assets as commodities similar to gold.
There is a lack of clarity in the industry anout which financial watchdog should oversee cryptocurrencies - US Securities Exchange Commission (SEC) or the Commodity Futures Trading Commission (CFTC).
Both regulators have come after crypto companies for breaking the laws supervised by these watchdogs. While Coinbase is being sued by the SEC, Binance is facing a lawsuit from the CFTC as well.
The Proposed Bill Expected to Ban Proprietary Trading
A person with knowledge of the proposed bill revealed that if the legislation is passed, it would force crypto exchanges to keep customers' assets in third-party trusts. It would also stop exchanges from engaging in proprietary trading, Wired reported.
Proprietary trading is when exchanges trade funds on their own platform.
The legislation would also reportedly prohibit crypto lenders' ability to finance crypto assets with collateral already pledged for different loans.
The Republican senator Cynthia Lummis said:
"It is critical to integrate digital assets into existing law and to harness the efficiency and transparency of this asset class while addressing risk… As this industry continues to grow, it is critical that Congress carefully crafts legislation that promotes innovation while protecting the consumer against bad actors."
The Bill Incorporates Suggestions From SEC
The pro-crypto senator from Wyoming confirmed that SEC and other agencies were consulted to make changes in the bill. "They have seen it. We asked them to tweak it, and we've incorporated some of their changes," she said.
Lummis still worries that the SEC and other agencies would try to kill the bill. She added:
"After all of our efforts to reach out to them and work with them, I do not want them to come in at the last minute to put their kibosh on this."
Several Republican lawmakers have openly opposed SEC chair Gary Gensler for his approach towards regulating the crypto industry.
As reported earlier, House Republicans introduced a bill to sack Gary Gensler and make other reforms at the SEC.
The SEC has so far deemed over 60 cryptocurrencies as security.
---