Senator Warren Demands Action Against Crypto-Funded Terrorism Following Hamas Attacks
Disclosure: Crypto is a high-risk asset class. This article is provided for informational purposes and does not constitute investment advice. By using this website, you agree to our terms and conditions. We may utilise affiliate links within our content, and receive commission.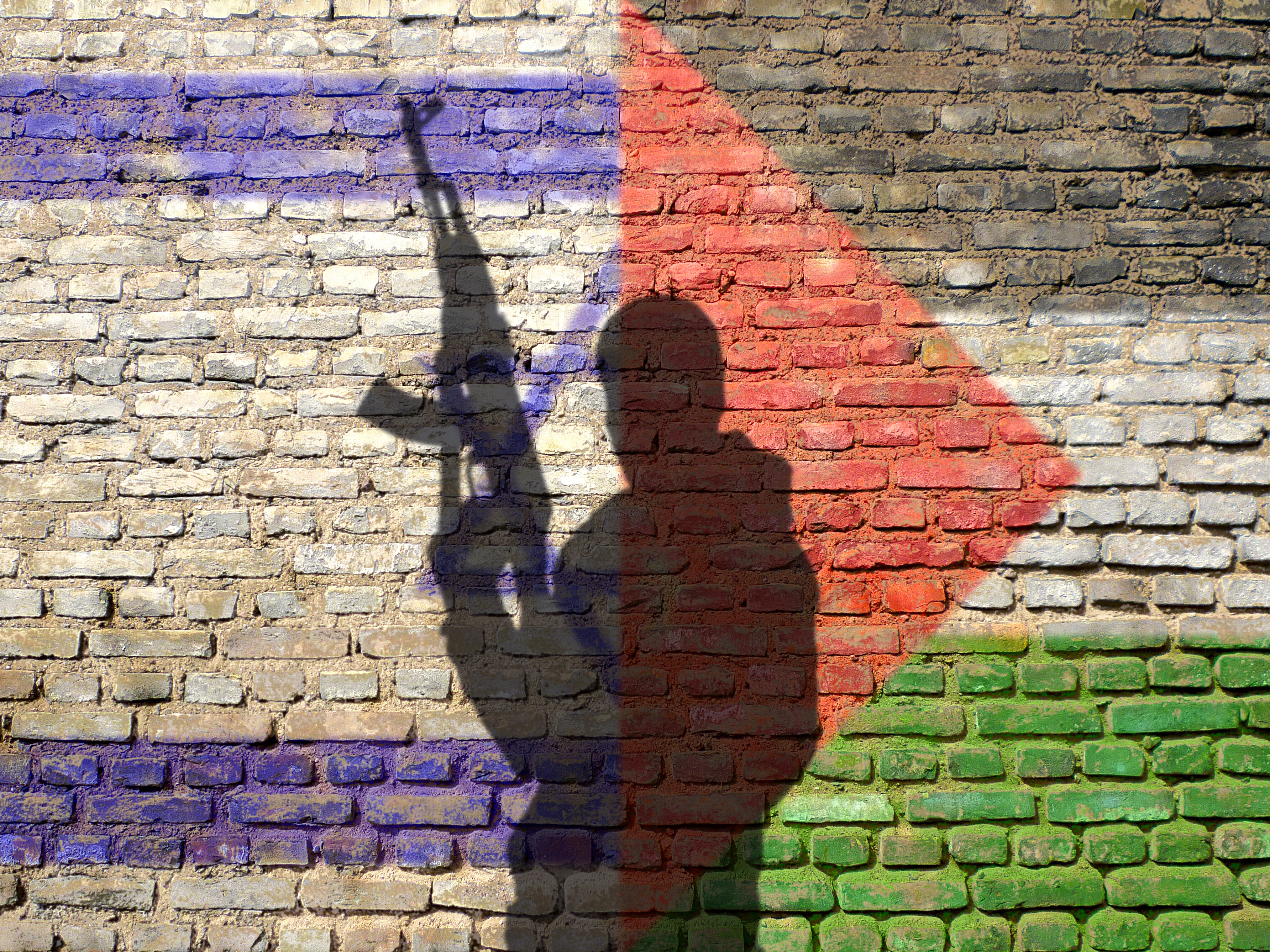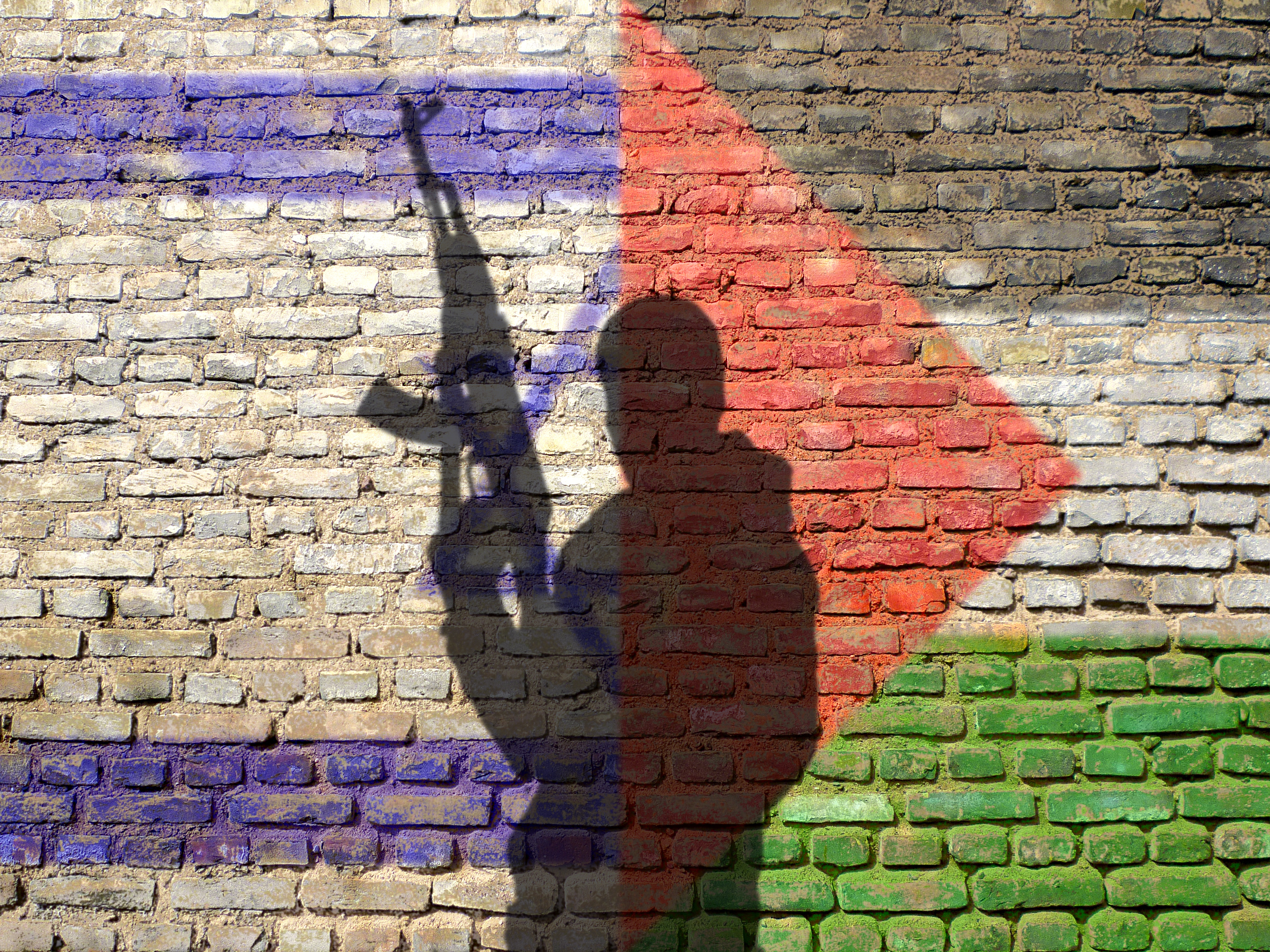 In a move paralleling heightened crypto regulatory urgency in the country, Senator Elizabeth Warren led a bipartisan group of 102 lawmakers in sending a letter to U.S. security officials on Tuesday.
Warren's letter urges a proactive stance against terrorism funded by cryptocurrency, following recent attacks by Hamas in Israel that have left more than 1,200 Israelis dead. The letter was addressed to National Security Advisor Jake Sullivan and Brian Nelson, undersecretary for terrorism and financial intelligence at the Department of the Treasury.
Simultaneously, the Department of the Treasury announced new sanctions today against entities and individuals linked to Hamas, including a Gaza-based business accused of acting as a bitcoin conduit for terrorists.
Terrorism and Crypto Connection Under Scrutiny
The congressional letter questioned the effectiveness of current measures to deter the use of digital assets for financing terrorism. The lawmakers, including key members of both the Senate and the House of Representatives, specifically referenced Hamas's solicitation of bitcoin donations in the lead-up to its attacks on Israel.
Hamas announced in April 2023 that it would cease accepting Bitcoin donations due to the transparency of the blockchain network, however, revealing that most of their donations have been carried out through traditional banking systems.
"Given the clear and present danger posed by the financing of these and other militant organizations, we ask the Administration to provide additional details on its plan to prevent the use of crypto for the financing of terrorism," the letter read.
Despite the urgent tone of the letter, efforts to regulate crypto funding for terrorist activities have been relatively subdued. Senator Warren has been a strong advocate for the Digital Asset Anti-Money Laundering Act of 2023, co-sponsored by Senator Roger Marshall. However, the legislation has not gained much traction within committee discussions.
*BROWN, WARREN QUERY US PLAN TO CURB CRYPTO FINANCING TERRORISM

Can't have those $2,000 crypto donations possibly overtaking the billions in cash paradrops pic.twitter.com/L6rxAkt96m

— zerohedge (@zerohedge) October 18, 2023
The Chamber of Digital Commerce, a key industry group, argued that the bill would stifle digital asset innovation in the U.S. while compromising market security.
Jaret Seiberg, an analyst at TD Cowen, pointed out that the situation might be shifting.
"We believe this materially improves prospects for the Digital Asset Anti-Money Laundering Act of 2023 as it makes it politically difficult for any lawmaker to stand in the way of tougher AML/BSA for crypto," he noted.
Regulatory Shift: U.S. Treasury Announces New Sanctions
While the U.S. Treasury move aligns with the bipartisan call for action, the specifics of how these sanctions will impact the broader use of crypto in funding terrorism are not yet clear.
Critical context missing from the @WSJ piece on Hamas and crypto:

In April 2023, Hamas warned its donors to STOP sending Bitcoin.

Why? Because the transparent nature of the blockchain had Western intelligence following their every transaction like bloodhounds. Hence, the… pic.twitter.com/45GzncPwhm

— Sam Lyman (@SamLyman33) October 11, 2023
The increasing use of digital assets in financing terrorism and recent events have added a new layer of complexity to the ongoing debate over crypto regulations. While Senator Warren and her co-signatories press for immediate action, the balancing act between market innovation and security continues to be a challenging issue.
Either way, the ongoing Israel-Hamas war, devastating in its impact and scale, have catapulted the matter of crypto-funded terrorism into the spotlight, demanding increased attention from policymakers.
---