'Possible Limitations' For Buyers as BTC Searches Skyrocket, Shoeshine Indicator 'Irrelevant'
Disclosure: Crypto is a high-risk asset class. This article is provided for informational purposes and does not constitute investment advice. By using this website, you agree to our terms and conditions. We may utilise affiliate links within our content, and receive commission.
Trading and investing platform eToro has sent out a warning to its users that it may limit buy orders this weekend, while others warn of drying liquidity, suggesting that the demand for the world's number one cryptocurrency, bitcoin (BTC), is growing further and the shoeshine indicator "isn't relevant in this current cycle" when Google searches for "bitcoin" are nearing all-time high of 2017.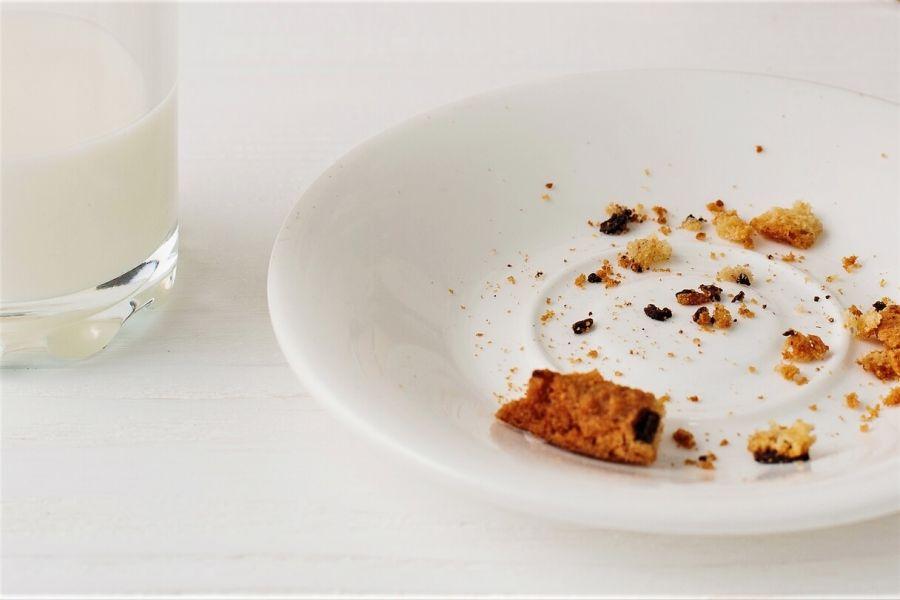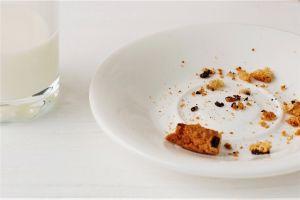 "We would like to give you advance notice of possible limitations to crypto BUY orders this coming weekend," eToro has reportedly said in an email to its users. As the reason behind this possible move, eToro gave "unprecedented demand for crypto, coupled with limited liquidity," which they say "presents challenges to our ability to support BUY orders over the weekend."
Per this email, eToro could be setting a temporary maximum exposure amount per cryptoasset per client, temporarily suspend the ability to place new crypto buy orders, or take a different action. "Please be informed that we may have to make further changes to our crypto offering at very short notice," they warned.
eToro is currently in hot waters as it had closed all leveraged crypto positions last weekend with reportedly just a four-hour notice – a move which may result in a lawsuit by its European users, with the lawyers representing them set to ask the Cyprus Securities & Exchange Commission to revoke eToro's license for operation.
Per eToro, the decision had been made, "unprecedented conditions in crypto markets," as they had told Cryptonews.com few days ago, and as they repeated in this latest email to the users.
eToro specifically has 17m users, according to Bloomberg, opening 380,000 new accounts in just over 10 days alone, and seeing 25 times higher volume than in the same period in 2020.
Meanwhile, Google searches for "bitcoin" are now at 81% of the interest seen in 2017.
"It's happening people. eToro is warning their customers that liquidity is running dry," tweeted Mati Greenspan, Founder of QuantumEconomics.io, former Senior Market Analyst at eToro. But when asked if he'd recommend moving the funds to another platform, he said "I wouldn't be moving anything right at this time. Buckle up bro," further suggesting that people shouldn't be selling their bitcoin.
Comments to Greenspan's tweet include theories on why exactly eToro would do this, such as the suggestion that they may not have all the tokens backed up, which Greenspan denied.
"They're definitely struggling [at the moment]. Last week eToro randomly closed one of my positions instead of transferring to wallet (again) This has happened twice before & they usually just undo it as soon as asked. But support overwhelmed right now, it will take 7-10 days apparently!" Jason Deane, an analyst at Quantum Economics, added.
Many in the Cryptoverse seem confused and frustrated though, saying they do not understand why there wouldn't be enough people to sell their BTC to those who want to buy, especially as the price goes higher, asking "Is eToro saying they expect soon their users will not be willing to sell at any price?" Meanwhile, referring to eToro, blockchain consultant, founder and CEO at Stealthy new venture Maya Zehavi asked what the point of "shilling 24/7 crypto trading" is if "The retail platform (not an institutional trading venue) curbs weekend trading, just when it reaches ATH & crashed happen due to thin liquidity" and "Liquidates leveraged position over the weekend."
The email to the users also said that "spreads on cryptoassets may also be much wider than usual," which didn't sit well with a number of commented. Blockstream CEO Adam Back also commented, saying: ""Sold out", is fun. But really price goes up, until weaker hands sell. And source from other exchanges if a platform has net buyers so you have spreads. Or someone with multiple exchange accounts opportunistically arbs the spread," he argued.
Meanwhile, in his newsletter yesterday, Greenspan also argued that the shoeshine indicator doesn't apply anymore. The random people around us suddenly mentioning bitcoin or crypto in general is now irrelevant, as "hundreds of millions of people have been initiated into the broader network we call bitcoin" and "most of them are probably not ready to take their cash out of the market," he said.
He pointed out that the Crypto Fear & Greed Index indicated "extreme greed," currently standing at 83, and that it should remain green as long as we're in a bull run.
Furthermore, finds Greenspan, if the institutions, which are now investing just "fractions of a percent of their portfolios, "keep experiencing the kinds of outstanding returns that they've been seeing these last few weeks, there's no doubt that in this lopsided economy of unbalanced risk due to artificial market manipulation by the Federal Reserve, these fractions will gradually yet very steadily increase over time."
At the time of writing (11:11 UTC), BTC trades at USD 38,435 and is up by 11% in a day and 3% in a week. It rallied by 98% in a month and 337% in a year.
____
Learn more:
This Is The Biggest Risk To Crypto Market According to Pantera Capital CIO
Most US Financial Advisors Want to up Crypto Holdings in 2021 – Survey
Ruffer Reveals Why They Poured GBP 550M in 'Non-Sensical' 'Beast' Bitcoin
Not Only Bitcoin Price Is Changing During This Bull Run
Crypto in 2021: Bitcoin To Ride The Same Wave Of Macroeconomic Problems
Bitcoin, Ethereum, XRP, Bitcoin Cash, Litecoin, Chainlink Price Predictions for 2021
---