People Increasingly Want to Know "Is Bitcoin Dead"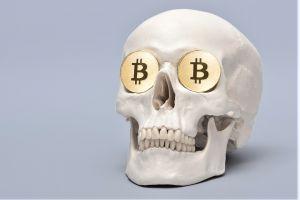 Over the course of the past few weeks, the interest of the general population in Bitcoin has seen a significant rise. Well, the interest in the Bitcoin price and whether Bitcoin is dead, to be precise.
Also, it is not popular to look for information on Bitcoin adoption or where this cryptocurrency could be spent. However, possibly the good news is that people are still more interested in buying than selling bitcoin. (Of course, those who already own cryptocurrency most likely know how to sell it, as the market crash showed.)
Now, let's take a closer look at graphs.
Looking at the data from Google trends for the past three months, it seems as the number of searches for the term 'bitcoin' has more than doubled. As expected in these volatile times, the term 'bitcoin price' has also seen an increase in interest.
The majority of the interest falls to African countries, with Nigeria leading the charge, followed by Ghana and South Africa. Interestingly enough, the tiny island of Saint Helena has also made the list, with a significant percentage of queries coming from the speck of land in the South Atlantic Ocean.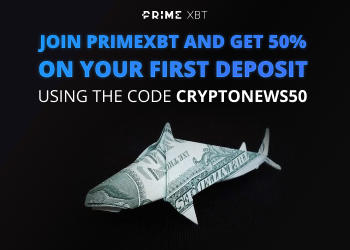 With the recent price crash that has seen bitcoin move down from USD 6,400 mere weeks ago, another interesting term is getting more attention – 'is bitcoin dead'. Canada, the US, as well as Australia and South Africa, are most interested in this term.
Reasons as to why the sudden increase in interest is nothing but pure speculation, although it is safe to assume that it is driven mostly by high volatility and price fluctuations we've seen in the past few weeks. Such events draw the attention of the media, and with them – the general public. It is unlikely that it was the other way around, with interest in cryptocurrencies running the prices into the ground.
However, as mentioned above, interest in buying bitcoin is still much higher than in selling or spending it. In Google's charts at least.