Oil Giant Shell Makes Move Into Bitcoin Mining Industry – Here's What You Need to Know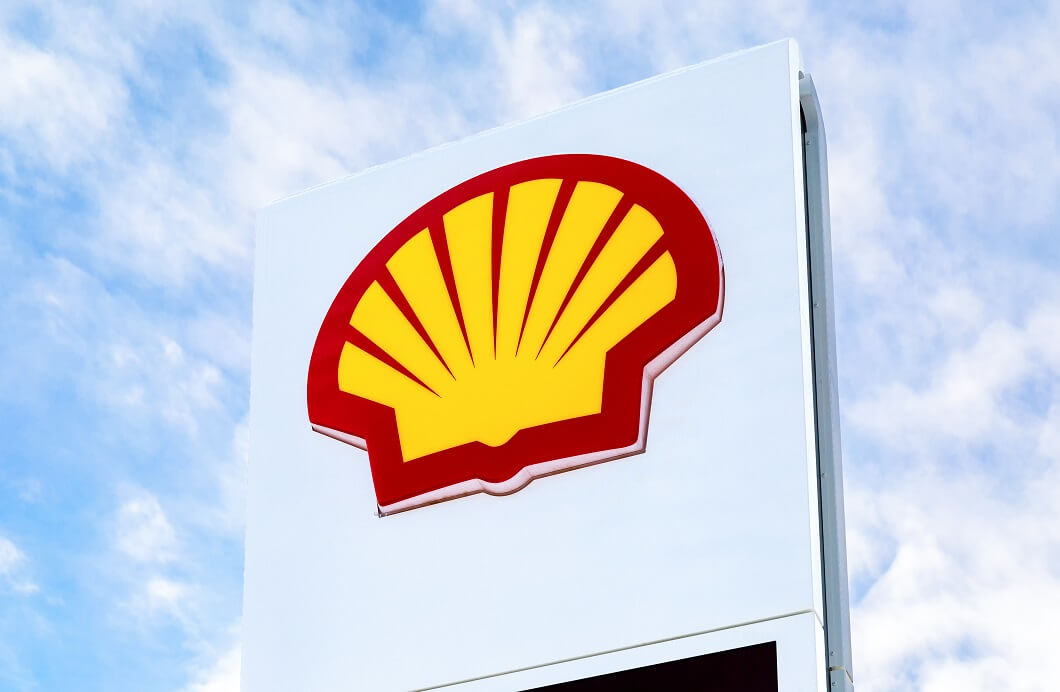 One of the largest oil and gas companies in the world, Shell, aims to offer its lubricant and cooling solutions to Bitcoin (BTC) miners.
The giant will sponsor the 2023 and 2024 Bitcoin Conferences, as it signed a two-year partnership with Bitcoin Magazine, the event's organizer.
As per the announcement, the conferences will be attended by Shell representatives who are set to speak on the mining stage about improving the energy costs of bitcoin mining with Shell's lubricant and cooling solutions.
Darin Gonzalez, US immersion cooling lead at Shell Lubricants, said that this company aims to provide carbon reduction alternatives to its customers, adding that "one of the most important benefits of immersion cooling fluid is sustainability and renewable energy."
David Bailey, CEO of Bitcoin Magazine, was quoted as saying that an energy giant like Shell entering the mining space is "a big win for Bitcoin."
In an announcement last year, Shell said that it was expanding its product portfolio to offer immersion cooling fluid for data centers, stating that they "account for roughly 1% of global electricity consumption, a third of which comes directly from electronic cooling components." Notably, data centers are also used to mine BTC.
Shell is a global group of energy and petrochemical companies headquartered in London, which includes a United States-based wholly-owned subsidiary, Shell USA.
The next Bitcoin Conference will be held in Miami, USA, in May next year.
As reported back in 2020, a 10-company consortium, including energy giants such as Shell and Exxon, known as the OOC Oil & Gas Blockchain Consortium, successfully piloted oilfield water-handling payments at an American shale field.
Meanwhile, in recent mining news, Binance Pool, the crypto mining services arm of cryptocurrency exchange Binance, said it aimed to support Bitcoin miners to weather the crypto winter with a $500 million loan.
____
Learn more:
- B Riley to Take $100 Million Equity Stake in Publicly Listed Bitcoin Miner Iris Energy
- How to Mine Bitcoin at Home: A Simple Guide for New Hobby Miners

- SBI Crypto Has Reportedly Cut its Ties with Russian Bitcoin Mining Firm BitRiver
- Is It Time To Begin Talking Seriously About Bitcoin Tail Emissions?
---