NFT Market Cools Down Once Again as Crypto Prices Heat Up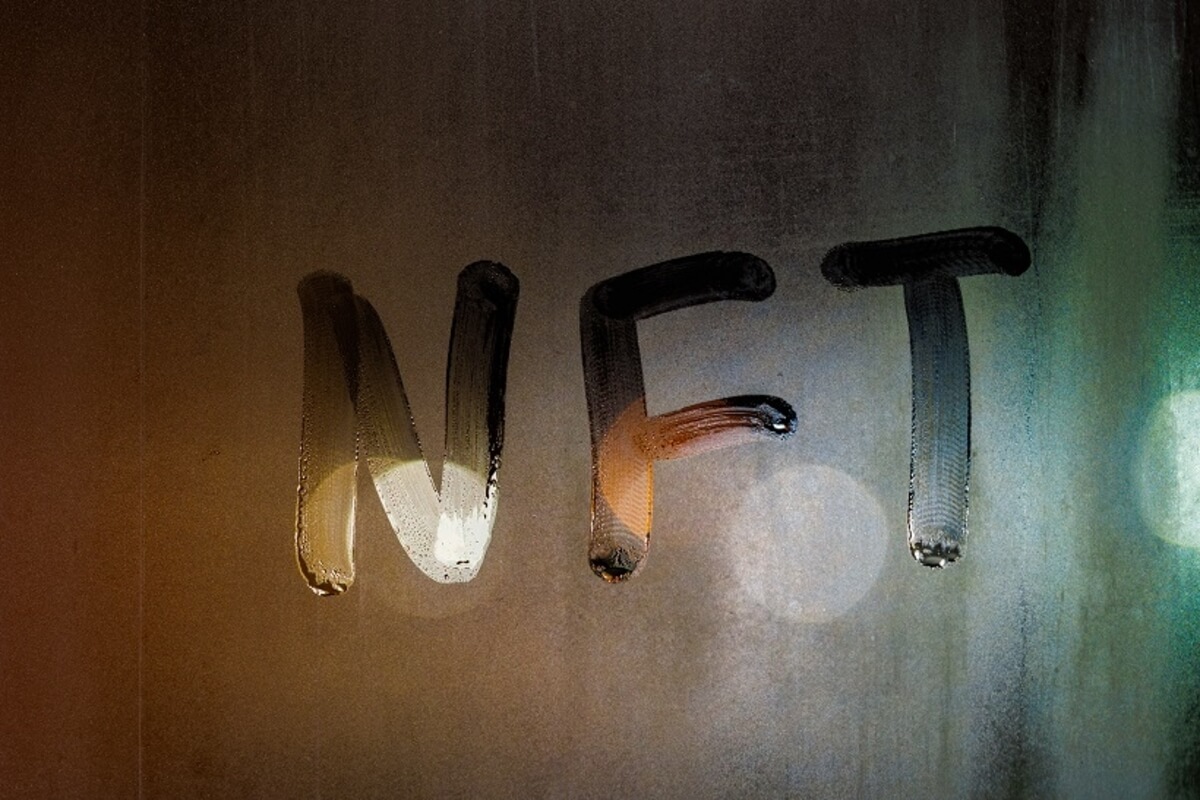 The market for non-fungible tokens (NFTs) showed signs of a cooldown last week, even as the prices of many cryptoassets have been on the rise.
According to a new report from crypto research firm Delphi Digital, activity in the NFT market has slowed down over the past week, with the volume of NFTs traded on Ethereum (ETH) falling 35% week-over-week in USD terms.
Additionally, the total number of unique NFT buyers has fallen more than 20% since last week.
Notably, the firm said that NFT trading activity on other blockchains than Ethereum, including Solana (SOL), Avalanche (AVAX), and Flow (FLOW), has also fallen. "However, Ethereum is still the dominant chain for most NFT activity by a long shot," the report said.
Delphi Digital further pointed out that,
"These types of slowdowns often follow periods of extreme hype and excitement," noting that the cycles "are healthy for a market like this, especially one that's still driven in large part by speculation."
The slowdown in NFT sales can also be seen in data from other sources, including a monthly view of NFT sales in USD terms from NonFungible.com, which shows a clear downtrend since early February.
Total USD spent on completed NFT sales:
Other indicators for the state of the NFT market -- including the number of active market wallets, primary and secondary sales, as well as the number of unique buyers and sellers -- also show a clear downtrend.
But although most indicators are falling, the average USD amount spent in NFT transactions appears to be moving in the opposite direction.
According to NonFungible.com's data, the average dollar amount has risen from a recent low of 2,076 on February 8 to 2,857 as of Monday.
Average NFT sale value in USD:
Worth paying attention to, however, is that although activity was down this week as a whole, whales are still active in the space.
Just this past Monday, Deepak Thapliyal, the CEO of Chain Protocol, spent USD 23m in ETH to get his hands on a rare piece from the hugely popular CryptoPunks collection. The purchase marks the most expensive purchase of a CryptoPunk to date, Delphi Digital said yesterday.
Meanwhile, data from dapp data aggregator and analysis firm DappRadar today showed that the once-dominant NFT marketplace OpenSea has seen LooksRare surpass it in recent weeks in terms of USD volume traded. The latter has seen more than USD 14bn transacted over the past month, compared to the former's monthly volume of USD 3.75bn.
Magic Eden came third with a volume of just over USD 252m.
Top 4 marketplaces for NFTs:
Notably, the slowdown in NFT trading has come as the price of bitcoin (BTC) has rebounded by about 35% from its January low of less than USD 33,000. At 14:47 UTC on Tuesday, BTC traded at USD 44,398, up 4.2% for the day and 1.1% for the week.
At the same time, ETH, which is often used as the currency for NFT transactions, traded at USD 3,136, up by 6.4% for the day and down 0.5% for the past week.
____
Learn more:
- Removing LooksRare's USD 8.3B in Wash-Trades, OpenSea is Still the Dominant NFT Marketplace
- NFT Infrastructure Moves: OpenSea Acquires Dharma, Coinbase Partners With Mastercard

- Super Bowl Crypto Ads, Which One Was the Most Interesting?
- UK Tax Authority Confiscates 3 NFTs in Fraud Case as a First

- Metaverse Trends in 2022: Prepare for More Gaming and New Virtual Experiences with NFTs
- The Future of NFTs: A Race Between Traditional Businesses and Crypto-based Financial Services
---