News Summary: Nexo Sued in UK, FTX Japan to Resume Withdrawals by Year End, ConsenSys Partners with Celo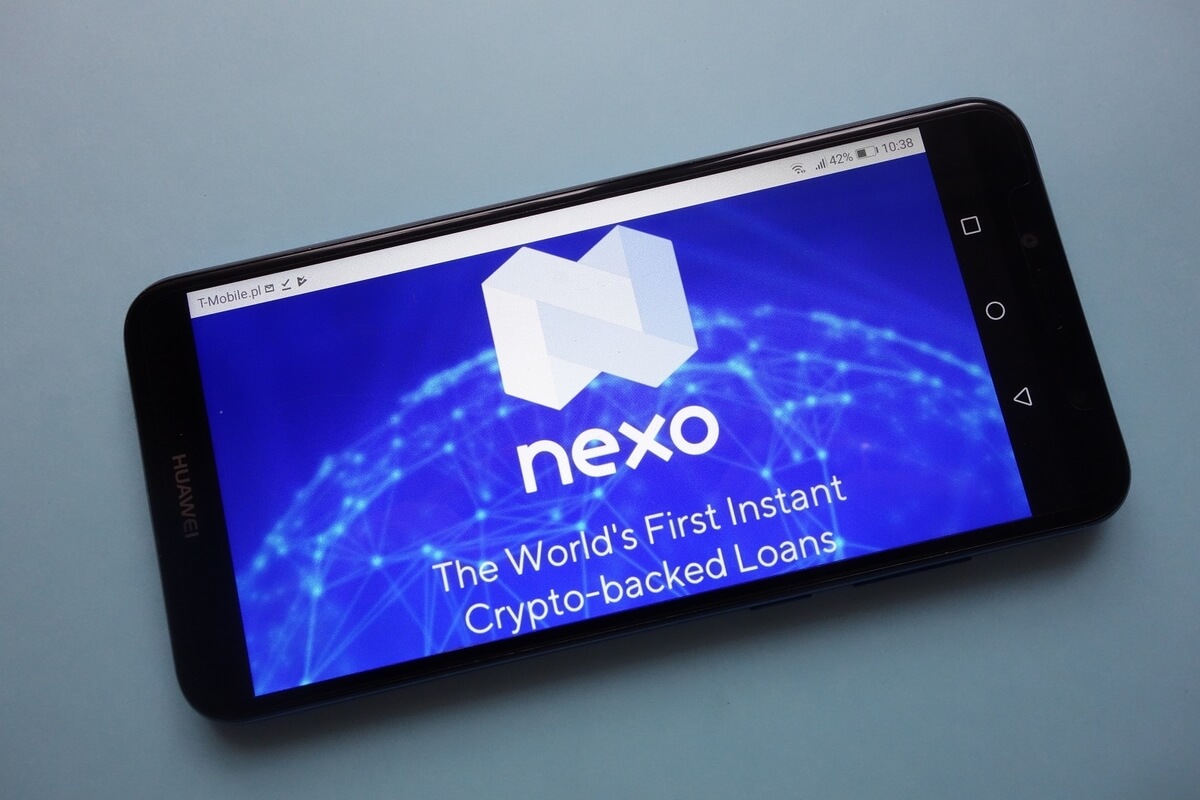 Get your daily, bite-sized digest of cryptoasset and blockchain-related news – investigating the stories flying under the radar of today's crypto news.
__________
Legal news
Crypto lender Nexo is being sued by three investors in the London High Court, who are alleging that the firm blocked them from withdrawing over £107 million ($126 million) worth of crypto, CityAM reported. The report stated that the company "intimidated" the trio into selling their crypto back to the company at a 60% discount. Nexo stated that "having made substantial profits from trading their Nexo tokens, the claimants withdrew all their assets from the Nexo platform and they are not disputing this fact." It added that "Nexo considers that the claim has been brought opportunistically, some time after the events in question took place during 2020 through to March 2021," as well as that it "had considered the matter closed, and is disappointed to see it re-emerge."
The US Bankruptcy Court has approved a request by the bankrupt crypto lender Celsius to set a deadline for its customers to submit proofs of claim in the ongoing bankruptcy proceedings. "This week, the bankruptcy court approved our motion to set the bar date, which is the deadline for all customers to file a claim. The bar date has been set for January 3, 2023," Celsius said in a Twitter thread.
Exchange news
FTX Japan, an FTX subsidiary, plans to resume customer withdrawals by the end of the year, according to NHK. It cannot do so right away as it uses the same suspended payment system as its parent company, said the report, citing an unnamed executive. The subsidiary is now developing its own system to allow customers to withdraw assets.
Binance Labs has made a strategic investment in the Belgian hardware wallet firm Ngrave and will lead its upcoming Series A round, said the announcement. Founded in 2018, Ngrave specializes in self-custody.
Uniswap published a new privacy policy to, as it said, provide transparency on the data it collects, which stated that the decentralized exchange (DEX) collects certain on-chain and off-chain data connected to users' wallets. It said it doesn't maintain user accounts or collect and store personal data, but it does collect publicly-available blockchain data, information from localStorage and other tracking technologies, survey or usability information, etc.
Web3 news
Blockchain technology company ConsenSys has partnered with Celo, an EVM-compatible layer-1 blockchain, to drive mainstream adoption of Web3. A press release said that developers can now build on Celo with Infura, and that the Infura integration offers multichain support with complementary tooling that communicates with the Celo blockchain for rapid deployment and scaling. Developers can also deploy Ethereum (ETH)-based dapps with Truffle, use Diligence's smart contract audit service, and transact between Celo and other decentralized finance (DeFi) platforms and dapps with MetaMask.
Regulation news
The Monetary Authority of Singapore (MAS) defended its stance on Binance and FTX exchanges, following criticisms about the differing treatment of the two companies – as the regulator had previously alerted the public to Binance, the South China Morning Post reported. The "clear difference" between the two was that Binance was "actively soliciting" users in Singapore, to the extent of offering listing in Singapore dollars among other incentives, while FTX was not, the report said, citing a MAS statement.
Tax news
The Kenya Revenue Authority (KRA) will go after the more than four million Kenyans who own crypto if changes to the law aimed at regulating and taxing digital currency trade are approved, Business Daily Africa reported. "Where the digital currency is held for a period not exceeding twelve months, the laws relating to income tax shall apply or for a period exceeding twelve months, the laws relating to capital gains tax shall apply," the Capital Markets (Amendment) Bill says.
Mining news
Major producer of Bitcoin (BTC) mining equipment Canaan announced its unaudited financial results for the third quarter of 2022, stating that: revenues were $137.5 million, representing a decrease of 40.8% from Q2 and a decrease of 25.8% from the same period in 2021; gross profit was $32.9 million, a decrease of 74.8% from Q2 and 68.4% from the same period in 2021; and net income was $8.6 million, a decrease of 90% from Q2 and of 88.1% from the same period in 2021.
Politics news
Josh Hawley, a Republican member of the US Senate Judiciary Committee, sent a letter to US President Joe Biden's top administration officials requesting "information and correspondence" over the collapse of FTX and the "lavish" donations to Democratic candidates by its former CEO Sam Bankman-Fried, Fox Business said. He asked General Merrick Garland, the Securities and Exchange Commission (SEC) Chairman Gary Gensler, and the Commodity Futures Trading Commission (CFTC) Chairman Rostin Behnam to disclose whether these agencies had investigated FTX or Alameda Research and if they had entered into settlements with the two companies. "The success of Mr. Bankman-Fried's criminal enterprise briefly made him one of America's richest men. And he deployed his ill-gotten gains in service of the Democratic Party, emerging in recent years as its second largest individual donor behind only George Soros," Hawley wrote.
---