New Crypto Game is Coming: Earn or Lose Bitcoin in a Battle Royale
Disclosure: Crypto is a high-risk asset class. This article is provided for informational purposes and does not constitute investment advice. By using this website, you agree to our terms and conditions. We may utilise affiliate links within our content, and receive commission.
Ready to go all battle royale in a multi-player battle game on the Bitcoin Lightning Network and earn Bitcoin (BTC) while playing? Then you'll need to wait until the Lightnite game is developed.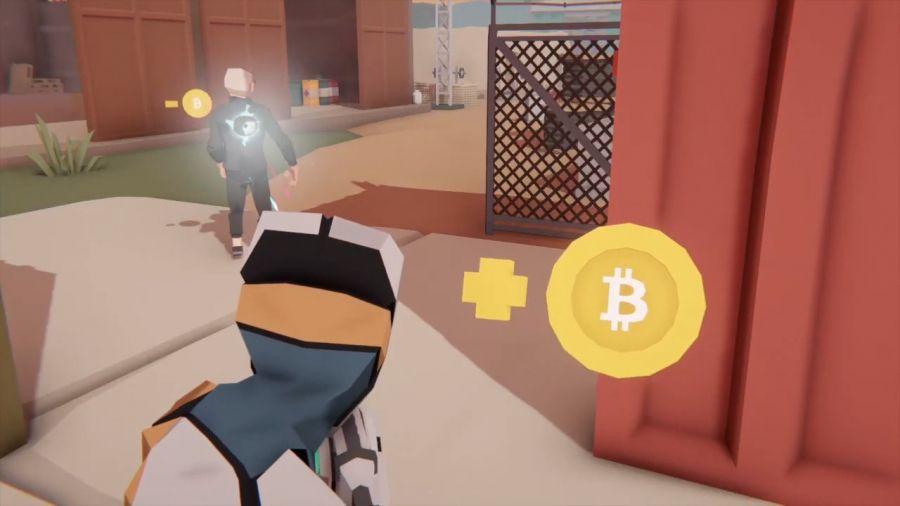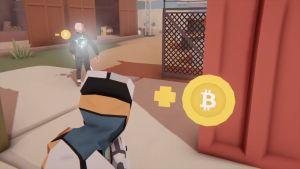 In either case, this game development announcement is likely to make a lot of gamers who are fans of lightning network happy. Satoshi's Games, an 8-bit gaming platform built on top of Lightning Network (Bitcoin's transaction layer), which combines nostalgic video game elements with the Bitcoin and Lightning elements, offers several different games to player. Their list now also includes Lightnite – an online multiplayer battle-royale game "based on a low poly minimalism and bitcoin rewards," as the blog post describes it.
What that means is that:
every digital interaction between players results in a monetary reward or penalty: shoot others and earn BTC, get shot and loose BTC;
players can buy in-game items in Lightnite's store with Bitcoin, using the in-game balance or through a micro-transaction from their wallets;
players can also earn real BTC by picking up certain items in the game, usually left by "dead" players;
the in-game bitcoin balance updates in real-time every time a player shoots another, gets shot, or picks up a valuable item;
players can exit the game when they want to and instantly withdraw their balance into their wallets;
there are two modes available: Bitcoin-integrated and non-Bitcoin-integrated; which means that non-Bitcoin users can play it too, via the mode with no Bitcoin features, and they'll get in-game points instead of Bitcoin.
As for satoshis.games, the creators explain, the Lightning Network is used to integrate Bitcoin micro-transactions within Lightnite. To start playing and actually use the transaction option, players need to download a wallet that supports the Lightning Network and send a few satoshis to that wallet. Non-BTC users don't need to do this step, and they can use fiat to buy items in the store.
Non-BTC users will "eventually get attracted by the enhanced interactivity allowed by the Bitcoin-integration and start experimenting with this innovative technology," the game creators said. "This is also a way through which we want to contribute to the Bitcoin mass adoption."
Satoshi's Games say that, once Lightnite is out of the development, it will be available on all the major games distribution platforms, as well as on Elixir, which is a new game distribution platform by Satoshi's Games. To get there faster, they've launched a crowdfunding campaign, and the supporters will get early access to the game.
Watch the Lightnite trailer here:
---