Most of FTX Legal Team Depart as Exchange Collapses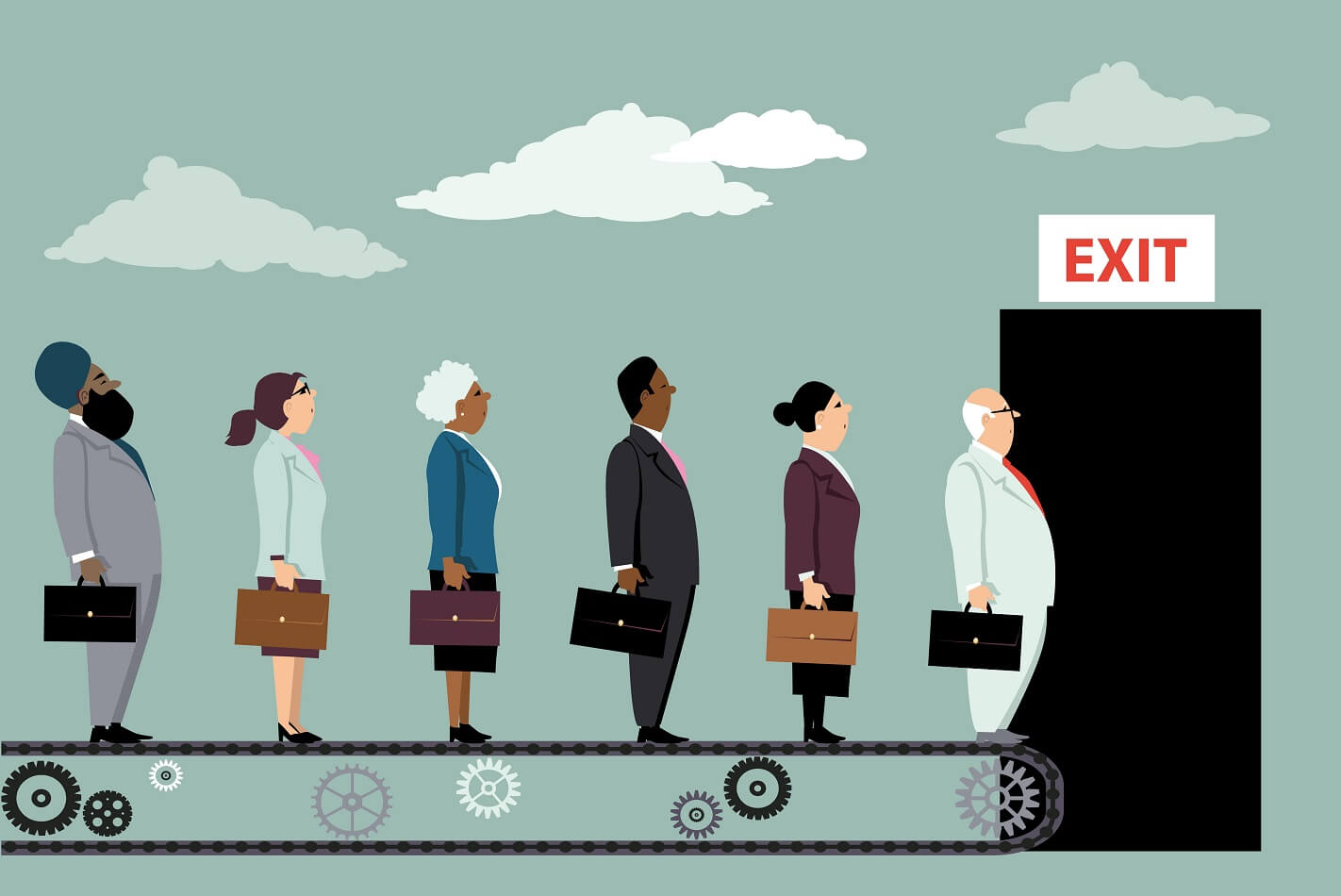 An issue that seems to have massively contributed to major crypto exchange Binance's decision not to acquire FTX is that a significant part of the latter's team went for the exit.
According to Semafor, citing people familiar with the matter,
"Most of FTX's legal and compliance staff quit Tuesday evening, […] leaving few executives who could answer questions that now loom large over the firm."
Binance – though occasionally accused of withholding information from the regulators – has repeatedly publicly placed heavy emphasis on regulatory oversight and compliance.
This move by a part of the FTX team, at a time when the exchange is facing a liquidity crisis, regulatory scrutiny, and possibly legal issues, would in itself be enough for a company to turn away from acquiring it and getting involved in potential future troubles.
"As regulatory frameworks are developed and as the industry continues to evolve toward greater decentralization, the ecosystem will grow stronger," Binance said in a statement as it turned away from the FTX-acquiring deal.
The US Securities and Exchange Commission (SEC) has already been investigating FTX's handling of customer funds and its crypto-lending activities for several months, Reuters reported, citing a source with knowledge of the inquiry.
The report claimed that,
"The SEC is examining whether the platform is following securities laws related to segregation of customer assets and trading against customers, the source said."
The SEC is also looking into FTX's relationship with FTX US, said Reuters, while Bloomberg reported that the Commodity Futures Trading Commission (CFTC) and the Department of Justice (DOJ) are investigating the exchange as well.
In a comment shared with Cryptonews.com, Marina Markezic, co-founder of the European Crypto Initiative (EUCI), said that,
"We believe that any industry meltdown with such proportions will not just affect the community but will also have a tremendous effect on shaping up crypto regulation. It's good that the Markets in Crypto Asset Regulations (MiCA) was finalised before any of this happened, as it's very likely that it would've affected the negotiation process and MiCA's final text. In a sense, we also feel that what happened serves as a further validation for MiCA's existence - an argument that we already see coming from people involved in the drafting process of the regulation."
FTX had reportedly asked for a bailout of more than $1 billion from Silicon Valley and Wall Street billionaires just hours before it said it managed to get emergency financing from Binance.
As well-known by now, Binance had agreed to acquire FTX on Tuesday this week, before pulling out of the deal on Wednesday, citing mishandled customer funds and regulator investigations.
Meanwhile, according to Bloomberg, Bankman-Fried is no longer a billionaire, as he lost an estimated $14.6 billion dollars, which is nearly 94% of his total wealth.
The FTX token, FTT, has seen a massive drop this week. On Tuesday morning (UTC time), it was trading at $2.83, down more than 35% in a single day and nearly 89% in a week.
FTT 7-day price chart:
At the time of writing, the site for FTX's parent company Alameda Research is offline. FTX.com is functioning but displaying a warning against depositing as the exchange is unable to process withdrawals. The website of FTX US, which is a separate entity, is functional.
____
Learn more:
- Crypto Prices Crash as FTX Crypto Exchange Collapses – What We Know So Far
- Galaxy Digital's $77M Exposure to FTX, Temasek's & Tether's FTX Comments

- Binance to Provide Proof-of-Reserves Following FTX Bust – Other Exchanges to Follow Suit?
- Crypto.com Exchange Suspends Withdrawals on Solana blockchain as Crypto Prices Crash – Another Exchange in Trouble?
---