Americans Increasingly Invest In Crypto Even During Downturn
Disclosure: Crypto is a high-risk asset class. This article is provided for informational purposes and does not constitute investment advice. By using this website, you agree to our terms and conditions. We may utilise affiliate links within our content, and receive commission.
Contradictorily, in the US, people seem to trust crypto more, while at the same time lacking information about it.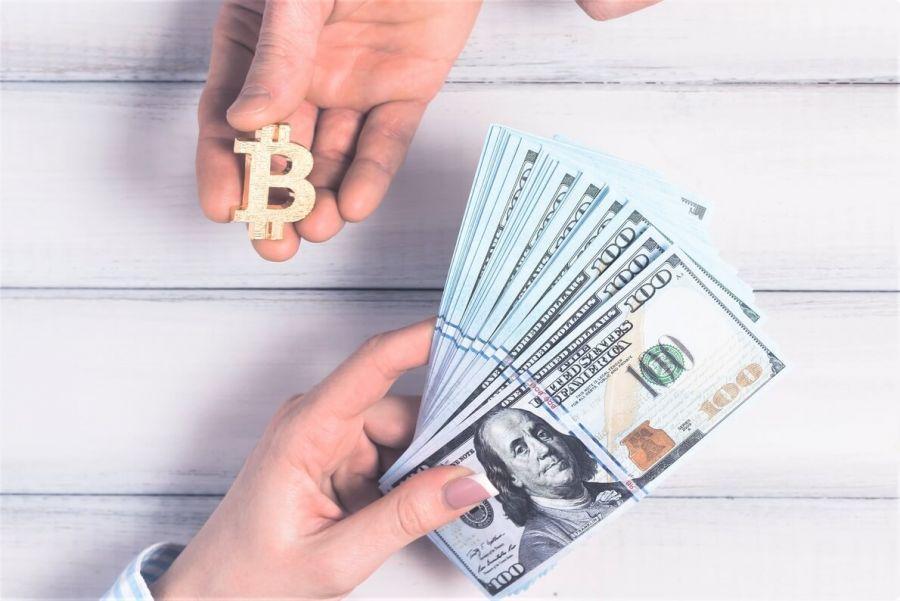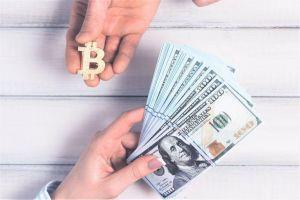 As the data gathered by the "real-time insights enablement platform" Civic Science indicates, since the beginning of the year, the number of people who have invested in crypto has risen, going from 9% in January to 17% in July, based on 35,098 responses. The percentage of those who intend to invest has also gone up from 7% to 11%.
At the same time, as the number of investors has grown, a "significant portion" of the general population has remained unsure of what cryptocurrency is. That said, notably, "concerns over its legitimacy and its volatility have flatlined or showed a significant decline since CivicScience first started tracking the data in April of this year."
Since May 9, the percentage of people recorded who said they don't understand crypto moved between 23% and 28%. However, it then rose. Compared to these numbers, mid-July saw a percentage of 36%.
Other reasons for not investing in crypto include not thinking crypto is legitimate (the percentage of which has dropped in two months), not knowing how to invest (the percentage of which has dropped too), as well as crypto volatility and not having the financial ability to invest (the percentage of which remained mostly unchanged).
Civic Science found that "the problem for mainstream financial institutions who may want to introduce their own cryptocurrency, or other type of blockchain offering, is that nearly a quarter of the [general population] (23%) is interested in crypto as a workaround from both government involvement and adverse economic conditions (such as recessions or regulatory oversight)."
Again, more precisely, when it comes to the main reason for investing in crypto if they were to do so, out of 3,168 responses, 26% cited long-term growth investment, followed by 24% who said short-term investment.
The more-regulated crypto may bring more of those aged 55 and older, who are currently the least likely to have invested or intend to invest in crypto. This demographic is "vastly more" interested in the technology as a short-term growth opportunity, than for its more technical benefits, such as fast transactions or independence from government influence.
Per the charts, the youngest, 18-24, age group is mostly interested in long-term growth investment (37%), "indicating a lack of concern over its highly volatile nature."
"So, while older investors essentially want crypto to be a kind of stock asset (and perhaps perceive it that way), younger investors want to make a small investment into a fortune over time," the report said. "Both of these demands could be well met with a large financial institution's potential blockchain offering."
The general population has also shown more positivity for the idea of cryptos as a potential solution for the unbanked. Out of 9,665 responses, 13% agreed with this idea in July, compared to 10% in April. 'Maybe' is also up by 5 percentage points to 30%, while 'no' dropped from 66% to 58% in the same time period.
"And breaking the data down by age and income, we see that the younger and the less-wealthy are even more optimistic about the potential for crypto to change the structure of the financial services industry," the report noted.
Its conclusion is that cryptos "definitely do have a place among traditional financial institutions and banks, so long as it is developed the right way and served to the customers most likely to want to use it."
____
Learn more:
– Pre-Crash Survey: 70% Of Institutional Investors Considered Investing In Crypto
– Bitcoin May Surpass USD 66K in 2021 and USD 400K by 2030 – 'Panel of Experts'
– Some Central Bankers Show Interest in Bitcoin; Inflation Fears Mount
– Kiwis Flock To Crypto, NFTs Despite Risk Appetite Wanes – Survey
– Hedge Fund CFOs and Insurers Show a Growing Appetite for Crypto
– US Financial Advisers Up Crypto Recommendations as Interest Rises
– Knowledge of Crypto on the Rise, Encouraging Investment – Survey
– Developing Economies & Better Educated People Lead Crypto 'Space Race'
---