More Americans Considering Buying Bitcoin – Survey
Disclosure: Crypto is a high-risk asset class. This article is provided for informational purposes and does not constitute investment advice. By using this website, you agree to our terms and conditions. We may utilise affiliate links within our content, and receive commission.
The share of surveyed Americans who might buy Bitcoin rose from 19% in October 2017 to 27% in April 2019, venture capital firm Blockchain Capital (BC) announced today, stressing that Bitcoin awareness and popularity has increased even during this bear market.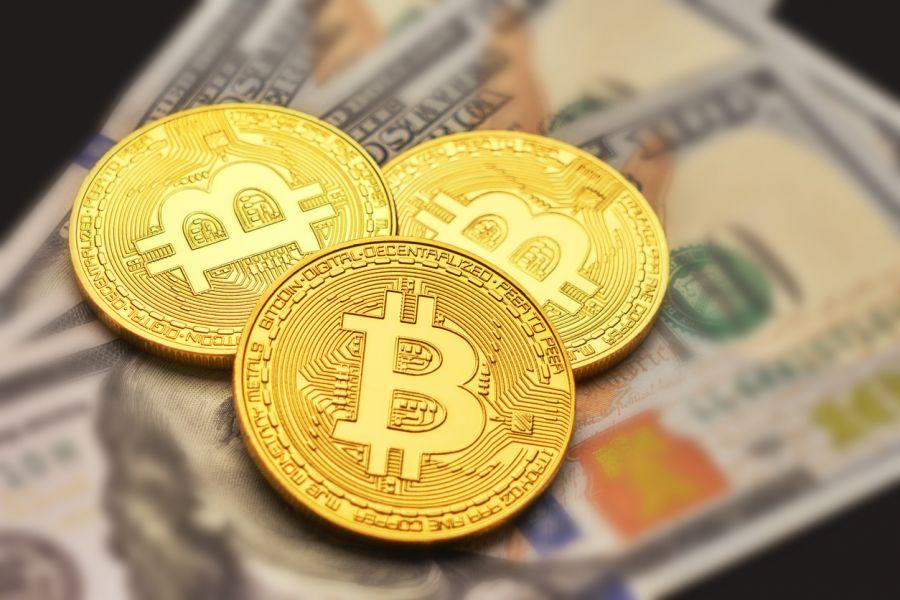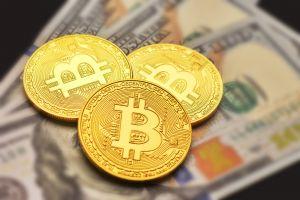 "The results highlight that Bitcoin is a demographic mega-trend led by younger age groups," Spencer Bogart, a partner at Blockchain Capital, said, adding that 11% of the respondents claimed that they already own Bitcoin.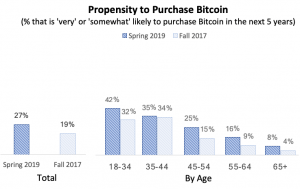 The survey was conducted by Harris Poll, on behalf of Blockchain Capital, from April 23–25, 2019 and consisted of a representative sample of 2,052 American adults, BC explained.
"For context and because it's material in considering the results, the survey in October 2017 was conducted in a bull market — Bitcoin was up over 800% YoY — whereas the most recent survey, in April 2019, was conducted in a bear market — price was down roughly 75% from all-time highs," Bogart stressed.
The questions of interest were those "regarding Bitcoin awareness, familiarity, perception, conviction, propensity to purchase, and actual ownership," and all the categories saw improvement compared to the previous one from October 2017.
People were also asked which they would prefer to own USD 1,000 of: government bonds, stocks, real estate, or gold. Among those aged 18–34, approximately 1 in 3 would prefer Bitcoin to government bonds, c. 1 in 4 would prefer Bitcoin to stocks or real estate, and c. 1 in 5 would prefer Bitcoin to gold.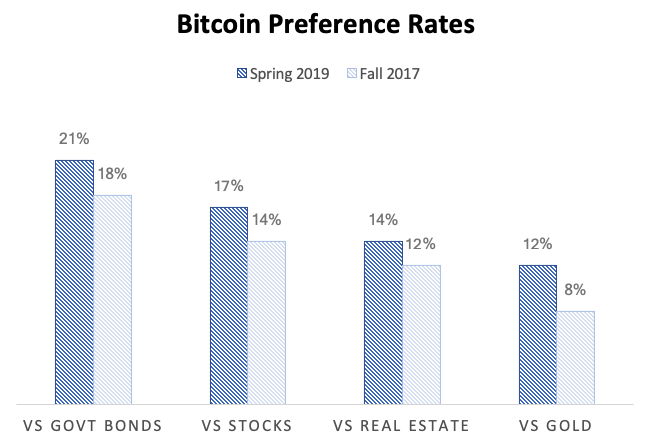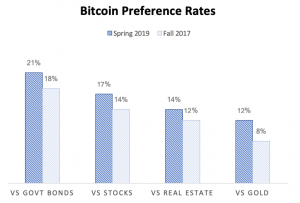 Also, the percentage of people who agree either 'strongly' or 'somewhat' with the statement that "Bitcoin is a positive innovation in financial technology" rose by 9 percentage points , to 43% this year. While the percentage of people who 'strongly' or 'somewhat' agree with the statement that "most people will be using Bitcoin in the next 10 years" rose from 28% to 33%.
Other than the popularity of Bitcoin in terms of future purchases, data from other categories shows similar positivity. In terms of Awareness, the data shows that all age groups are aware of Bitcoin, with older demographics being in the similar or equal percentages (88-89%) as younger demographics. There is a clear rise in the percentage of people who have heard of this coin, from 77% in October 2017 to 89% in April 2019. Millennials lead in this category with 90% awareness.
Next up is Familiarity, where it can be seen that the percentage of people who would say that they are 'at least somewhat familiar' with this cryptocurrency increased from 30% in 2017 to 43% in 2019. 60% of people aged 18–34 said that they are 'somewhat familiar' with Bitcoin,  up from 42% in the previous survey. It's also noticeable that, the older the demographics, the less familiar with Bitcoin they felt.
Recently, a separate survey showed that two-thirds of surveyed Europeans believe crypto is here to stay. However, their convictions regarding Bitcoin were not so certain.
---