MoneyGram to Support Transfers via Stablecoins, CEO Says Crypto is 'Obviously Here to Stay'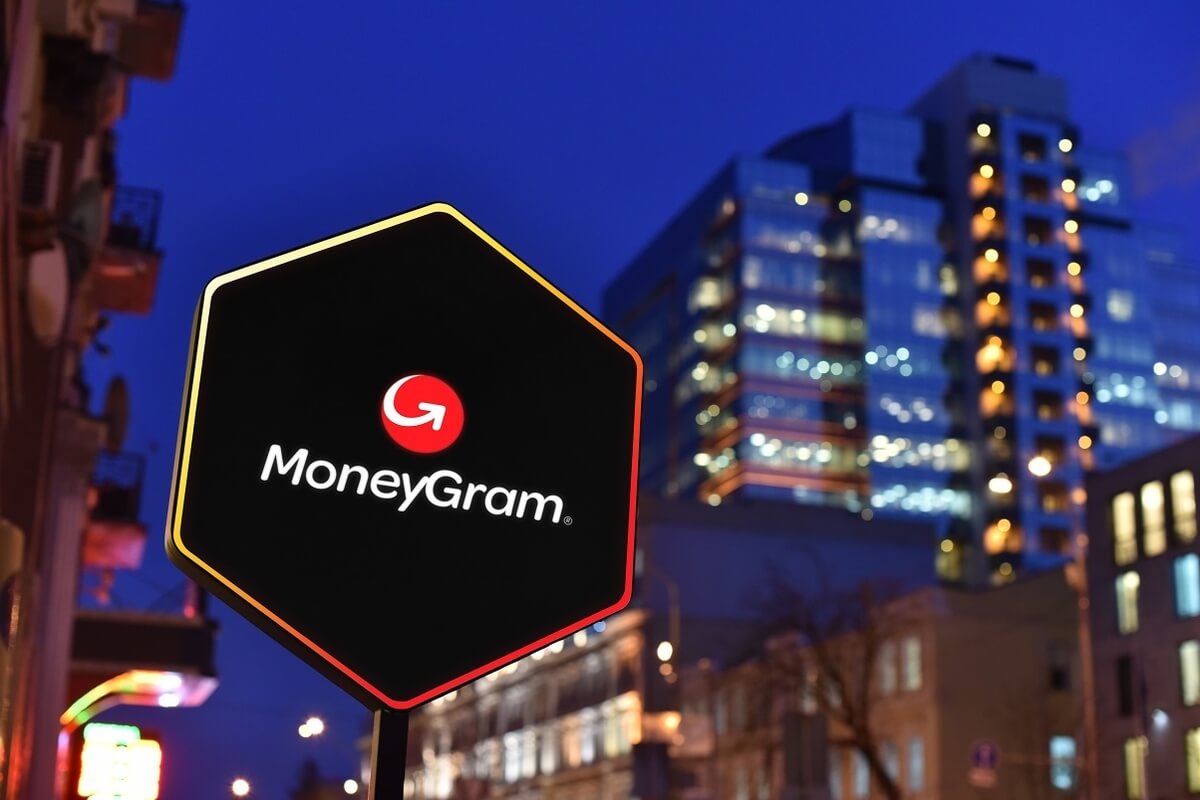 Major money transfer company MoneyGram aims to launch a new service that would enable users to transfer money overseas via stablecoins.
The initiative comes in partnership with the Stellar (XLM) blockchain, a decentralized protocol specializing in cross-border transactions, and it would enable users to convert their stablecoins to hard currency in MoneyGram agent locations, according to a recent report by Bloomberg.
"The world of crypto and the world of fiat are not really compatible today," MoneyGram CEO Alex Holmes is quoted as saying. "We're trying to be a bridge from the crypto world to the fiat world."
This project comes at a time when stablecoins, cryptoassets that seek to maintain their peg with fiat currencies, have once again come under scrutiny after the infamous de-pegging of Terra (LUNA)'s decentralized stablecoin UST led to the collapse of the entire ecosystem.
The collapse of the Terra ecosystem has also sent a ripple effect across the entire industry, leading to a crash in the crypto market. Today (at 8:21 UTC), Bitcoin (BTC) is trading at USD 30,657, down by nearly 21% in a month and over 55% from its all-time high. Likewise, Ethereum (ETH) is down 32.5% in a month, and 61% from its all-time high, currently trading at USD 1,905.
Despite all the uncertainty around crypto, Holmes said that he's still confident in the future of digital currencies.
Cryptocurrency "is obviously here to stay and it's going to be here for a long time despite recent selloffs and volatility," he said. "I think adopting it, bringing it into the mainstream is important."
As reported, MoneyGram first unveiled a partnership with Stellar in October 2021, announcing plans to create instant money transfers using USD coin (USDC) stablecoin.
Prior to working with Stellar, MoneyGram had a partnership with major remittance network Ripple. Signed in 2019, the partnership allowed MoneyGram to use Ripple's product for cross-border payment and foreign exchange settlement.
However, after the US Securities and Exchange Commission (SEC) filed a complaint against Ripple, alleging that it had been engaged in illegal security offering through sales of XRP, MoneyGram was also slapped with a lawsuit over its false and/or misleading statements regarding the legal status of the XRP token.
Consequently, the money transfer company ended its partnership with Ripple. Still, MoneyGram said its support for Ripple would remain in place.
Notably, MoneyGram's new initiative arrives as remittances become more popular in emerging markets. According to the World Bank, as cited by Bloomberg, remittances to low- and middle-income countries increased to USD 589bn last year and are projected to further grow this year.
The relationship between remittances and digital currencies has also grown significantly. Countries like El Salvador, which accuse money transfer companies of charging hefty fees, have even made Bitcoin legal tender to allow for a more efficient way of money transfer.
"There are billions of cash-dependent people globally who could benefit from the utility that digital assets and blockchain provide," said Denelle Dixon, CEO of the Stellar Development Foundation, adding:
"The answer is what we're building through this partnership — a service for helping them go from cash to digital assets."
At the time of writing, the 25th coin by market capitalization, Stellar's native token XLM, is trading at USD 0.14, up by nearly14% over the past 24 hours and 4% in a week. The coin is down 20.6% in a month and 83.8% from its all-time high of USD 0.875 recorded in January 2018.
____
Learn more:
- Stellar Rallies On MoneyGram Partnership Announcement
- XRP Jumps as Ripple's Partnership With MoneyGram Ends (For Now)

- Ethereum Co-Founder Raises USD 450M & Bashes Solana
- Russia Mulls Crypto for Int'l Payments

- Banks Exploring Blockchain, Tokenization Again is a 'Fire Signal We're in a Bear Market'
- What Is Cryptocurrency Utility and Why It's Important for the Development of Crypto Payments
---