NEO Bets On Post-Pandemic Blockchain Boom: 'May The Fittest Survive'
Disclosure: Crypto is a high-risk asset class. This article is provided for informational purposes and does not constitute investment advice. By using this website, you agree to our terms and conditions. We may utilise affiliate links within our content, and receive commission.
NEO founder forecasts post-pandemic blockchain boom, and NEO, regularly titled as "Chinese Ethereum," is going to capitalize on it.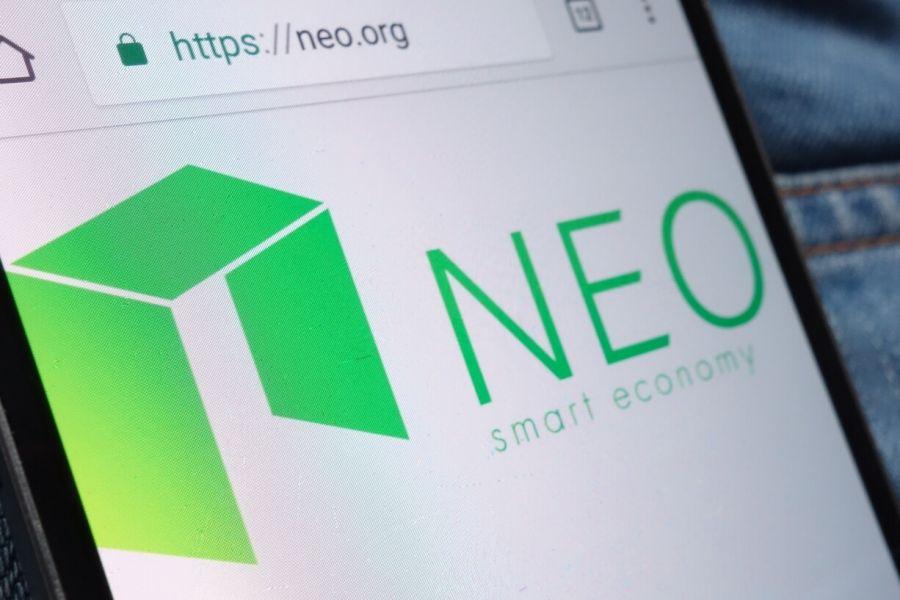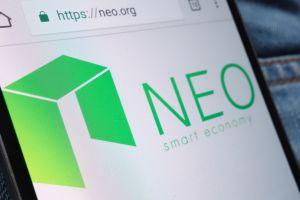 Da Hongfei, the founder of China-headquartered NEO, a blockchain platform for distributed apps, and of Onchain, a blockchain development company for enterprise and institutions, spoke this morning at the virtual BlockDown 2020 conference.
The coronavirus pandemic, or rather blockchain technology after the pandemic is what he discussed in his presentation, stating that once the outbreak is behind us, the world will be a fundamentally different place, divided and ruled by mistrust towards the traditional systems. It'll see deglobalization and inevitable setbacks – but the antidote to those setbacks, said the founder, is blockchain. As a matter of fact, the pandemic will boost the blockchain adoption, Da Hongfei stated.
According to him, blockchain is a "remedy" for the post-pandemic new set of rules because it is:
ideology neutral,
jurisdiction agnostic (assets on the blockchain are managed by smart contracts, but is not directly affected by the jurisdiction of the entity behind that smart contract),
has the potential to become a global marketplace – if we put all assets on the blockchain, we'll have a huge, global market where everybody can trade with each other and without a need to trust each other.
However, the blockchain as it is today is not ready for this massive task, Da Hongfei said, stressing that among other things the technology needs to improve:
Interoperability: a crucial ability that every blockchain will need; we are seeing some cross-chain protocols now, but most are focused on asset transfers; we need a universal, general purpose cross-chain protocol, and then we'll see different blockchains focusing on different things, but interacting with each other. This Da Hongfei called the next generation of the internet: the network of blockchain.
Tokenization: there's a need to tokenize many things: a) virtual, digital and physical assets; b) securities: "I have no doubt that in the next 2-3 years, we'll see a lot of securities that will be natively issued on the blockchain"; c) fiat: many central banks are at different stages of the digital fiat experiment, while China is already leading.
Adoptability: you have to be very clear about your design goals – different design choices have to be made, and these are not binary.
"May the fittest blockchain survive," Da Hongfei said.
Meanwhile, NEO would be happy to see a variety of blockchains in the future, said the founder, as it's not only about deciding between 'centralized' or 'decentralized' – there are many more factors and design choices to consider. But all of these blockchains could one day work together.
Therefore, the future that within it has a blockchain boom is a future that might benefit NEO too. The founder stated that his project is already working on a myriad of new features. Primarily, NEO 3.0 will be arriving in the fourth quarter of this year, he said. Besides a number of small enhancements NEO will bring forth, Da Hongfei also named some major ones, including:
a built-in oracle;
NeoFS, a distributed, decentralized object storage network;
NeoID, a decentralized identity solution designed for use in the NEO ecosystem;
Major improvements in interoperability, the ability to transfer bitcoin (BTC) and other assets between different blockchains, ability to merge blockchains with cross-chain protocols, etc.
Lastly, Da Hongfei said that fund managers and institutional investors are likely to consider bitcoin, ethereum, NEO, and other cryptoassets, as an alternative investment opportunity. There probably won't be anything better in the post-pandemic world than crypto assets, he concluded.
At pixel time (11:35 UTC), NEO, ranked 23rd by market capitalization, trades at USD 7.45 and is up by 3.6% in a day, trimming its weekly losses to almost 8%. The price is up by 31% in a month and down 32% in a year.
___
Learn more: This is Why Smaller Networks Overtake NEO by Dapp Activity
---