Major South Korean Securities Firms, Investors Warming to Crypto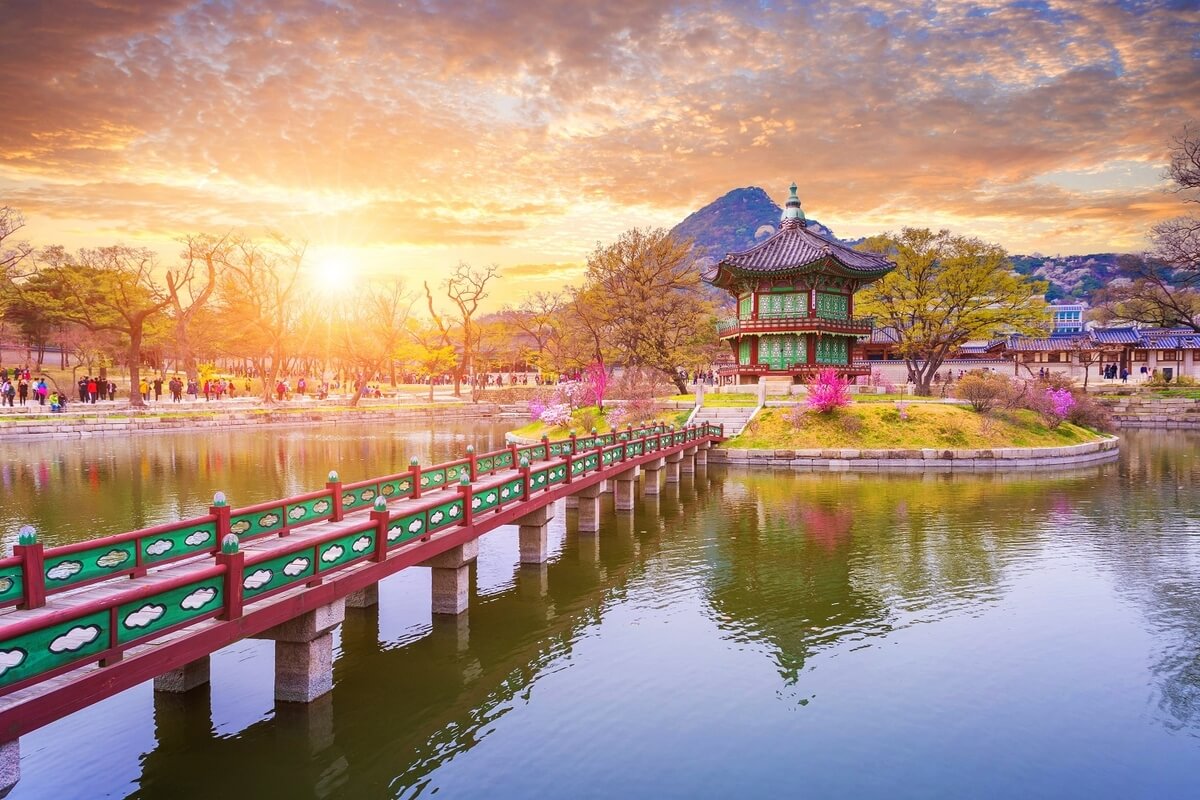 South Korean investors are "finding it hard to resist the allure of crypto," while a number of leading domestic securities firms have suddenly started producing reports on the sector – indicating that fund managers may be casting an eye on the markets.
According to Newspim, an official at a leading commercial bank who asked to remain nameless stated that crypto market investment was starting to rival stock market activity – although wealthier investors still prefer gold to crypto.
Bankers hinted that crypto was closing the gap, however.
An advisor at NongHyup Bank's NH All100 investment arm said that "the number of consultations from customers who want to invest [in crypto] is "increasing," driving advisors to "providing these customers with a portfolio that meets their needs."
The advisor added:
"Crypto investors often return to crypto investment because they have experienced high returns in a short period of time."
An advisor at a rival investment division of the bank Shinhan, however, stated that many younger investors who had made healthy crypto profits were instead choosing to diversify their portfolios with a range of asset classes and stock market investments.
The media outlet noted that the central Bank of Korea had raised the base interest rate twice from zero last year to the 1% level – and that it had "hinted at the possibility of another rate hike" this year. Market analysts say that they expect the bank to raise interest rates up to three times this year, with the next rise possibly coming in the next few weeks. This, they say, could lead to an "adjustment" in share prices – and possibly more movement in the crypto markets as a result.
Per Digital Today, a large number of South Korean securities providers have begun reporting on the state of crypto markets after witnessing "explosive growth" last year. Hana Financial Investment, a wing of the KEB Hana banking group, yesterday devoted a third of its monthly investment report to the crypto space for the first time.
The media outlet noted that the new year has seen a new trend for securities providers, with most now including some sort of section devoted to crypto. Most of these reports are thus far relatively conservative in nature, and when they do give advice on crypto, are being careful to advise "small" investments as part of a wider portfolio of conventional assets. However, some claimed that such crypto investments could "greatly improve the performance" of investors' portfolios.

The "heads of large securities firms" appear to have "expressed interest in the sector by mentioning virtual assets in their New Year's addresses," the media outlet noted – with attention also given to the blockchain, metaverse and non-fungible token (NFT) spaces. The heads of Mirae Asset Securities, NH Investment & Securities and the aforementioned Shinhan Financial Investment were all quoted as making note of how crypto and the rest had "created new markets and businesses."
Both media outlets noted that the trend appears to be global to some extent, claiming that major financial advisors in Europe and North America had given similar advice about including a small amount of crypto in investment portfolios.
____
Learn more:
- S Korean Lawmaker to Launch Bitcoin, ETH Political Donations Platform – with NFT Receipts
- South Korean Gaming Regulator to Force Crypto Games off Google, Apple App Marketplaces

- S Korea Now Has 24 Licenced Crypto Exchanges – But Most Are Stuck in Crypto-to-Crypto Purgatory
- South Korea to Tax Crypto Gifts, Inheritances, Plans Crackdown on Manipulators

- Rising Number Of Investors Sell Stocks, Bonds To Buy Crypto - Survey
- Mom Starts Crypto Consulting Firm, Makes up to USD 80K per Month

- 5 Key Trends to Watch in 2022 According to Grayscale CEO
- 5 Crypto Index Tokens That Allow You to 'Buy the Market'
---