LUNA Dives Below USD 0.01, UST Trends Lower Despite New Rescue Plans
Disclosure: Crypto is a high-risk asset class. This article is provided for informational purposes and does not constitute investment advice. By using this website, you agree to our terms and conditions. We may utilise affiliate links within our content, and receive commission.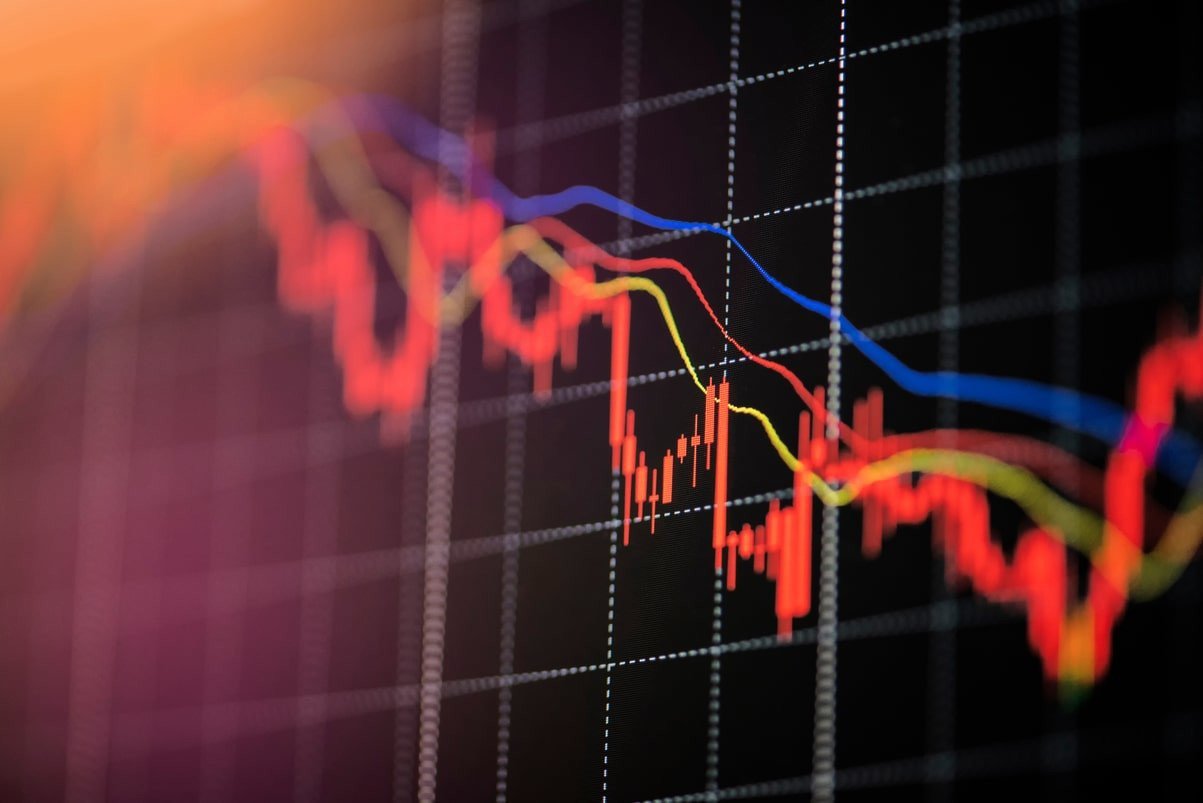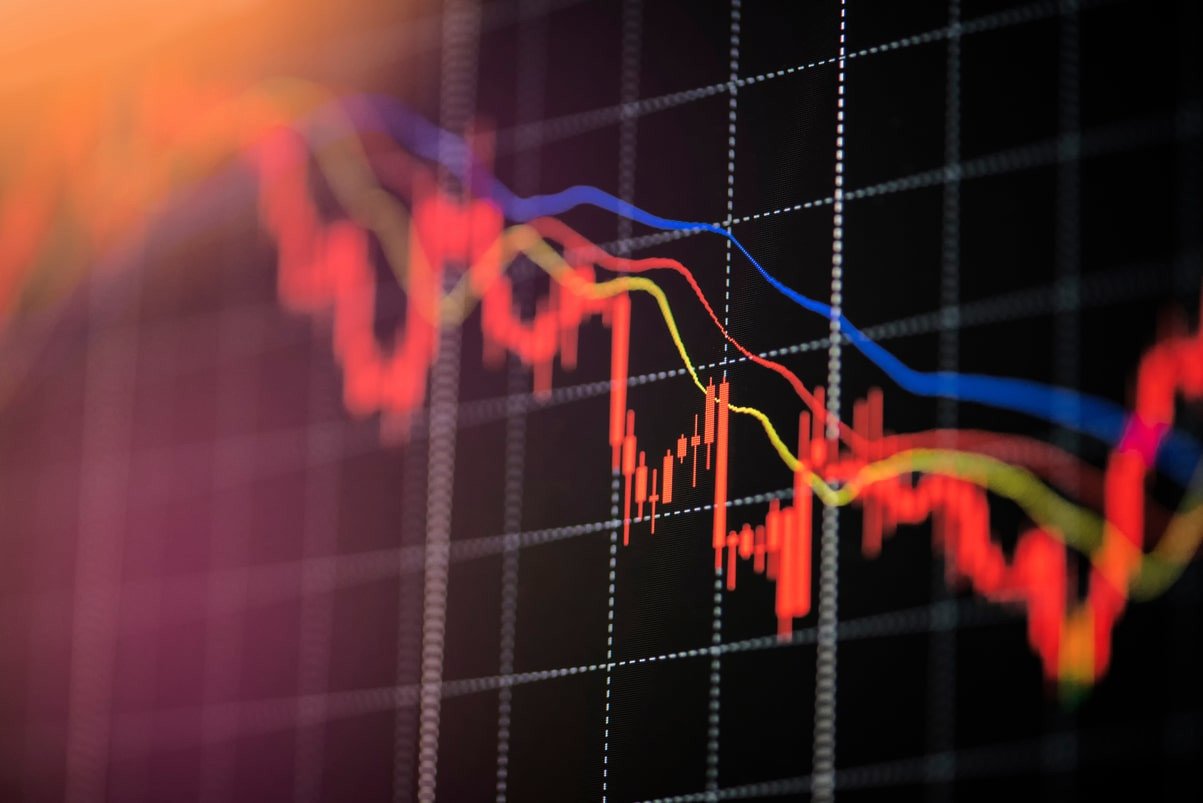 The two most-discussed tokens this week – luna (LUNA) and terraUSD (UST) kept moving lower, despite the team behind these projects announcing "three more emergency actions" in an attempt to save the UST algorithmic stablecoin.
At 15:34 UTC, UST traded at USD 0.399 and was down 22% in a day. LUNA, one of the top 10 cryptoassets just a few days ago, traded at USD 0.0096 and was down 99.6% in a day. It's now ranked 143rd by market capitalization (USD 300m).
The suggested "emergency actions" include:
1. Proposal to burn the remaining UST in the community pool.
2. Terraform Labs (TFL), the group behind Terra, will burn the remaining 371m UST cross-chain on Ethereum (ETH).
3. TFL just staked 240 million LUNA to defend from network governance attacks.
Per the team, "Eliminating a significant chunk of the excess UST supply at once will alleviate much of the peg pressure on UST. This is advantageous relative to the slow burn rate and type of downstream effects that inflated on-chain swap spreads induce on the Terra economy over an extended period."
However, this proposal still needs to be confirmed by their community.
"Considering the urgency of the prevailing issues with Terra, this proposal will be immediately initiated as an on-chain vote," they said.
As of 15:10 UTC, the proposal had already received some feedback from community members, with some people appearing confused about how the plan alleviates the situation.
"Are we sure this would help? My understanding was that the current depeg situation was caused by excess supply in exchanges, and burning the UST in the community pool and incentives wouldn't really help to soak up the excess supply in the exchanges," one user commented. Another user added that he is "absolutely NOT" in favor of the plan, and said "UST needs to be shelved for Terra to survive."
"We won't get back to peg sustainably, that whole episode has shown that the design of the stablecoin is off," the user wrote.
Still, some others disagreed with the idea to shelve UST, with one user asking "What the hell is Terra without [a] stablecoin?"
Also, the Terra team announced that they halted the Terra blockchain and aim to restart the network as the patch release is out, and "the network should go live once 2/3 of the voting power comes online."
"Terra validators have decided to halt the Terra chain to prevent governance attacks following severe $LUNA inflation and a significantly reduced cost of attack," they explained.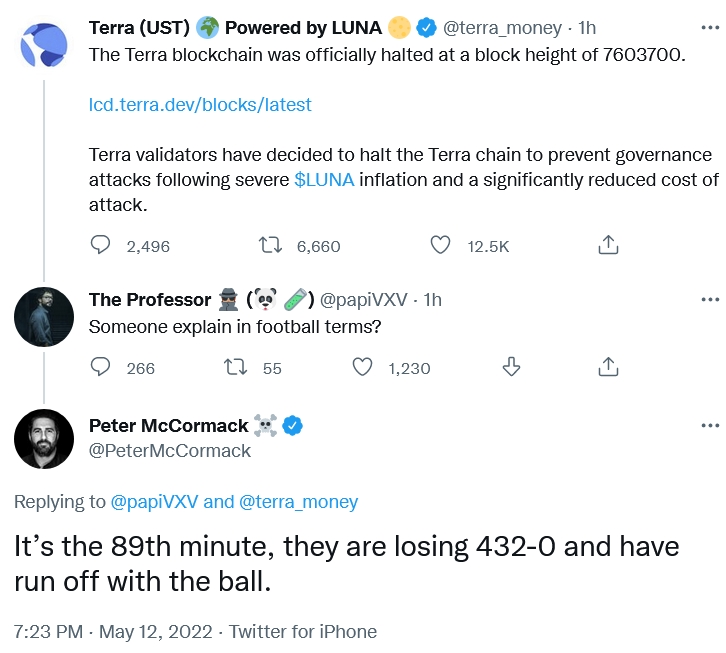 Meanwhile, crypto exchange Binance said today that it would delist the LUNA/USDT perpetual futures contract from its market if the price falls below USDT 0.005 "due to the existing tick-size constraints of the LUNAUSDT perpetual contracts." The exchange added that it will instead list a LUNA perpetual contract against the binance USD (BUSD) stablecoin at 15:00 UTC on Thursday.
____
Learn more:
– Citadel Securities, BlackRock Claim They Had No Role in the UST Collapse
– Terra's Do Kwon Floats Ideas to Save UST as LUNA's Collapse Continues

– Market Panic Puts Tether Peg Under Pressure
– USDT vs. USDC vs. UST: How Do They Compare?
___
(Updated at 15:39 UTC with the latest market data and additional comments. Updated at 17:41 UTC with the announcement about the halted Terra blockchain.)
---