Legal Woes: Coinbase Faces New Class Action, IRS Allowed to Investigate SFOX' Customers, Another Objection in SEC-Ripple War
Disclosure: Crypto is a high-risk asset class. This article is provided for informational purposes and does not constitute investment advice. By using this website, you agree to our terms and conditions. We may utilise affiliate links within our content, and receive commission.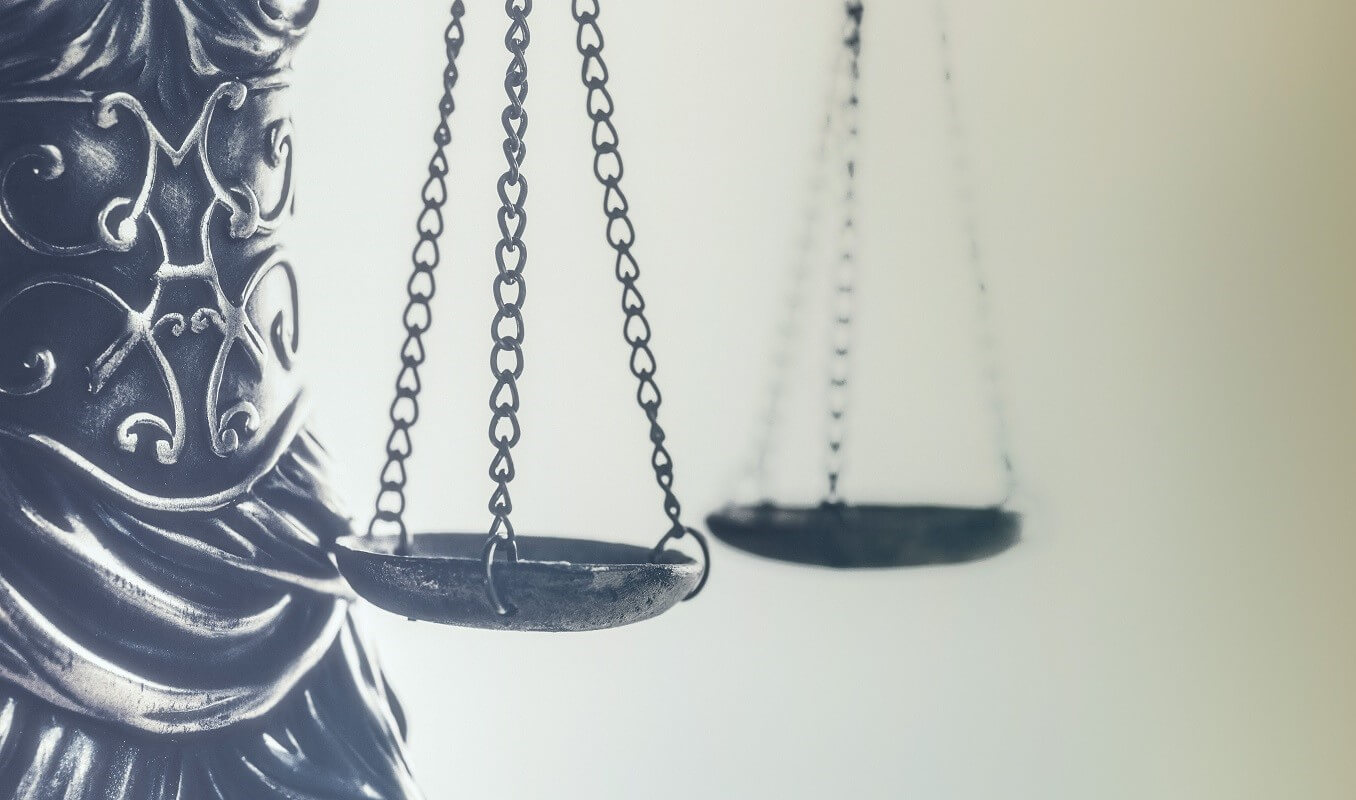 Major crypto exchange Coinbase faces a new class action suit alleging the company unauthorizedly transfers and freezes funds and locks consumers out of their accounts for extended periods. Meanwhile, the US Internal Revenue Service (IRS) has been granted permission to look into the customers of crypto prime dealer SFOX Inc., while the US Securities and Exchange Commission (SEC) objected to orders to disclose drafts of a former official's speech in its fight with Ripple.
The complaint, filed on Monday, claims that users of Coinbase Wallet saw their funds transferred without their permission. George Kattula, the lead plaintiff, alleged that the unauthorized transfer occurred after he received an email from Coinbase asking to change his password.
Kattula claimed that close to USD 6,000 worth of cryptocurrency was withdrawn from his account after he attempted to change his password according to the provided instructions. The funds were then transferred to unknown parties.
The complaint alleged that,
"Coinbase improperly and unreasonably locks out its consumers from accessing their accounts and funds, either for extended periods of time or permanently. Because of the extreme volatility of cryptocurrencies' value with free falls of 40% within 24 hours not unheard of, the inability to access an account to sell, buy, or trade cryptocurrency leads to severe financial loss to account holders."
The class action suit also argues that Coinbase failed to timely respond to customer requests for support and help, and that it fails to preserve and safeguard customer assets as it promises.
Kattula further alleged that the exchange allowed hackers to steal USD 1,000 from his bank account. "Although Coinbase reversed the unauthorized transfer of the [USD] 1,000, it froze his account and refused to cover all the cryptocurrency that was stolen," he added.
Meanwhile, another case was developing – a California court has given the IRS permission to issue a "John Doe" summons to crypto brokerage firm SFOX.
As reported, the IRS asked for permission to investigate some customers of SFOX that presumably have been evading taxes.
The summons would give the IRS the permission to seek both user identification and transaction records for anyone who transacted at least USD 20,000 worth of crypto from 2016 through the end of 2021.
"Taxpayers who transact with cryptocurrency should understand that income and gains from cryptocurrency transactions are taxable," Deputy Assistant Attorney General David Hubbert of the Justice Department's Tax Division said.
"The information sought by the summons approved today will help to ensure that cryptocurrency owners are following the tax laws," Hubbert added.
The taxpayers the IRS is looking for, per a memo, include a person who was "allegedly involved in a Ponzi scheme" and received around USD 1m in deposits through SFOX, but did not report it to the tax collection agency.
The government agencies are also seeking information on a "Youtube creator and online gambler" who the IRS estimates received approximately USD 120,000 in cryptocurrency from their subscribers, exchanged it for US dollars through an SFOX account, but did not report it on their tax return.
And that's not all.
In yet another legal update, this time related to American fintech firm Ripple and its XRP token, the US Securities and Exchange Commission (SEC) has objected to orders that asked it to disclose drafts of a 2018 speech made by former SEC director William Hinman.
The SEC argued that the speech drafts "are not relevant to any claim or defense in this case" and, even if they were, these documents "are protected by the deliberative process privilege."
Hinman famously gave a 2018 speech opining that bitcoin (BTC) and ethereum (ETH) are not securities, and thus not subject to SEC jurisdiction. The SEC says the same is not true of Ripple XRP, however, and has accused CEO Brad Garlinghouse and co-founder Christian Larsen of personally profiting from XRP sales to the tune of around USD 600m.
The SEC had attempted to block Ripple from deposing Hinman, but Ripple was granted permission in July last year to question a former agency official about its crypto policy deliberations. In January this year, the firm won the right to access the much-contested document containing quotes by the SEC official.
Ripple is looking to determine the commission's "adopted position" at the time of the 2018 speech, a factor that it argues would allow it to prove that market participants at the time did not consider XRP to be a security.
____
Learn more:
– Professor Warns SEC That Its Move Against Coinbase Is a 'Serious Mistake'
– Another Rough Quarter Awaits in Q3, Coinbase Warns After Bruising Financial Results

– US IRS Comes After Clients of Another Crypto Exchange
– US Court Hints IRS May Have Violated Coinbase User's Privacy Rights in Tax Audit

– Judge Grants Ripple's Video-Related Subpoena Requests
– Lukewarm Reaction from XRP as Ripple Claims Another 'Big Win' Against SEC
---