Kucoin Exchange Twitter Account Hacked, Pledges to Reimburse Affected Users – Here's the Latest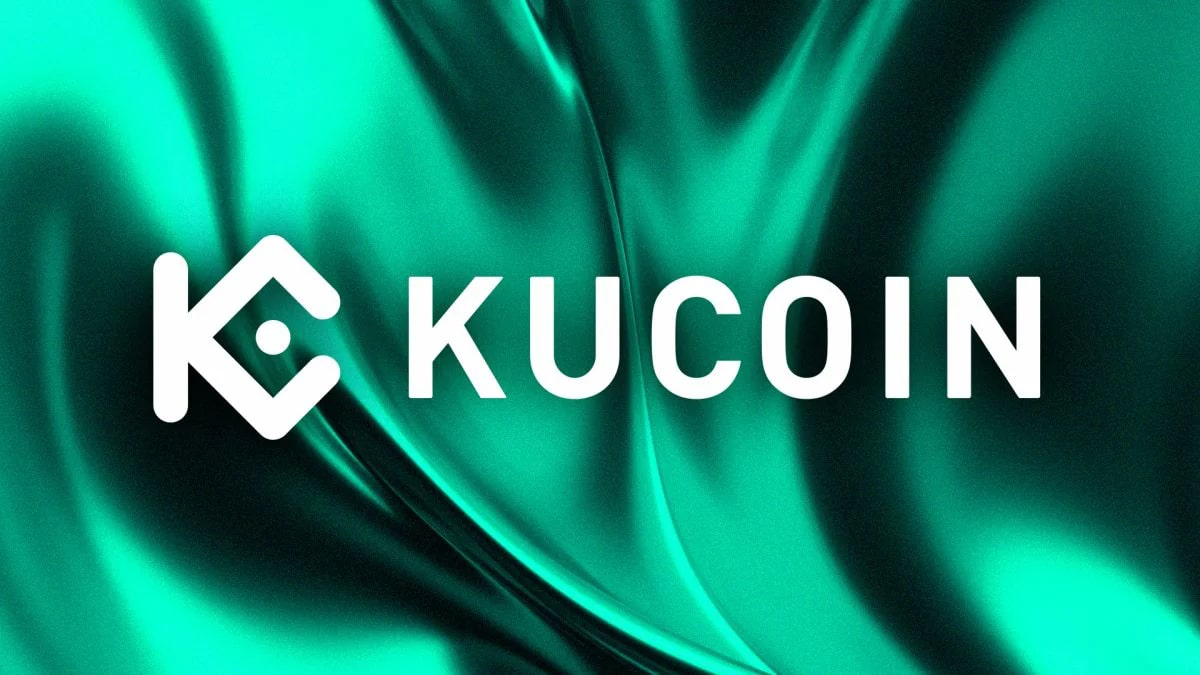 The official Twitter account of the KuCoin exchange experienced a malicious breach for about 45 minutes in the early hours of April 24, which resulted in a loss of $22,628 by users.
The platform has since stated that it will implement stronger security features and reimburse affected users.
KuCoin Account Compromise and Impact on Users
KuCoin, a leading crypto exchange, revealed in a Twitter thread that an anonymous hacker posted a fraudulent giveaway link, backed by a phishing website, to deceive users into believing they were participating in an official bonus event.
The crypto exchange tracked 22 transactions where users lost a total of $22,628 USDT, and pledged victims should assist in providing proof of loss of funds to help in the seamless reimbursement of lost funds.
KuCoin also guaranteed global customers that the hack was limited to its Twitter account and that funds and assets in the exchange were safe.
Amid the news, its native token, $KCS, is down to 1.07% in the last 24 hours, trading slightly above the $8 price mark at the time of writing.
In an effort to prevent a repeat occurence, KuCoin promised to enhance security measures for all its social accounts, which already utilize two-factor authentication, and collaborate with Twitter to investigate the incident further.
The exchange also committed to scrutinizing and blocking any suspicious addresses.
Numerous Twitter users, including "@eth_memobook," have reported falling victim to the scam.
This user noted that the malicious link was crafted to resemble KuCoin's typical campaigns and expressed gratitude that the exchange promptly addressed the issue.
Hacking official Twitter accounts to promote scams such as fake giveaways, airdrops, and phishing has skyrocketed recently.
In September 2022, crypto exchange CoinDCX's official Twitter account was breached and used to promote fake Ripple ($XRP) advertisements.
This was followed by the hack of the Robinhood trading platform Twitter account to promote a fake token.
The most recent Twitter account hack in the crypto space happened to the Circle's chief strategy officer and head of global policy, Dante Disparte.
His account was hacked last March and was used to promote a fake USDC airdrop to lure community members.
Besides the crypto sphere, Twitter hacking has extended to other parts of the Web3 sector, such as the non-fungible token (NFTs) space.
On January 28, anonymous hackers compromised the renowned NFT project Azuki's Twitter account, resulting in a $758,000 loss in just 30 minutes.
KuCoin Biggest Cyber Attack: Doubts Rises Over the Exchange Inability to Protect Users
KuCoin might embed seamless trading features and low fees to navigate the crypto market but is the platform trustworthy?
Given KuCoin's poor security history, there can be no straightforward answer as we would have liked.
On September 2022, KuCoin experienced the fourth-largest cyber attack of all time, leading to the siphoning of $280 million of digital assets.
Although the company's reaction was swift and competent, as it recovered 84% (or $235 million) of the stolen assets, users remain reluctant about the overall security of the trading exchange.
The frequent hacks of KuCoin are estimated as one of the reasons KuCoin is not yet licensed to operate in the United States due to the lack of regulations by any government body.
This means that if an unfortunate event occurs that results in a cyber hack, the U.S. government cannot guarantee that its citizens will be compensated.
Crypto enthusiasts believe that until KuCoin finds a permanent solution to its usual security vulnerability, it will constantly remain a target for hackers globally.
---