Kraken Enters NFT Game with Waitlist for New Multi-Chain Marketplace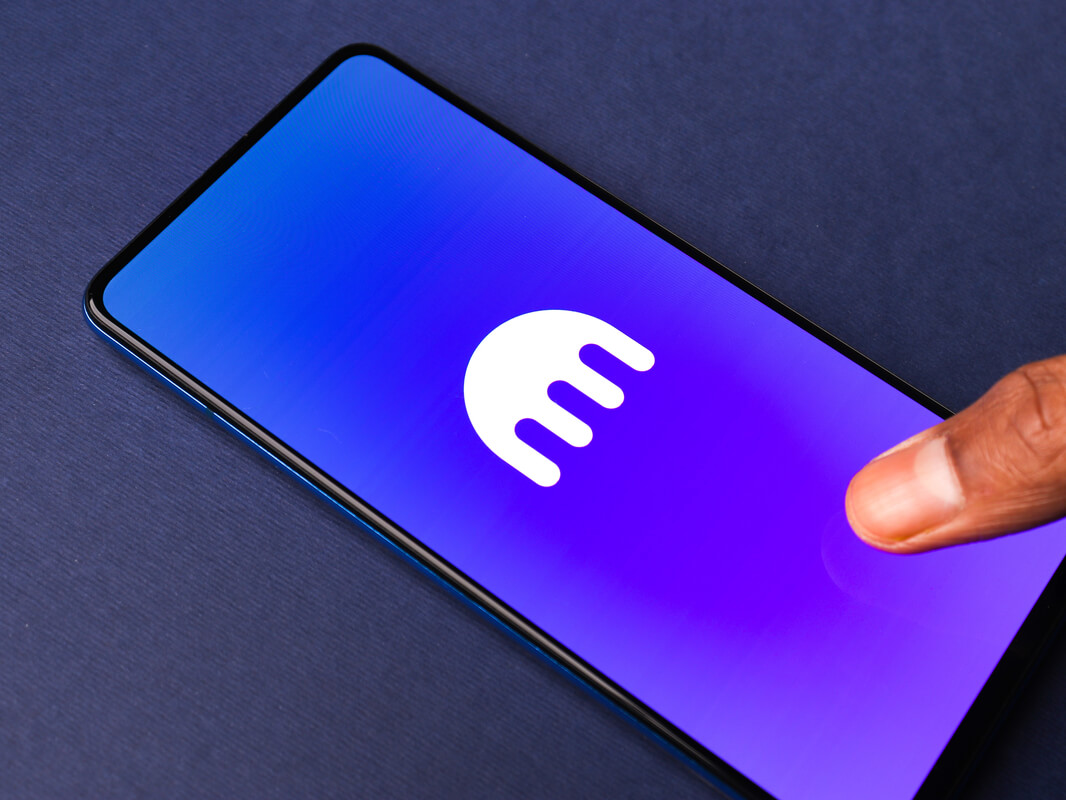 The US-based crypto exchange Kraken is planning to launch a non-fungible token (NFT) marketplace and is now inviting users to sign up on a waitlist for the new platform.
The new marketplace, dubbed Kraken NFT, will work across multiple blockchains, with "zero gas fees" for trades within the platform, Kraken wrote in a blog post announcing its plans on Tuesday.
The exchange added that the absence of gas fees means NFT collectors can build their collections without having to worry that spikes in network activity will impact the cost of an NFT purchase.
The company further said that the marketplace will support both the Ethereum (ETH) and Solana (SOL) networks at launch, but added that more chains are likely to be added in the future.
Unlike what is common on major marketplaces like OpenSea, NFTs on Kraken's new platform can be paid for in any cryptoasset the exchange supports, as well as in six fiat currencies
Kraken has so far not confirmed when the new marketplace will be launched.
The planned launch means that Kraken is now following in the footsteps of its competitors such as Binance, OKX, and Coinbase, which have also launched NFT marketplaces under their brands. The latter launched as a beta version for selected users as recently as last month, after more than 1 million users had signed up on a waitlist for the marketplace.
____
Learn more:
- Elon Musk NFT First to Enter Ukrainian Hall of Fame and You Can't Buy It
- DeFi Transactions at One-Year Low, NFTs and Games Standing Strong

- NFTs in 2022: From Word of the Year to Mainstream Adoption & New Use Cases

- Here's How NFT Owners Trade and What Tools They Use
- Can You Truly Own Anything in the Metaverse? Blockchains and NFTs Don't Protect Virtual Property
---