Jack Dorsey's Block Announces Bitcoin Mining System, Building the Core Team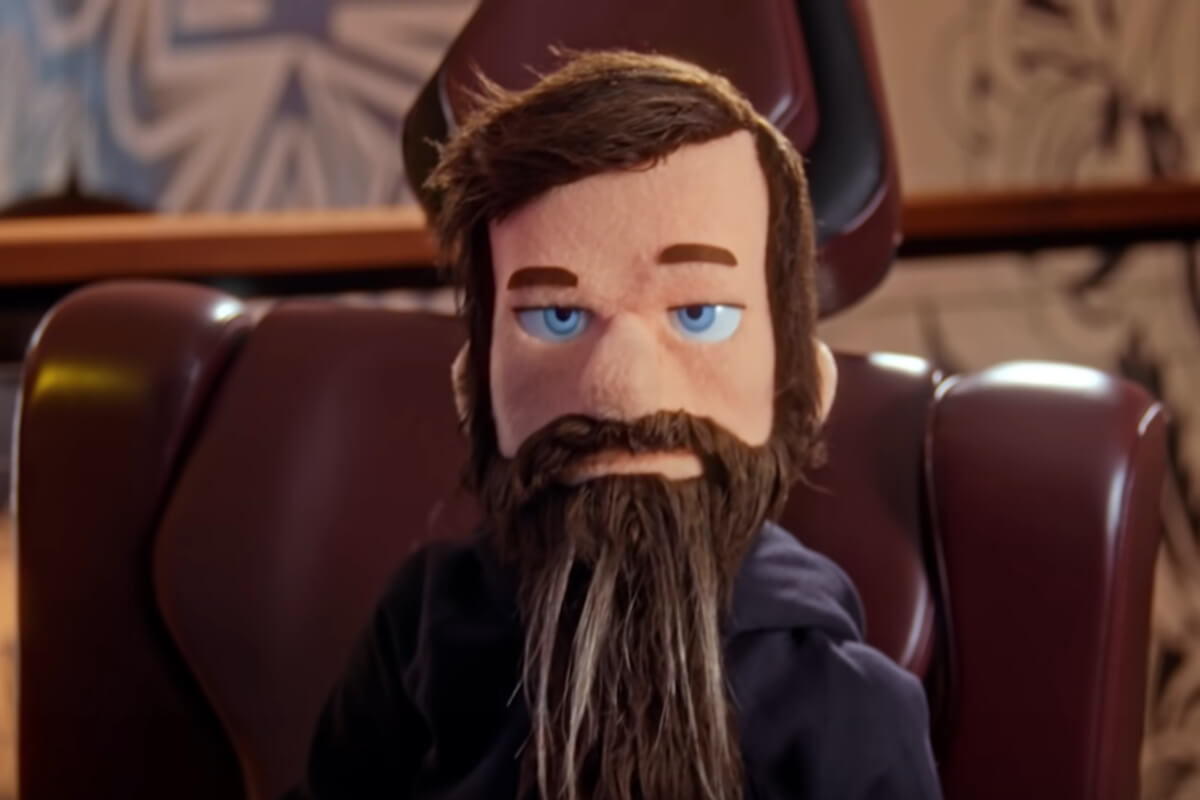 Block, the payments company formerly known as Square and headed by Twitter founder Jack Dorsey, is building a Bitcoin (BTC) mining system and is hiring a team for it.
"We're officially building an open bitcoin mining system," tweeted Dorsey on Thursday.
Block's general manager for hardware, Thomas Templeton, provided further details, stating that they've officially decided to build a Bitcoin mining system "out in the open & alongside the community," after its consideration was first announced back in October. Their interest in it arrives from the opinion that Bitcoin mining goes beyond the simple act of mining a coin and towards ensuring a decentralized and permisionless future.
Per Templeton, the company is aiming for more distributed and efficient mining from buying, set up, and maintenance, to actual mining.
By discussing customer pain points and technical challenges with mining community members, Block found the following issues:
Availability: hard-to-find mining rigs, with high prices and expensive delivery;
Reliability: the current systems' issues revolve around heat dissipation and dust, while rebooting is often-needed and time-consuming;
Performance: some mining rigs generate unwanted harmonics in the power grid, are noisy and too loud for home use, while miners want lower power consumption and higher hashrates.
To work towards solving these issues, Block started with evaluating various IP blocks – stating that they are "open to making a new ASIC", open-source miner firmware, and other system software offerings.
"We are interested in performance *and* open-source *and* our own elegant system integration ideas. Which tech and which partners should be on our list to consider," wrote Templeton.
All this said, the company is building a team to work on the new system. The "investigation" is being incubated within Block's hardware team, while starting to build out a core engineering team of system, ASIC, and software designers led by Afshin Rezayee, Block's Bitcoin Mining Lead.
"A few of the open roles are Electrical Engineers, Analog Designers, and Layout Engineers," Templeton wrote.
It seems that Block wants to make it possible for anybody to mine Bitcoin at home, though what it is that they'll actually supply is yet unknown. Commenters suggested that it may include software primarily, rather than hardware, and mining pools.
Meanwhile, Block also confirmed last year that it aims to build a bitcoin first hardware wallet "to make bitcoin custody more mainstream."
____
Learn more:
- Bitcoin & Crypto Mining in 2022: New Locations, Technologies, and Bigger Players
- Dominated by Institutions, Bitcoin Mining is also Possible from Home

- How Bitcoin Mining Might Help Nations With Domestic Energy Production
- 'Insane Luck at Work' as Second Solo Bitcoin Miner Wins the Block Race in a Week

- Jack Dorsey & Co Launch Bitcoin Legal Defense Fund, Prepare to Wage Legal War with Craig Wright
- Cash App Integrates Bitcoin Lightning Payments, LN Payments Company Gets UK Regulator's Approval
---