IOTA Co-founder to Repay Hack Victims USD 2M as Network Prepares to Reopen
Disclosure: Crypto is a high-risk asset class. This article is provided for informational purposes and does not constitute investment advice. By using this website, you agree to our terms and conditions. We may utilise affiliate links within our content, and receive commission.
David Sønstebø, the Co-founder of IOTA, stated that he will personally repay the victims of the recent attack on the network and that the mainnet will be back up tomorrow, March 10.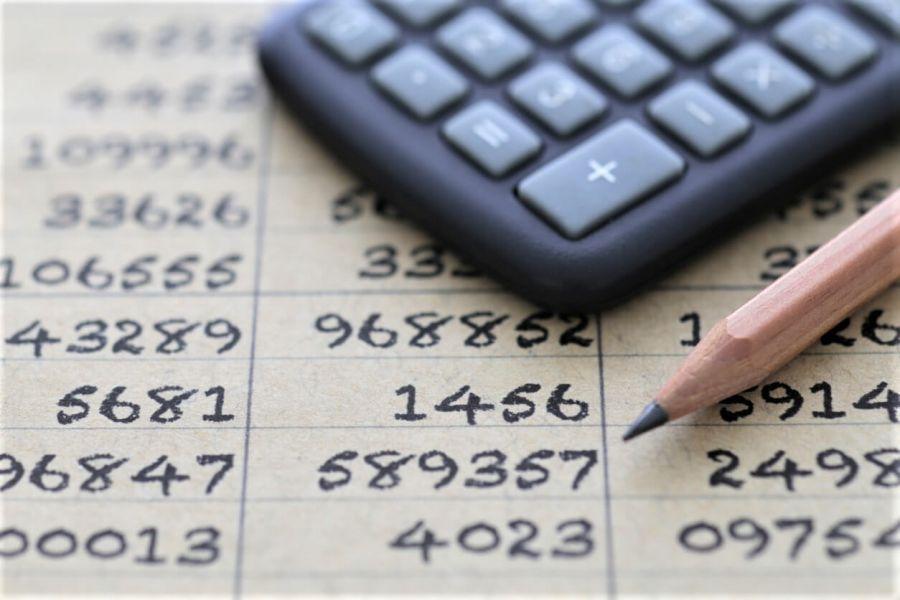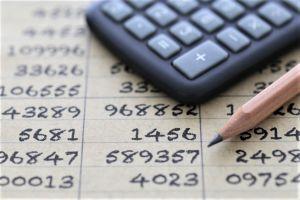 Following the alleged messages shared on IOTA Discord a few days ago, Sønstebø has confirmed to Cointelegraph that he will indeed pay back all the users who lost funds in the recent hack on the IOTA network.
He stated that 46 individuals were affected by this hacker and that some of them had multiple seeds, so it is "around 50 individual wallets" that the attacker had their hands in.
"I chose to use my personal holdings (which I haven't touched in 2 years) to safeguard the IOTA Foundation's runway," the Co-founder said.
It will cost some USD 2 million, said Sønstebø, which he says is a lot of money certainly, "but if my primary motive was money I have had ample opportunity over the last 2 years to maximize my profits. I have not. For me, the chief goal is to build this future, based on our vision."
Earlier this year, Sergey Invancheglo, another Co-founder of IOTA, accused Sønstebø of withholding some USD 8.5 million worth of MIOTA tokens from him.
As a reminder, the IOTA Foundation has shut down the Coordinator, a node run for network protection and transaction confirmation after it was discovered that the Trinity Desktop wallets have been compromised, starting with January 25. "I want to emphasize that no individual inside the organization is at fault for this, and that I have never been more proud of the team we have built than now," said the Co-founder. The hacker attacked MoonPay's infrastructure, exploiting a vulnerability that was created due to the way this payment processor was integrated into the Iota wallet, he explained.
Given that the users who've used Trinity from December 17, 2019 to February 17, 2020 might be at risk, the Foundation had launched their seed migration tool – a piece of software for MacOS, Windows and Linux that automatically migrates IOTA Tokens from potentially compromised seeds onto a new, unaffected seed. The migration ended on March 7.
The status page shows that the mainnet is still down, but states it'll be relaunched on February 10, which Sønstebø confirmed as well.
The incident "has been a powerful reminder to never compromise on security under any circumstances," said the founder. "In retrospect, we should have done a lot more due-diligence and had stricter auditing procedures in place, and simply more patience."
As for the attacker, the founder hopes that they will be held accountable one day and that the stolen funds will be recovered. "The chances are low, but we did it once before," he says. As reported, in January 2019, the European Union Agency for Law Enforcement Cooperation (Europol) arrested a man in Oxford, UK, on suspicion of stealing around USD 11.4 million worth of IOTA from a total of 85 people in 2018.
At pixel time (10:38 UTC), MIOTA trades at c. USD 0.19 and is down by 10% in a day and 12% in a week.
__
Learn more: How Are People Trading MIOTA When IOTA Mainnet is Paused?
---