Impostors Make Deep Fake Videos of Ordinary 'More Believable' People to Promote Crypto Scams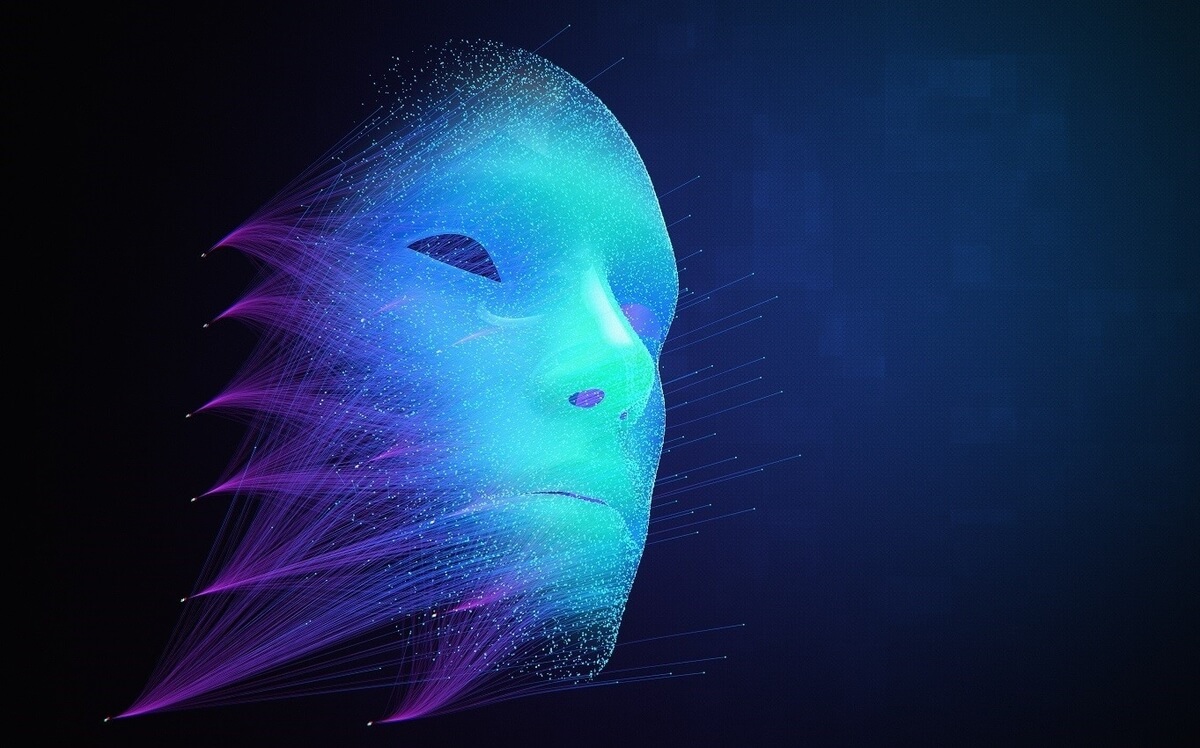 Scammers are impersonating anyone from influencers to high-profile crypto figures using deep-fake technology in a bid to steal crypto from unsuspecting victims -- however, they now seem to have focused on impersonating regular people as they are "more convincing" tools.
Most recently, Miranda, an e-commerce worker who does not wish to disclose her real name because her company has not given her permission to speak publicly, has been a target of such an attack.
Imposters made a deep fake video of the 34-year-old promoting a crypto scam and published it on the Melbourne woman's Instagram account on February 13, according to a report by The Sydney Morning Herald.
"Hi guys, I just invested $1,000 and got $10,000 back into my bank account straight away," Miranda's fake version says in the clip before encouraging her followers to contact a suspicious account.
Notably, Miranda is not an influencer and merely has 470 followers on her private Instagram account.
"I was so traumatised," she said. "My husband showed me the video, but I could only watch it for a few seconds. Seeing yourself on a screen when it is not you is so disturbing."
While deep fakes of celebrities have been around for some time now, scammers have now shifted their focus to creating deep fakes of regular people.
David Cook, an expert in information warfare and cybersecurity management at Edith Cowan University, has recently received numerous reports about deep fakes of regular people, who he claims can be far more convincing and believable.
"When you target celebrities, it's almost a theatre because you will see someone say something outlandish," he told the SMH, and added:
"The ring of truth works for mum and dad investors because it is much more believable when it's just an ordinary person because you don't question that theatre side of it. You just take it as that's a person saying what they believe."
Miranda argues that scammers were able to obtain data of her face and voice by accessing her Microsoft teams meetings. When she saw the video for the first time, Miranda thought someone had been in her house, filming her.
She also reported the matter to the police and the Australian Cyber Security Centre.
The rise in deep fakes comes as the tools required to create such videos become cheaper and more accessible.
Just recently, the Australian Competition and Consumer Commission, the country's consumer watchdog, filed a lawsuit against Facebook parent company Meta for publishing scam crypto ads featuring well-known Australians.
The fake ads featured prominent Australian figures, including former Premier of New South Wales Mike Baird, businessman Dick Smith, TV presenter David Koch, and mining magnate Andrew Forrest, who reportedly informed Facebook about the fake ads but the platform did not remove them.
"If we are successful, it means that platforms, in this case Facebook, have to do a lot more to protect the users and put in much more active steps to do that," said Australian Competition and Consumer Commission chairman Rod Sims, who expects the case to cost the ACCC "north of $1 million".
Nevertheless, deep fake videos seeking to scam users have been around at least since 2020 -- for example, scammers at the time were impersonating Tron (TRX) founder Justin Sun.
At the time, the scammers approached crypto projects with the premise of forming partnerships with Tron. They even invited the other side to do a "live" Skype call with Sun himself, which was a previously recorded video using deep fake technologies.
____
Learn more:
- CZ Crypto Deepfake is Funny Now, But it May Not be So Amusing Soon
- Impostors Are Trying to Trick Ukrainian Crypto Donors via Phishing Websites and Fake Donation Addresses

- Two Crypto Lawsuits to Watch: Meta and Coinbase Enter New Legal Battles
- Crypto Entrepreneurs Sue Google, Facebook, Twitter, Have 4 Demands

- Web 3 Hackers Are Getting Smarter: Here's How to Stay Safe
- Scam Tokens Emerge After 'Elona' Musk's Dispute With Chechen Leader
---