How Could US-China Trade War Affect Crypto
When we think about a war of any sort, trade war included, we don't tend to think about anything remotely positive. Yet, the current US-China trade war, if it spreads into the US bond market, can see China selling-off US Treasuries, which might in turn make certain cryptos soar.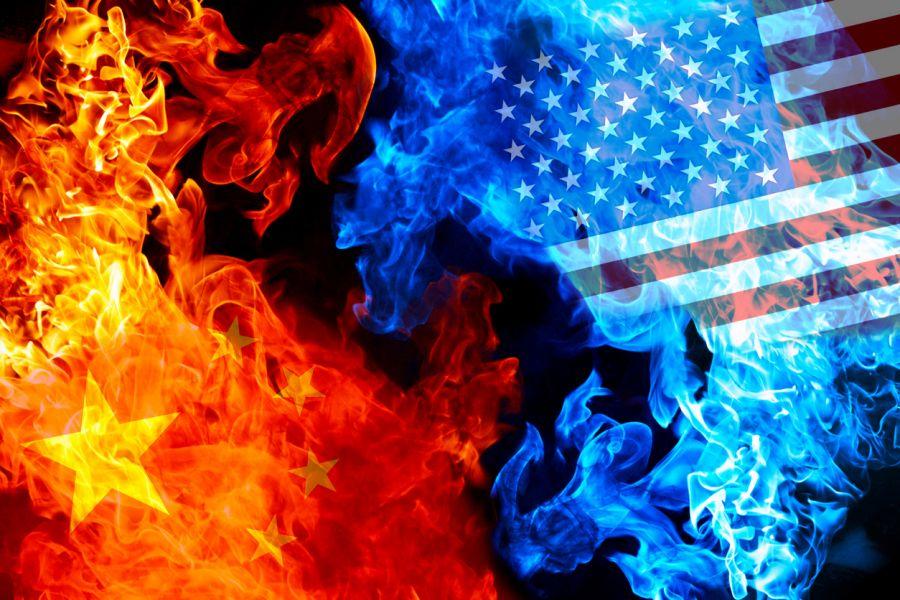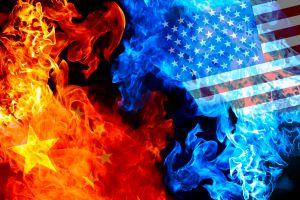 This possibility was presented in an article written by Panos Mourdoukoutas, a columnist, Professor and Chair of the Department of Economics at Long Island University in Brookville, New York, and a contributor to Forbes in which this particular article was published. The article also states that the chances of China making this move are very low as it would devalue the US dollar against the yuan, raising the price on Chinese exports. But what would happen if they do make the move?
Mourdoukoutas makes a point that the trade war is shifting from tariffs to technology, which immediately affects digital assets. Bitcoin has gained around 130% since the beginning of the year, but it's not alone, as other major coins are experiencing gain as well.
In the last week, BTC saw a rise of 15.11%, ETH 19.92%, XRP 25.6%, and LTC 35.77%. Other major coins in the top 10 list by coin market capitalization have all experienced an increase in the last seven days.
And while gold price is almost unchanged compared to the beginning of this year, according to the author, "Bitcoin is turning into the new gold." What is happening exactly? Mourdoukoutas explains that what this trade war signals to the worried investors is lack of globalization, so to say, which is vital to them, so they are increasingly "seeking shelter in cryptocurrencies."
To go back just a little bit, here is the context as explained by Professor: US Treasuries have served as store of value for years during the uncertain times caused by global geopolitical events, trade wars included. "That's why US Treasuries have also been rising along with Bitcoin as the US-China Trade tensions flared up in recent months". Countries that have traded surplus with the US would store their excess dollars in the US bond markets. "China has parked over one-trillion in US Treasuries," Mourdoukoutas says, adding "Beijing may begin selling them off if the trade war escalates", which "could be bullish for competing Treasuries, and for Bitcoin."
Quoting Ruggero Gramatica, CEO of startup Yewno, the author explains that, in case the bonds were sold off, that money would go to other Treasury bonds, like German bonds and Japanese government bonds." Gold still remains as an alternative but with much less return, liquidity, and high carrying costs.
Bitcoin, however, could serve as an alternative store of value, which would push their prices up. BTC and other cryptos are "arguably a superior store of value due to its durability, limited supply, predictable inflation and ease of transfer", says Gramatica.
Meanwhile, other points have also been raised in the cryptoverse, such as how does the trade war affect mining and new miners.
Meanwhile, just a while back, Arthur Hayes, co-founder & CEO of cryptocurrency trading platform BitMEX, stated how a sharp and sudden yuan depreciation could lead to the beginning of another epic bull market.
---