Hoskinson: 100+ Companies Ready to Leave Ethereum for Cardano
Disclosure: Crypto is a high-risk asset class. This article is provided for informational purposes and does not constitute investment advice. By using this website, you agree to our terms and conditions. We may utilise affiliate links within our content, and receive commission.
Cardano (ADA) supremo Charles Hoskinson claims that his project is poised to steal some of Ethereum (ETH)'s thunder – with claims that "more than 100 companies" are "in the pipeline," and will shift to Cardano when the latter's functionality "matures."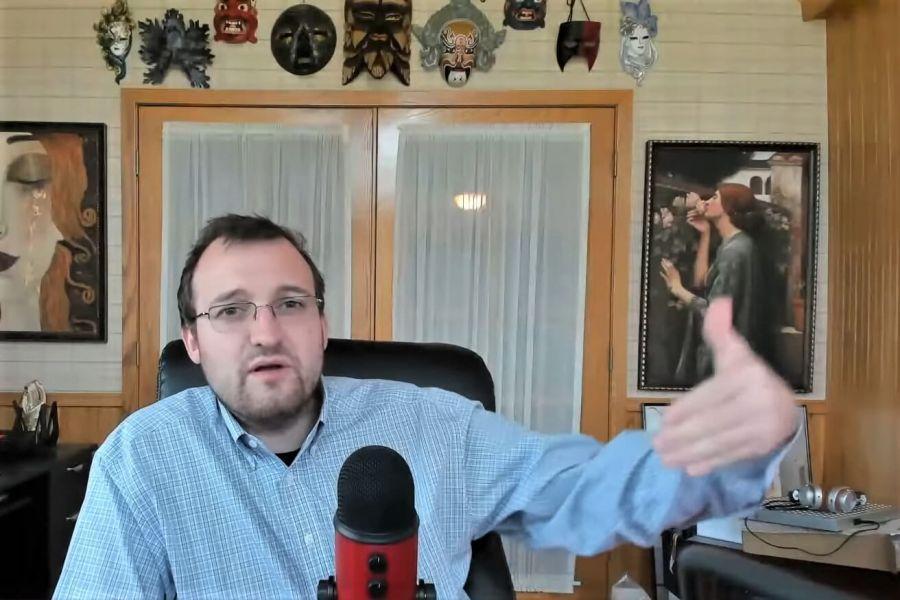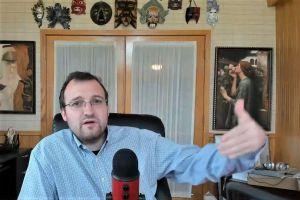 However, speaking to Bloomberg, he did not elaborate any further.
Meanwhile, Nic Carter, the co-founder of Coin Metrics and Partner at venture capital firm Castle Island Ventures, appeared wary of the claims, telling the same media outlet,
"I am not aware of a single popular application deployed on Cardano, nor have I seen any enthusiasm for the platform among developers. I am truly mystified as to why it is enjoying a resurgence in popularity."
In July 2020, Hoskinson predicted that, in a year, "there will be hundreds of assets running on Cardano, thousands of dapps [decentralized apps], tons of interesting projects and lots of unique use and utility." Back then, these claims were met with a grain of salt by industry observers.
Also, popular dapp trackers, such as DappRadar and Dapp.com do not provide any information about dapps on Cardano.
Hoskinson, a former prime mover and the co-founder of the Ethereum blockchain protocol, left the project after what the media has labeled a "boardroom brawl" in 2014, later setting up Cardano as a direct rival protocol.
And Hoskinson, with a touch of braggadocio, told Bloomberg that Cardano's blockchain security and governance protocols are "superior to Ethereum," meaning they could be used for digital voting and supply chain tracking purposes.
Hoskinson stated,
"My goal is to run countries on this blockchain. I don't care about Uniswap and CryptoKitties and other things. It's a bubble, and it comes and it goes, like Pet Rocks and Beanie Babies. You can take your DeFi and you can run it on my system for 1/100 to 1/1000 of the cost."
And the network's ADA token has had a meteoric rise this year, currently sitting at number 6 in the top 10 tokens per market capitalization.
At the time of writing (09:37 UTC), ADA trades at USD 1 and is down by 8% in a day and 12% in a week, trimming its monthly gains to less than 9%. The price has skyrocketed by 3,755% in a year.
The Cardano chief added that he "doesn't know why" Cardano's value has been in the ascendency this year, and added that smart contract functionality was to roll out "this year."
Ethereum developer Ryan Berckmans earlier this month told Cryptonews.com that the ADA hype could simply be the result of crypto community members thinking that Ethereum "doesn't scale" and speculating that "Cardano may be the answer."
Hoskinson's cause has been buoyed by some high-profile supporters, however, with veteran rock star Gene Simmons of Kiss mounting a very public and very impassioned defense of the token last month.
___
Learn more:
– Ethereum Developers On Why They Don't See Cardano & Binance Chain As Rivals
– Cardano's Hoskinson Keeps Bashing Ethereum As ADA Outperforms ETH
– Cardano Meets Mary as ADA Still Occupies 3rd Spot by Market Cap
– Cardano Upgrades On Its Way To Offer Better Tokenization Than Ethereum
---