Here's Why Ethereum Merge Could Create a Huge Centralization Problem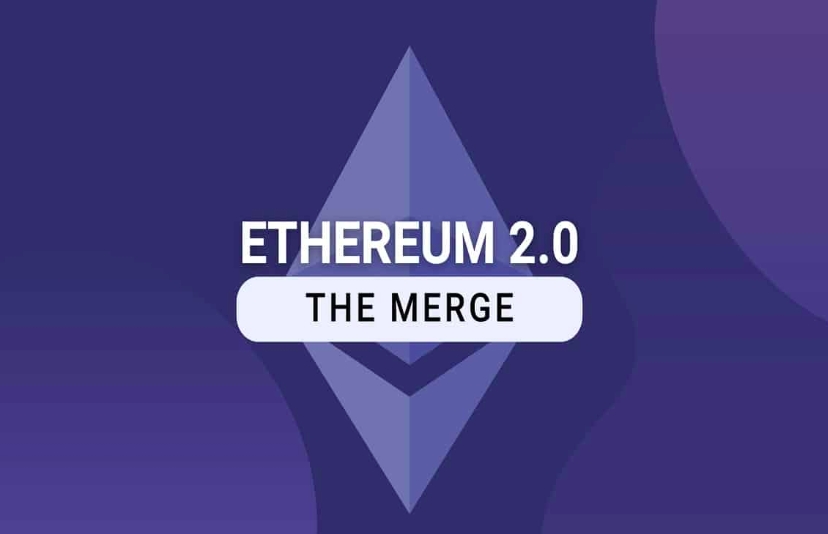 Ethereum is transitioning to a more sustainable architecture — the long-awaited Merge. The project, which is said to be the culmination of nearly three years of work on the Ethereum blockchain, is expected to be one of the most pivotal events in the history of the crypto industry.
Although many believe that the Ethereum Merge should mark a new beginning for a network already used by millions, there are concerns about the transition to Proof-of-Stake (PoS) and what it could mean for the blockchain's future.
The Merge as a Scalability Solution
The Merge, set to take place on Thursday, September 15, is the most significant development to hit the Ethereum blockchain since its inception and one of the biggest upgrades in the history of crypto. The Merge is expected to resolve several problems, most notably the scalability issue.
Scalability has been a problem for the Ethereum blockchain since its inception, with the blockchain designed to handle only about 30 transactions per second.
Although this was initially sufficient, the explosive growth of blockchains in recent years has rendered it insufficient. Hundreds of thousands of decentralized applications (dApps) are currently processing transactions on the Ethereum blockchain but it is significantly underperforming at its current throughput.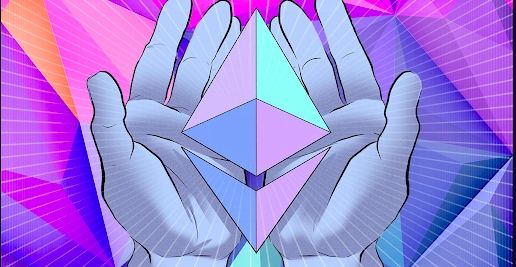 This scalability issue has drawn developers to several 'Ethereum Killers' - particularly options like Solana (65,000 transactions per second) and Polkadot (more than 1,000 transactions a second)
However, the Merge will finally include sharding, a scalability feature that will divide the blockchain into multiple chains. Each chain will operate independently and validate transactions on its own.
The implementation of sharding is expected to increase the blockchain's throughput to around 100,000 transactions per second, which is much better for large transaction counts.
Staking Pools and the Centralization Challenge
Although the Merge should have no trouble with scalability, there is one major issue that has yet to be addressed: decentralization. The Ethereum blockchain has become increasingly centralized over time, with a few mining pools wielding significant power over the network and its consensus.
Because of the PoS consensus algorithm, the Merge should bring about a change in this, but this is only a surface solution.
Because of the switch to PoS, the Ethereum blockchain will see increased capital inflows as more people look to stake their ETH and earn returns. Several major exchanges have already stated their support for ETH 2.0 staking. With more people expected to participate, the same centralization issue that existed in PoW Ethereum may resurface in PoS.
According to a report by Decrypt, there were over 422,000 unique network validators on the Ethereum Beacon Chain earlier this month, all staking about $22.3 billion worth of the asset.
A total of 33% of this amount is held in Lido Finance, a liquid staking protocol that allows people to stake their coins without meeting the minimum 32 ETH requirement to become network validators.
Another 15% is held on Coinbase, while 8% is held on Kraken and 7% on Binance. When these staking protocols amass a substantial amount of ETH, they may wield even more power on the Ethereum network.
The current evolution of Ethereum appears to extend far beyond its current platform. With several exchanges and protocols allowing their users to stake ETH 2.0, all of these platforms have become active stakeholders in the long-term future of the blockchain.
Key decisions on these platforms may have a long-term impact on the blockchain.
---