Here's What People Bought With Their Bitcoin Profits
Disclosure: Crypto is a high-risk asset class. This article is provided for informational purposes and does not constitute investment advice. By using this website, you agree to our terms and conditions. We may utilise affiliate links within our content, and receive commission.
Cars, pinball machines, virtual private networks (VPN), more cars – these are some of the things people have recently purchased with their bitcoin (BTC) profits.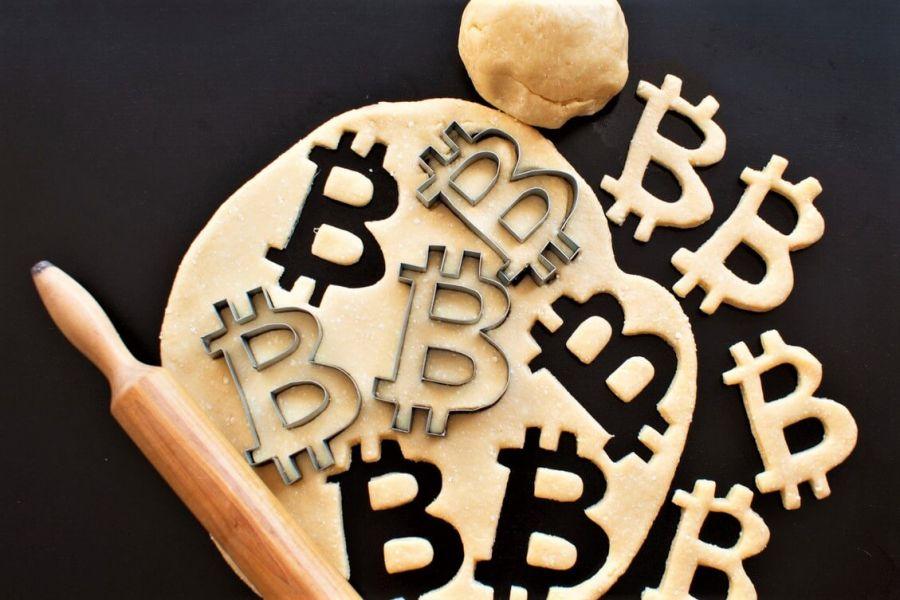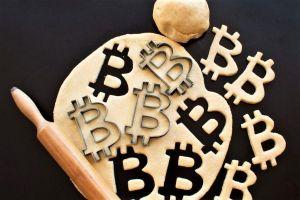 Some BTC owners are hodlers, some are traders, but all wish to build a world where they own and manage their fortunes and are able to complete everyday purchases with crypto. There are those who are already showing to the community and the wider world what they've managed to buy thanks to their BTC profits – and though some are certainly flexing, others are likely trying to inspire people to make their own BTC profits and celebrate the accomplishment with a purchase of their choice, or perhaps inspire those outside the community to enter Bitcoin.
One of the major symbols of success in the world of Bitcoin is the rarely attained Lamborghini that will cost you up to half a million USD for some models and several million for others. In short, you need some serious BTC profits to afford one. It's no wonder then that many Redditors have been sharing their own car-related accomplishments, and though most are not Lambos, they're still bought with the help of BTC.
User and Bitcoin investor 'acejosh11' shared that he bought an Audi S4 (2013) for USD 19,395.
Its not a Lambo, but I bought this with bitcoin today at 21! from r/Bitcoin
User 'toxicgloo' shared his new, BTC-bought vehicle as well.
Just bought my first car with Bitcoin earnings. Proud to say it was a 2013 Cruze from r/cruze
'FlavorTested' opted for a used car, saying they bought BTC below USD 100 and sold it in 2017 when it hit USD 17,000.
I don't buy new cars (I'm in the auto industry) but depreciation is my friend and purchased this $120k (MSRP in 2005) beast (500+ Horsepower Supercharged V8) Flew out to LA last week and drove her back to Kansas. Thanks Bitcoin! from r/Bitcoin
Here's 'CryptoCoalMining's' car.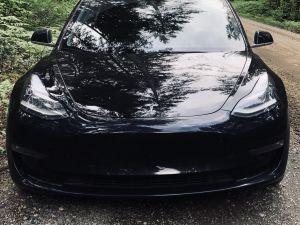 And here's 'ZombieSlayer83's' BTC-bought vehicle.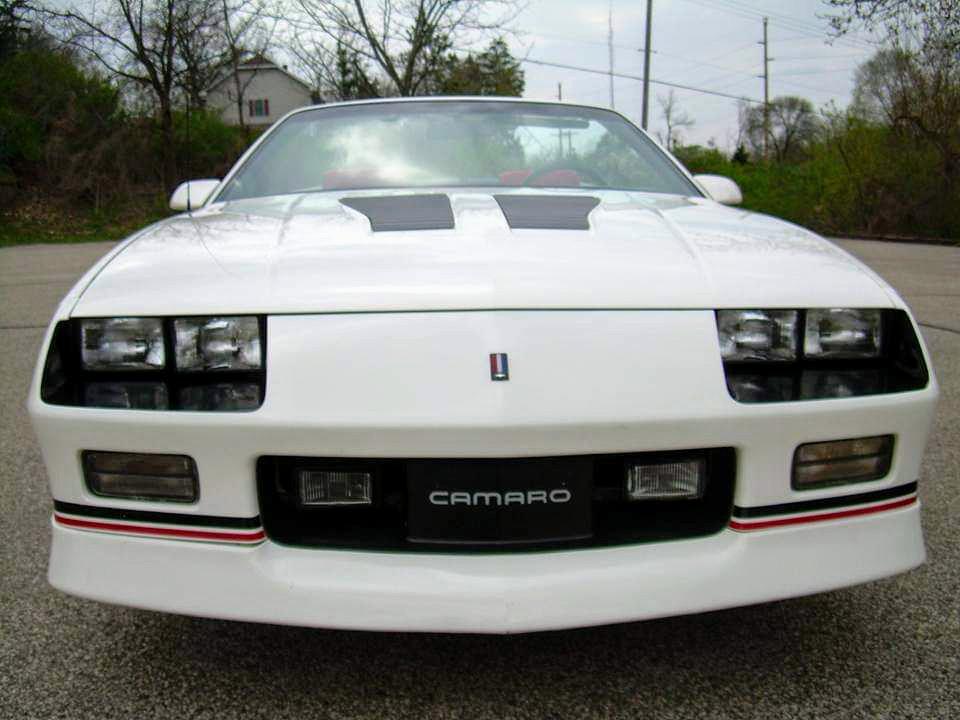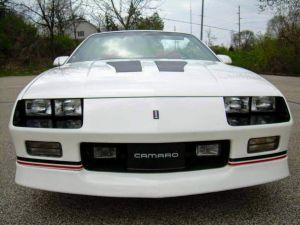 And others are joking, showing off a car that you too can certainly show off right this instant! Here's what you need: one quick google search, a couple of standard clicks, and one swift copy-paste/share action.
It's no Lambo, but Bitcoin bought me this golden Ferrari. Stay humble! from r/Bitcoin
Looking at these examples, many have been commenting on the way Bitcoin is changing people's lives for the better, with others saying that they too plan to buy a car for themselves or for their children – expecting for BTC to moon just in time the kids are old enough to drive.
There are also those, however, who don't see buying cars, or any other depreciative asset, which loses value with time, as a good investment, especially when gas and maintenance are taken into account. What's more, others don't even consider it an investment. Still, the majority seems to be in the "your money-your choice" camp, even if a car, especially an expensive one, wouldn't be their first choice for a purchase with BTC.
But cars are not the only thing people decided to treat themselves with for accumulating enough wealth in BTC. User 'The-quick-brown-fox-', who says is in BTC since 2015, bought a different type of a vehicle.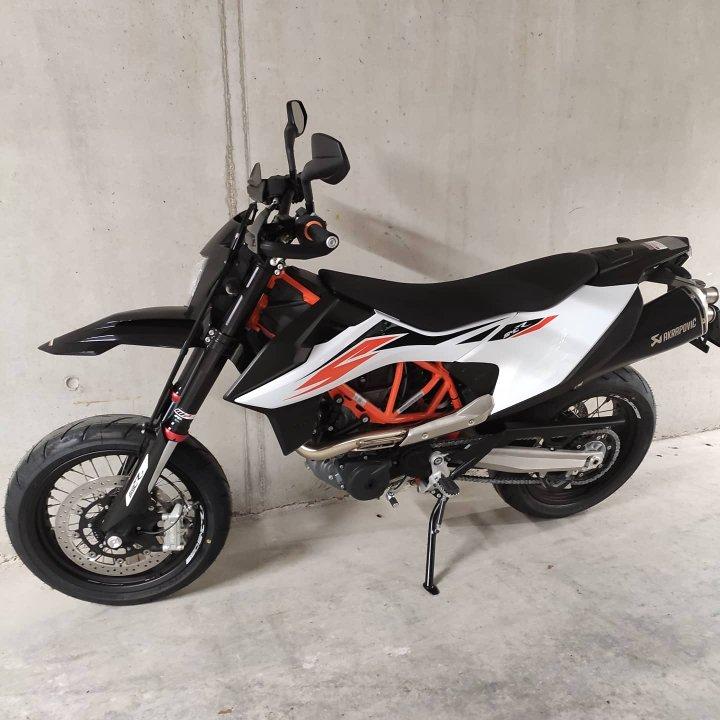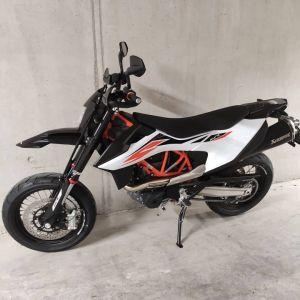 There are non-vehicle-related purchases as well. User 'Zamp-8X' shared a Stranger Things Limited Edition Pinball machine for USD 8,500, though the user also says they didn't sell any BTC.
Not a Lambo, but it is a Limited Edition! Stranger Things LE Pinball! #hodl from r/Bitcoin
User 'ricardosaurio' showed to the Cryptosphere their VPN purchase for USD 99 in BTC, getting a three year set-up. And 'louisjimenezgil' posted a pic of their thermostat, writing: "Saw people posting what cars they bought with their bitcoin profits. All I could afford was taking my thermostat to a cozy 70⁰," adding they're happier than ever. "Hell, I can't afford that temperature," commented 'RonTurkey.'
Meanwhile, others are investing in the future.
As to how people make enough money to purchase expensive things, user Jowemaha explained: "buy low, sell high. sometimes people get this great strategy confused with "buy high, sell low" which is another pretty good strategy but not as profitable."
___
Also: Check This Collection of 19 Crypto Vanity Plates
---