Half of North Korea's Missile Funding Comes from Cybercrimes and Cryptocurrency Theft, Says White House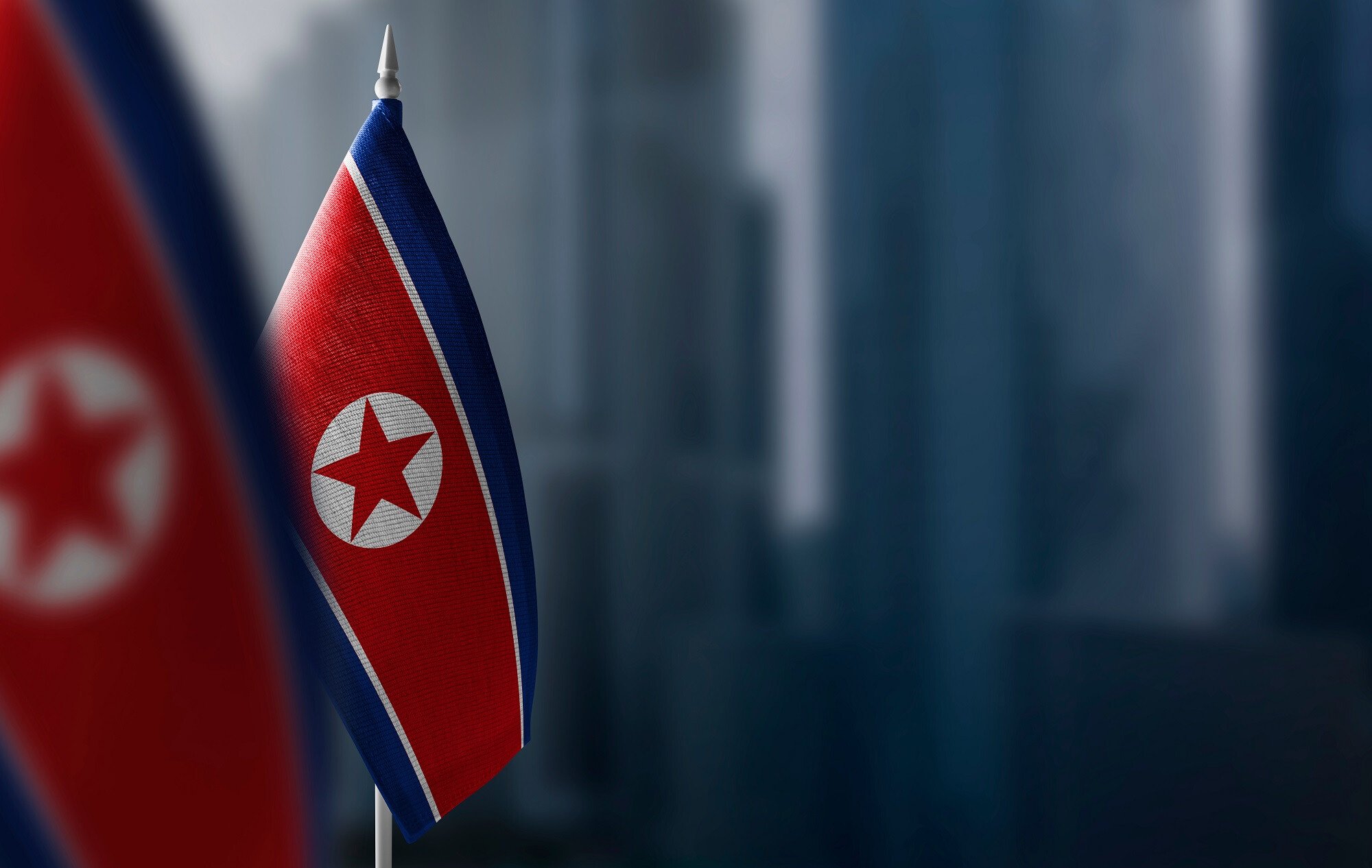 As North Korean military activities continue to capture the attention of decision-makers and analysts across the world, around 50% of the country's secretive missile program could be financed by cyberattacks and cryptocurrency theft, according to Anne Neuberger, the U.S. deputy national security adviser for cyber and emerging technology.
During a recent event hosted by the nonprofit Special Competitive Studies Project, the senior White House official said that there is an ongoing federal government effort to understand how a nation like North Korea "is so darn creative in this space," CNN reported.
Washington focuses on tracking down North Korean operatives, stolen crypto
American intelligence agencies are making intense efforts to track down North Korean operatives, and the U.S. Department of Treasury is working to locate stolen crypto, according to Neuberger.
The official added that President Joe Biden's administration, of which she is a member, is "putting a lot of time and thought" into the issue.
Speaking at a different public event in July 2022, the deputy national security adviser declared that the North Koreans "use cyber to gain, we estimate, up to a third of their funds to fund their missile program."
The latest statement indicates that, since last summer, Pyongyang has managed to significantly expand its capacity to illicitly seize crypto from users across the world.
A spokesperson for Neuberger said on Wednesday the updated figure the official cited earlier this week was accurate.
Last January, Washington announced that crypto industry "security vulnerabilities" enabled North Korea's hackers to "steal more than $1 billion" in the past two years. At that time, the claim that Pyongyang has used the stolen crypto to support its missile program was made in an official statement which was reported by South Korea-based media outlets VOA Korea and Munhwa Ilbo.
The American administration said that "poor cybersecurity across the industry" had "enabled" North Korea's government to "steal over a billion dollars" which were later used to finance the country's missile program.
Among others, the Federal Bureau of Investigation (FBI) believes that the Pyongyang-backed hacker group Lazarus was behind the $100 million Harmony Horizon bridge attack in June 2022.
In the attack's aftermath, the U.S. Treasury has imposed sanctions on crypto mixing services including Tornado Cash amid allegations that North Korea uses such services to launder stolen cryptocurrency.
Last year, the South Korean National Intelligence Service declared that Pyongyang-backed hacker groups have stolen some $1.2 billion worth of crypto over the past five years.
---