Grayscale to Bring Crypto Ads to US Homes Amid Economic Crisis
Disclosure: Crypto is a high-risk asset class. This article is provided for informational purposes and does not constitute investment advice. By using this website, you agree to our terms and conditions. We may utilise affiliate links within our content, and receive commission.
Grayscale, a major crypto asset management firm owned by Digital Currency Group (DCG) , is launching a national ad campaign in the US. It comes at the time of great socio-economic and geo-political uncertainties – which might be turning people's head towards financial and monetary alternatives.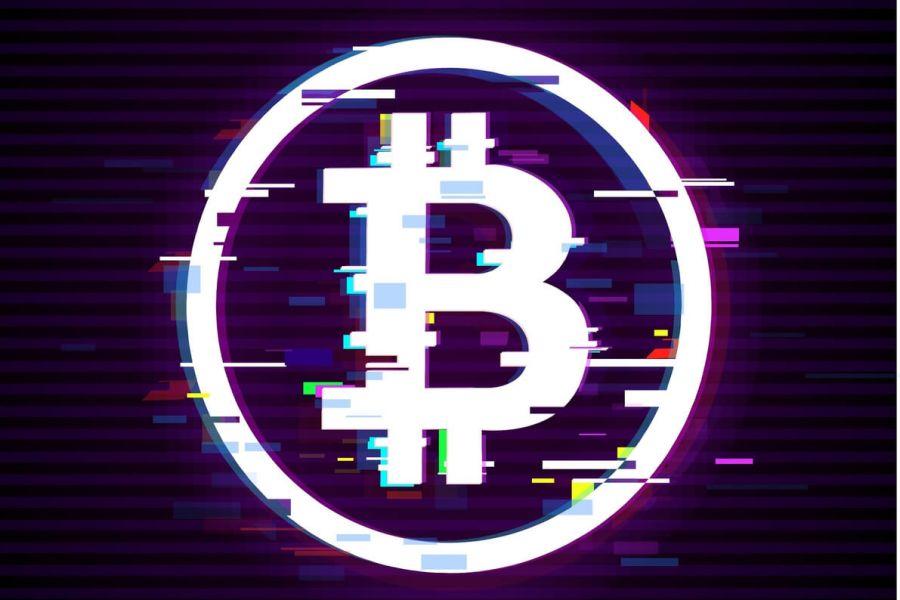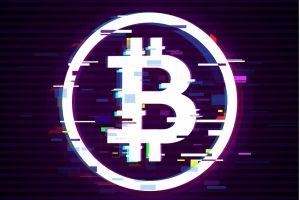 2019 had a Grayscale 'drop gold' campaign, but 2020 is getting an ad campaign to promote crypto.
____
Updated on August 10: Here's how the new TV commercial looks like
____
"Are you ready," asked in a tweet today Barry Silbert, founder and CEO of DCG and Grayscale, moving on to announce that a national ad campaign will be starting next week in the USA. Per Silbert, a TV ad will be shown on CNBC, MSNBC, FOX, and FOX Business. "We're going to brrring crypto to the masses," he added.
What this ad looks like, and what results it will produce, is yet to be seen. What is certain is that an ad promoting cryptoassets is arriving to people's homes, on major television networks, when the world is going through a major health crisis, caused by the COVID-19 pandemic, which subsequently triggered an economic downturn – both on global and local levels, forcing people to look for a safe haven for their assets.
Marcus Swanepoel, co-founder and CEO of crypto exchange Luno, is one of many industry insiders who said that this crisis is actually good for bitcoin (BTC).
Julian Sawyer, Gemini's Managing Director for Europe, told Cryptonews.com that recession, a more favourable regulatory view, a better understanding of the technology, and traditional investors turning to crypto are all beneficial for crypto, as people will save more and look to take control over their own finances.
Furthermore, it is the active involvement of the Cryptoverse itself that will help bitcoin skyrocket in these unstable times, Zac Prince, Co-founder of major US-based crypto lending startup BlockFi, told Cryptonews.com earlier this year.
"Bitcoin's performance following the aftermath is far more important than its sell-off going in, given the backdrop has never been more conducive for a non-sovereign, censorship-resistant, provably scarce digital asset," said Kevin Kelly, Co-founder of crypto research boutique Delphi Digital.
But misery adores company, and this time, this fact might benefit crypto – there have been warnings for months now that the USD may devalue, as its value "has been in large part based on sentiment, which in turn has a correlation with US balance of payments," as Hirander Misra, Chairman and CEO of financial and tech solutions provider GMEX Group, told Cryptonews.com.
Warnings have been issued that USD's dominance is waning, and that it might lose its status as the world's reserve currency. And this week, it was reported that the US Federal Reserve, the country's central banking system, might announce its policy review soon, a major aspect of which would be keeping interest rates low for years while trying to increase inflation and the extremely low employment numbers. Analysts said that this strategy would be "bullish" for alternative asset classes, bitcoin included.
As reported in May, Delphi Digital found that the demand for non-sovereign "safe haven" assets, such as bitcoin and gold, would rise considerably as the risk of broad-based currency debasement increases, adding that bitcoin is an "extremely attractive" alternative when it comes to a multi-asset portfolio with the goal to maximize risk-adjusted returns.
And as major mainstream investors such as Paul Tudor Jones add bitcoin to their portfolios as an inflation hedge, as do software companies such as MicroStrategy, investment banking giant Goldman Sachs revealed yesterday that there is currently a "resurgence of interest" in cryptocurrencies from financial institutions.
Meanwhile, back in May 2019, Grayscale launched their pro-bitcoin ad campaign 'Drop Gold' to somewhat mixed reactions. The campaign had presented bitcoin as an alternative to gold investments, promoting bitcoin investment within Grayscale's Bitcoin Investment Trust (BIT), which started trading in 2015.
Meanwhile, in July this year, Grayscale said it recorded its largest quarterly inflows in the second quarter. Also at that time, it started buying more bitcoin than it has been generated after the halving in May.
Popular market commentators, investors, and analysts were quick to comment on this latest news from Grayscale, and though some were favorable, others not so much.
__
__
At pixel time (15:16 UTC), BTC trades at USD 11,652 and is down by 1.7% in a day, trimming its weekly gains to less than 4%.
__
Learn more:
Interest in Bitcoin Spikes Following Major TV Show in the US
Fiat Failures, Inflation to Fuel 'Fear-Driven' Bitcoin Rally – Crypto Insiders
Bitcoin Mass Adoption Would Benefit and Harm Current Economy
Bitcoiners Ask: 'WTF Happened In 1971?' The Answer Might Shape The 2020s
---