Goldman Sachs CFO: The Crypto Ditch Is "Fake News"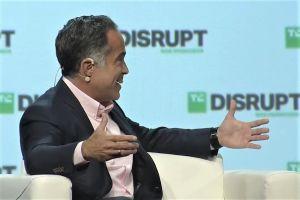 The CFO of Goldman Sachs, Marty Chavez, claims that the story about them postponing their plans for a crypto trading desk was "fake news" and that the bank is still considering how to do it, but that there is no timeline for it as of right now.
Talking at the TechCrunch Disrupt conference, he explained, "It wasn't like we announced anything or that anything had changed for us… I never thought I'd hear myself actually use this term, but I'd really have to describe that as fake news."
Chavez further described that Goldman is working on Bitcoin futures and some other derivatives as their institutional clients are asking for it. As for physical bitcoin trading, he stressed that an institutional grade custodial solution for Bitcoin is first needed and they "are interested in having that exist," but "it's a long road."
A timeline, however, doesn't exist. "It's a long road and so I would just be speculating. Maybe someone who was thinking about our activities here got very excited that we would be making markets as principal and physical Bitcoin, and as they got into realizing that that's part of the evolution but it's not here yet," Chavez explained.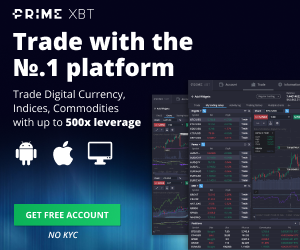 Meanwhile, the community is outraged that these "fake news" have helped to push the market lower. Reddit user u/SilverHoard writes, "People really need to be held accountable for spreading verified fake news. It's one thing to have a different opinion or make a mistake, but this is deliberate. And coincidentally just at the time someone takes out a massive and random short? It's fishy to say the least."
Others are angry at panic sellers: "The same people who scream about being in it for the tech and making a change in the world. The same people who cry we need to be decentralised and get away from big banks controlling us. These are the people who will sell at a LOSS the second some random news about an investment firm or bank is released. They want a decentralised global currency but hang on the words of these "officials" like some kind of Stockholm syndrome. Ridiculous. Relax," writes u/xenzor.
___
Watch the whole interview with Marty Chavez below: