German Giant Siemens Explores Carsharing on Blockchain
Disclosure: Crypto is a high-risk asset class. This article is provided for informational purposes and does not constitute investment advice. By using this website, you agree to our terms and conditions. We may utilise affiliate links within our content, and receive commission.
German tech giant, Siemens, is reportedly looking into ways to utilize blockchain to use for a number of use cases, such as improving manufacturing, mobility, supply chain, and carsharing, among other areas. However, it seems that blockchain-related business hopes still look better in theory than in practice.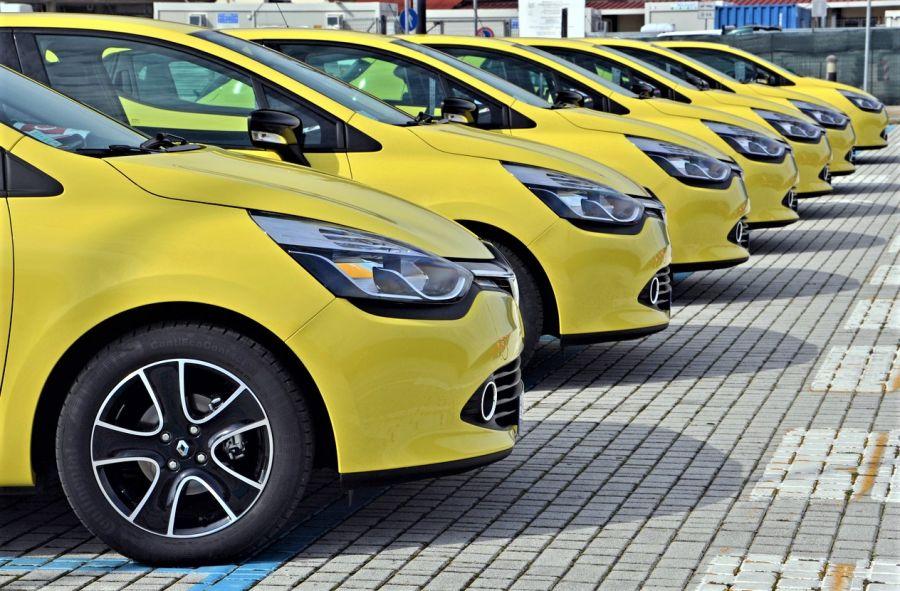 Currently, the German company is at the point where they have finished testing and explorations, and are now "really zoomed into a set of use cases that are related to Siemens' business", Andreas Kind, Siemens Corporate Technology head of cybersecurity and blockchain, was quoted as saying in an article by a Forbes contributor.
As Siemens has Siemens Mobility, a separately managed company of Siemens AG dedicated to the mobility sector, this area of mobility is of a particular interest for blockchain application. One possibility of blockchain usage is "blockchain-based smart parking", as was presented at Bosch's 2019 Connected World conference. But, one of the areas the focus is on specifically is carsharing. Kind finds that people living in the large, urban areas may want to rely more on the options that have as fewer responsibilities as possible, in this case things related to owning a car and all that comes with it, instead of simply renting one for an hour or a day as they need it, while stuff like parking and fueling are included. Some carsharing options include Enterprise CarShare, Zipcar, Getaround, car2go, CityBee etc.
The issues carsharing comes with, though, include the fuelling card as customers occasionally need to fuel the car, but finding a gas station that collaborates with the carsharing company may be difficult, and they must use the fueling card's associated PIN, but the fueling cards get stolen and sold online, which is one example of fraud connected to this, Kind explained, adding that "that's exactly where blockchain can add value."
According to him, "blockchain enables a much more frictionless way of transacting. […] The transaction could be in car delivery, it could be [in] simple carsharing, like unlocking a car", while the technology would also make business easier for a number of different interconnected people and organizations.
Meanwhile, many companies across industries have been looking into blockchain or using it already to improve their services, for example Visa B2B Connect, fashion and gaming, banking and telecominications etc.
Also, as reported in April, Jaguar Land Rover, Britain's largest auto manufacturer, partnered with major cryptocurrency aimed at the Internet of Things, IOTA and is testing a new service that will allow drivers to to earn cryptocurrency and make payments on the move
However, a review of 33 projects involving large companies announced over the past four years and interviews with more than a dozen executives involved with them show the technology has yet to deliver on its promise, Reuters reported today. At least a dozen of these projects, which involve major banks, exchanges and technology firms, have not gone beyond the testing phase, it added. For example, Deloitte and technology startup SETL aimed to launch card payment system based on blockchain in 2017, but the system has not launched, while an IBM and MUFG Bank Ltd blockchain project is not active. It could take three-to-seven years before major projects have significant impact, according to Hyder Jaffrey, head of strategic investments for UBS AG's investment bank.
---