Gaming Token 'Adventure Gold' Listed Amid 'Loot' NFT Buzz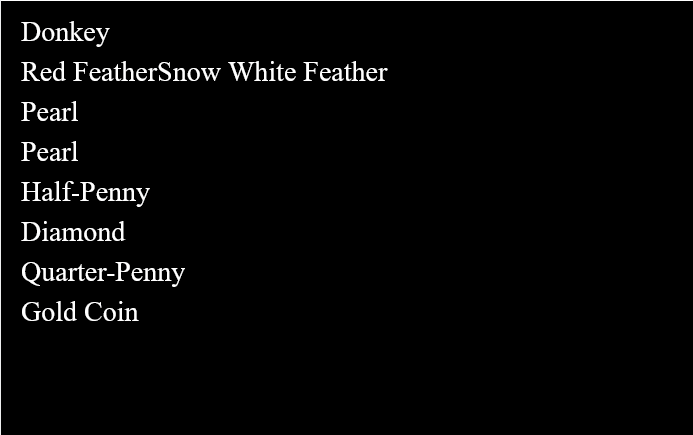 Riding on the buzz surrounding the launch of Loot, perhaps one of the strangest NFT collections to date, a new token known as Adventure Gold (AGLD) – with no current use cases – has been listed by major crypto exchanges like FTX and OKEx.
Designed as a game token for future Loot-related games, the Adventure Gold token was airdropped to Loot NFT holders, with each Loot NFT giving the owner the right to claim 10,000 AGLD. And with a token price at press time (14:52 UTC) of USD 2.95, the airdrop was worth at least a handsome USD 29.5k for each holder.
AGLD price chart
The story behind the token launch started with the release of a new NFT collection dubbed "Loot: (for Adventurers)," kicked off as a side project by Dom Hofmann, a former internet entrepreneur, in late August.
Made up of just lines with plain text describing the fictional "adventurer gear" of a game that does not yet exist, the NFTs were given away for free to community members who were quick enough to take advantage of the offer.
A total of 2,400 different accounts managed to get their hands on one of the original Loot NFTs before the entire collection was claimed, with those NFTs now reselling for prices starting from ETH 14.98 (USD 56,156), effectively creating an NFT airdrop worth more than USD 50,000 for a lucky few.
And despite no website at first, no marketing efforts, and no other information than the simple tweet above, the NFT project quickly went viral, with other developers jumping on the bandwagon to create related NFT collections:
Out of these related projects came also the Adventure Gold token, which is already changing hands for close to USD 100m per day on Uniswap alone, and has a market capitalization of USD 229.5m, ranking it 258 on the list of the most valuable cryptoassets less than a week after it came into existence.
Even more mind-boggling, perhaps, is the fact that the token has no development team and no current use cases, given that no Loot game so far exists. Instead, it was purely an idea by creator Dom Hofmann, which a growing community came together to embrace.
And with all of the excitement surrounding the launch, some community members have even likened the Loot project with Yearn.finance (YFI), an Ethereum-based DeFi project that was launched by a single individual, and later grew rapidly although in an organic manner.
To this comparison, however, Kyle Samani, managing partner of crypto investment firm Multicoin Capital, said that the two should not be equated, given that yield aggregators like Yearn are "fixed pie games," while "Loot is positive sum."
Since the creation of the NFTs and the subsequent AGLD tokens, even more attention has been generated about the project, with now high-profile figures like Ethereum co-founder Vitalik Buterin also appearing to endorse the way the project has moved forward:
"I think the @lootproject philosophy has it right: pretty much anything that anyone creates "exists", what matters is to what extent other people build upon it," Buterin said.
In either case, what the Loot project and related efforts eventually turn out to become is anybody's guess at this point.
_____
Learn more:
- Blockchain Gaming 'May be Key to Mass Adoption', Outpacing DeFi, NFTs
- Top NFT Trading Strategies by Arthur Hayes

- When You Buy an NFT, You Don't Completely Own It – Here's Why
- 12-year-old NFT Whizz Rakes in USD 400K in Ethereum – and Wants to HODL it
---