FTX Victims' Lawyers Face Challenge in Serving NBA Legend Shaquille O'Neal – What's Going On?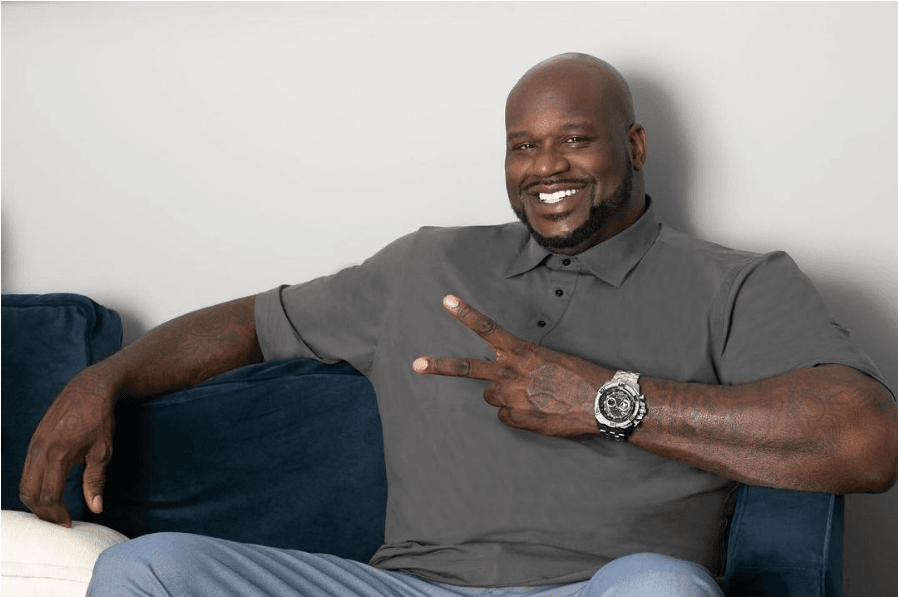 Legendary basketballer Shaquille O'Neal has been served in a class-action lawsuit against FTX founder Sam Bankman-Fried - but it wasn't easy, the plaintiffs' lawyers have claimed.
On April 17, the class action litigation law firm The Moskowitz Law Firm said that the plaintiffs in the "billion-dollar FTX class action case" finally served O'Neal with court documents outside his house.
"His home video cameras recorded our service and we made it very clear that he is not to destroy or erase any of these security tapes, because they must be preserved for our lawsuit,"
The lawyers apparently had a difficult time delivering these documents.
In a series of tweets posted on April 14 addressing O'Neal, the law firm wrote that the company represents "thousands of FTX victims who lost their savings in the massive FTX fraud."
The lawyers have made attempts to reach the basketballer on several occasions, but have failed in their mission, said the tweets.
They stood all week outside the TNT Studios in Atlanta, USA (where O'Neal acts as a host), said the lawyers, but O'Neal's security guards would not let them inside to hand-deliver the legal complaint.
The law firm, addressing the basketballer, claimed that,
"You've been running from us for 3 months & all other FTX celebrities have agreed to receive their complaints. Please have the courtesy & honor to simply allow our process servers tomorrow to deliver our legal complaint on your behalf, so you can defend your actions in this matter."
The lawyers' job was made more difficult when, just days ago, a judge denied a motion to allow them to serve O'Neal electronically.
Even before this April thread on the matter, on March 13, the firm had shared an article by Forbes, which discussed the lawyers' repeated attempts to serve the famous basketballer with court papers.
O'Neal was named in a class-action lawsuit brought last November by FTX retail investor Edwin Garrison in the US District Court for the Southern District of Florida, USA.
Garrison claimed that he opened the account with the now-bankrupt and embattled crypto exchange due to celebrity endorsements.
Besides O'Neal, the lawsuit also named FTX's founder and former CEO Sam Bankman Fried, investor and Shark Tank star Kevin O'Leary, model and businesswoman Gisele Bündchen, football star Tom Brady, and NBA player Steph Curry.
In an interview with CNBC in December, following the disgraceful fall of FTX, O'Neal distanced himself from the company.
"A lot of people think I'm involved, but I was just a paid spokesperson for a commercial," he said at the time.
____
Learn more:
- Shaq Says He Won't Invest In Crypto Until He Understands It
- NBA Player Steph Curry Files Trademark for the 'Curryverse', Enables Fans to Earn Free NFTs

- NBA, MLB, E-sports, And Now Bündchen & Brady Join FTX's Marketing Team
- Shark Tank Star Kevin O'Leary Reveals His Top Crypto Holding of 2023 Despite FTX Collapse

- How to Choose a Cryptocurrency Exchange?
- Why It Is Risky To Leave Your Cryptocurrency In Exchange
---