#ethgate Overshadows Big News But Helps Ethereum With Memes Amid Ethiopia Crisis
Disclosure: Crypto is a high-risk asset class. This article is provided for informational purposes and does not constitute investment advice. By using this website, you agree to our terms and conditions. We may utilise affiliate links within our content, and receive commission.
Today, the Cryptoverse found itself in a strange situation, as an alleged attempt by a major Bitcoin (BTC) bull to troll the Ethereum (ETH) community overshadowed more important news and eventually helped ETH to get more publicity at the expense of a struggling country.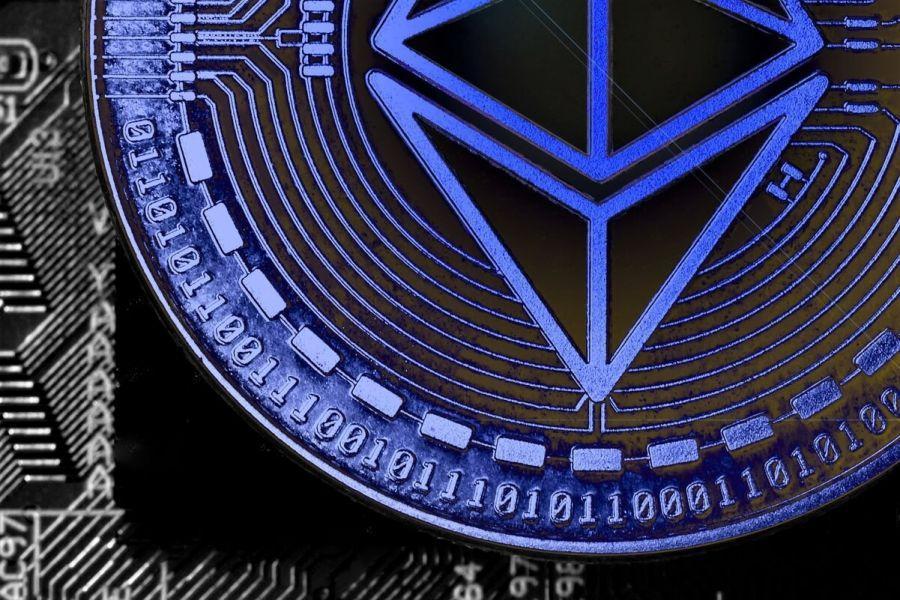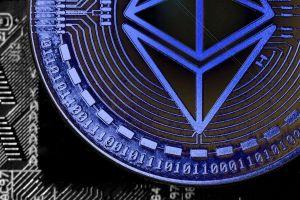 First, the important news.
Mikhail Kalinin, a researcher at Ethereum-focused major blockchain company ConsenSys, created a pull-request for an Ethereum improvement proposal, EIP-3675: Upgrade consensus to Proof-of-Stake on Github on July 22 – meaning that the Ethereum 2.0 Merge has been formalized.
The so-called 'The Merge' is the moment when the current Ethereum mainnet "merges" with the beacon chain proof-of-stake (PoS) system, slated for late 2021 at the earliest. Therefore, the network's consensus mechanism will transition away from the current proof-of-work (PoW), used by Bitcoin also, to PoS.
Per Pooja Ranjan, founder of blockchain-based company Avarch and its project EtherWorld, the beacon chain network has been running since December 2020, and "neither safety nor liveness failures were detected during this period of time." Ranjan further added that "the long period of running without failures demonstrates sustainability of the beacon chain system and witnesses its readiness to start driving and become a security provider for the Ethereum Mainnet."
Furthermore, the developers are working on fixing any remaining issues related to EIPs slated to be implemented with the upcoming London upgrade, itself set for August 4 or 5. As reported, one of these is EIP-3554, which will delay the difficulty bomb, that will make Ethereum impossible to mine, until December, and another is the much-discussed EIP-1559, which will change the current auction-based mechanism and bring the gas fee burning.
However, the 'eth' hashtag which directly had nothing to do with Ethereum seemingly garnered far more interest on social media than this important EIP-3675.
It all started when certain Twitter users noticed that hashtagging 'eth' came with the Ethiopian flag.
Even the official Olympics account commented on this, stating that "great to see Jack [Dorsey, CEO of Twitter] and the crypto community supporting the #ETH [Ethiopian flag] athletes!"
Dorsey is a well-known Bitcoin proponent and Ethereum skeptic, so it's not surprising that this Twiter post with three letters and a flag produced multiple theories as to why this happened. Many are questioning whether Dorsey is trolling the Ethereum community.
However, some commenters noted that the same thing happened five years ago. And that's because 2016 was the year of the Rio De Janeiro Olympics. This time around, for the Tokyo Olympics, hashtags have been created and shared relating to the competing countries, adding flags to each. So #eth outside of the still-small, yet growing world of crypto is #Ethiopa, not #Ethereum.
Some were not convinced by this, swiftly traveling into the conspiracy territory – or were trolling themselves.
In either case, it seems that the major Bitcoin bull inadvertently helped Ethereans to get another meme that might help them get more attention, as they're now using this situation for their own gain, creating multiple jokes and memes.
Meanwhile, while both Bitcoin and Ethereum camps are enjoying themselves at the expense of Ethiopia, the country is in the midst of a tragic conflict combined with the growing aids fears.
"A bloody eight-month battle for control of the north Ethiopian state of Tigray has spilled over into the neighboring region of Afar in the past week," reported BBC Wednesday. "At least 20 civilians have been killed and 54,000 people have been displaced, reports say, as fears grow of a fast-developing humanitarian crisis."
At 11:03 UTC, ETH trades at USD 2,055. It's up 3% in a day and 7.5% in a week.
____
Other reactions:
__
__
__
__
__
__
__
____
Learn more:
– Here's What Everyone Missed in The Dorsey, Musk, and Wood Bitcoin Talk
– Ethereum's MEV Vulnerability To Be 'Less of a Problem' – Buterin
– Bitcoin and Ethereum Can Coexist With DeFi Bridging the Two
---