Ethereum Price Tumbling, Splitting Crypto Community
Disclosure: Crypto is a high-risk asset class. This article is provided for informational purposes and does not constitute investment advice. By using this website, you agree to our terms and conditions. We may utilise affiliate links within our content, and receive commission.
It's not just ETH prices that are falling, it's everything – but Ethereum is the cornerstone for many new projects and its well-being is directly tied to those. Ethereum has reached the historically lowest point of its mining profitability, according to data from Bitinfocharts, its price is tumbling, and theories on how and why abound.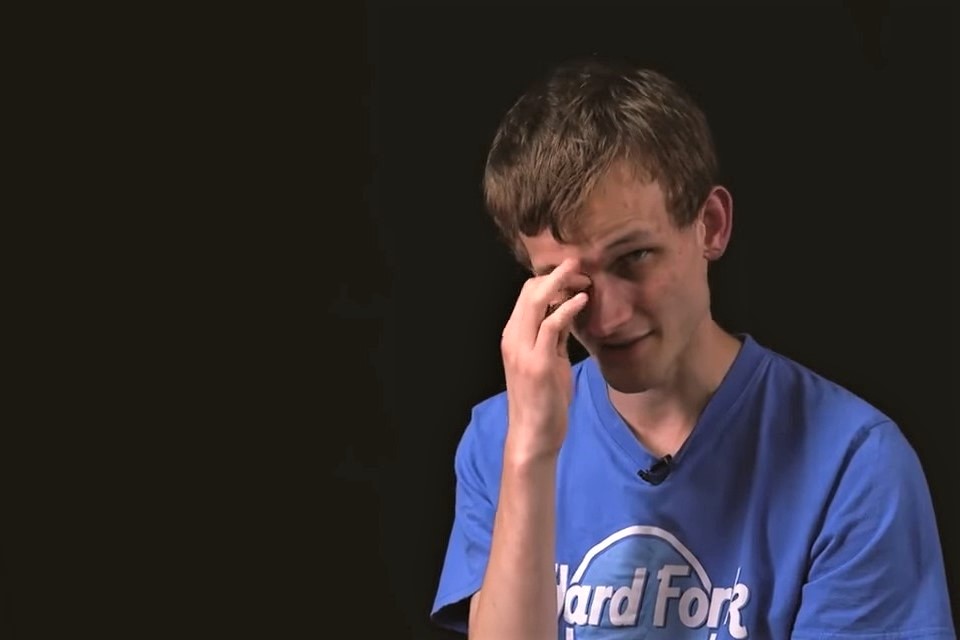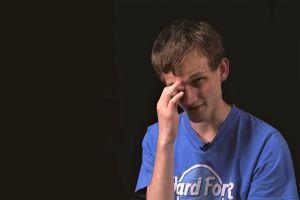 For example, popular YouTuber Ivan on Tech talked about initial coin offerings (ICOs) crashing the ETH price. Biswa Das, who runs cryptocurrency quantitative hedge fund BloomWater Capital, told Bloomberg that investors who bought ether to participate in initial coin offerings (ICOs) drove up the price. Now, projects are cashing out to cover expenses and on concern this year's cryptocurrency bear market will drag out. Das adds, "It was fine last year but right now the the market is so fragile that it causes a lot of pressure."
Ethereum price chart: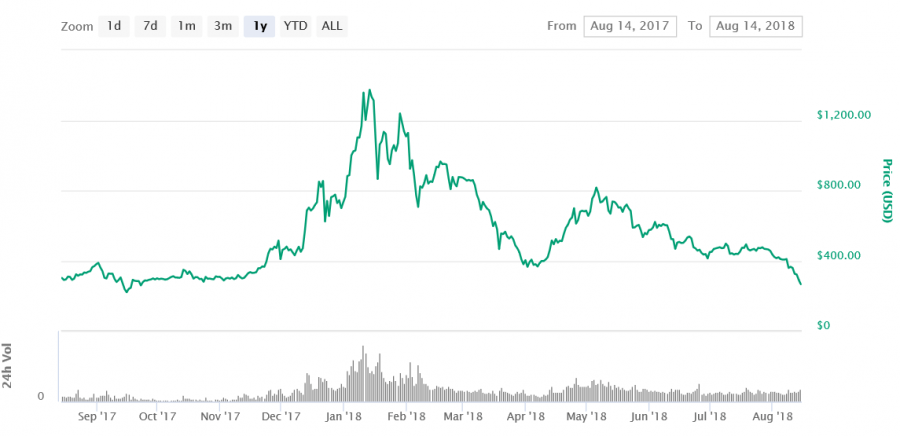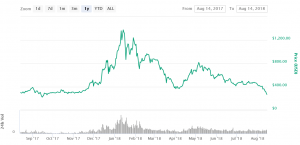 The community is definitely feeling the pressure. As Ethereum was hailed a visionary and an improvement to Bitcoin, the price fluctuations haven't been reflecting this very well. Investor Kenrick Drijkoningen told TechCrunch in an interview that raising a fund and doing deals in a 'low tide' market like now beats attempting to do the same amid a frothy period with hype and peak valuations. Many other venture capitalists agree that stability is good for the ecosystem.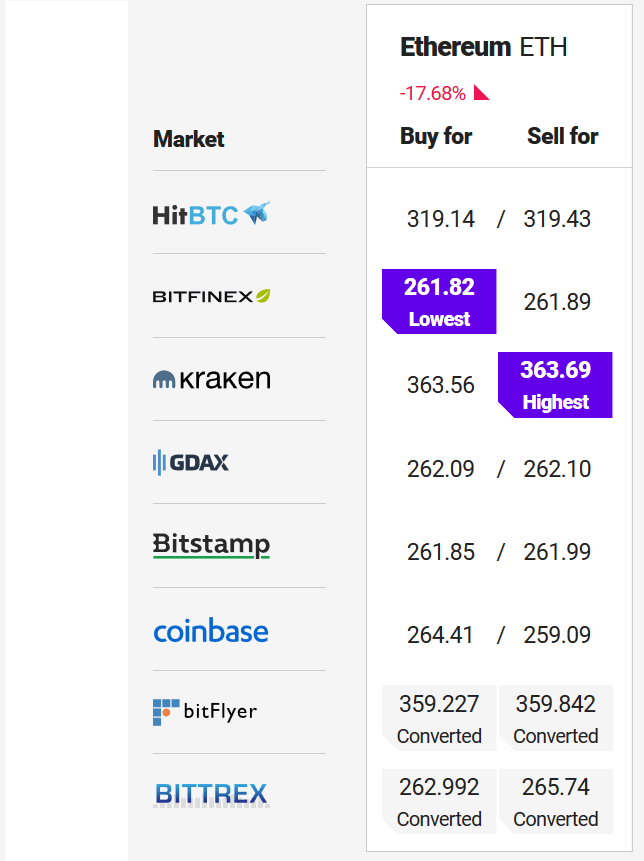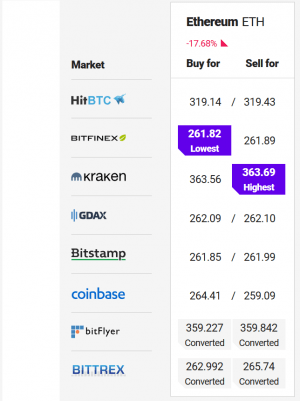 Others think that there is no point in holding ETH now that interest in ICOs is waning. Some Bitcoin bulls even consider the Ethereum platform mutable and centralized, as opposed to Bitcoin's intrinsic value as immutable and decentralized. In an email to TechCrunch, one of them wrote, "People are also beginning to understand the unique value of an immutable, decentralized ledger, and recognize that Ethereum is not that."
The competition between Ethereum and Bitcoin does not end there. Ethereum's promise of delivering ETH-backed dapps is falling short of its mark as the popularity of CryptoKitties is falling, while Bitcoin's Lightning Network is adding nodes and apps (called LApps) – Bitcoin's version of dapps. One of the implications that the community loves to quote is that this means the Flippening is not happening very soon – the event in which Ethereum overtakes Bitcoin to become the most valuable cryptocurrency in terms of market capitalization.
Many different factors are driving down the price of the second-biggest coin by market cap, and the downward spiral is considered a major test. Having fallen more than 17% in the past 24 hours as of the time of writing, an overwhelming conclusion is that ETH needs to find price stability to move the focus from a "get rich" scheme to the products built on its blockchain.
---